The MPB Education department is a robust, boots-on-the-ground provider of services, resources and information. MPB Education offers a variety of rigorous programs both face-to-face and digitally. Services that focus on parents, children and families top the list of initiatives. The hands-on, consistent nurturing approach allows us to get to know those we serve, and dedicate consistent time to programs that have a lasting impact.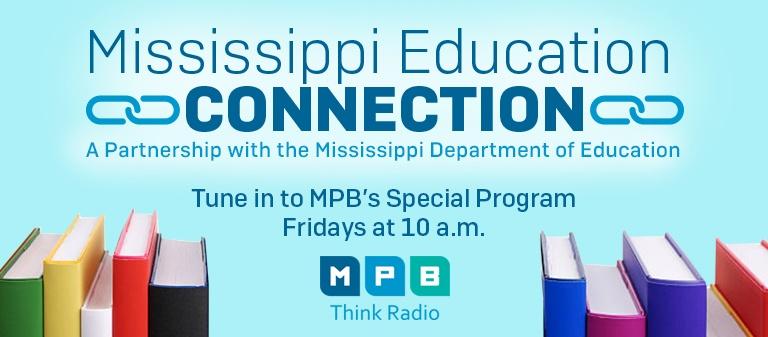 A Message from Tara Y. Wren, Director of Education
Mississippi Public Broadcasting continues to distinguish itself as one of the nation's top public media stations through the production of programs aimed at making Mississippi better. We are one of only 30 stations in America with a statewide reach, offering television, radio and a boots on the ground Education department. At MPB, we take seriously our mission to improve the lives of Mississippians through information that is contextualized, complete and focused on issues that matter most to our citizens. The Education services department offers programs that span from early childhood to workforce development to digital learning. On any day of the week the team can be found providing programs or services in a community within the state of Mississippi.
To stay abreast of the happenings in the MPB Education Services department sign up for the monthly MPB Education newsletter.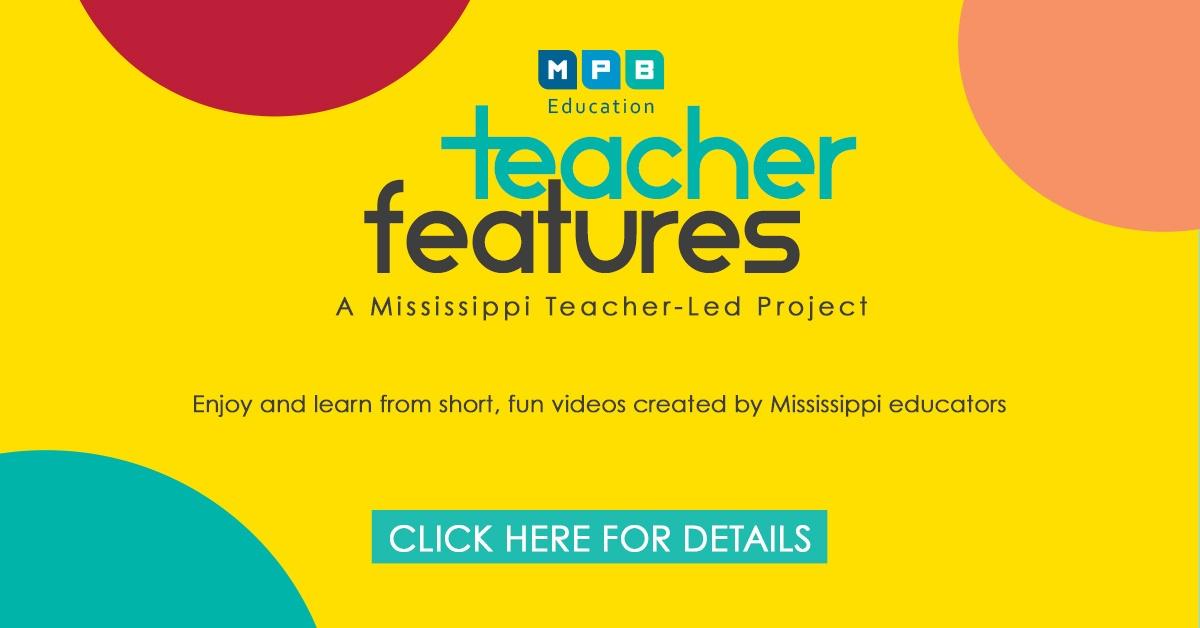 Earth Day at Dawson Elementary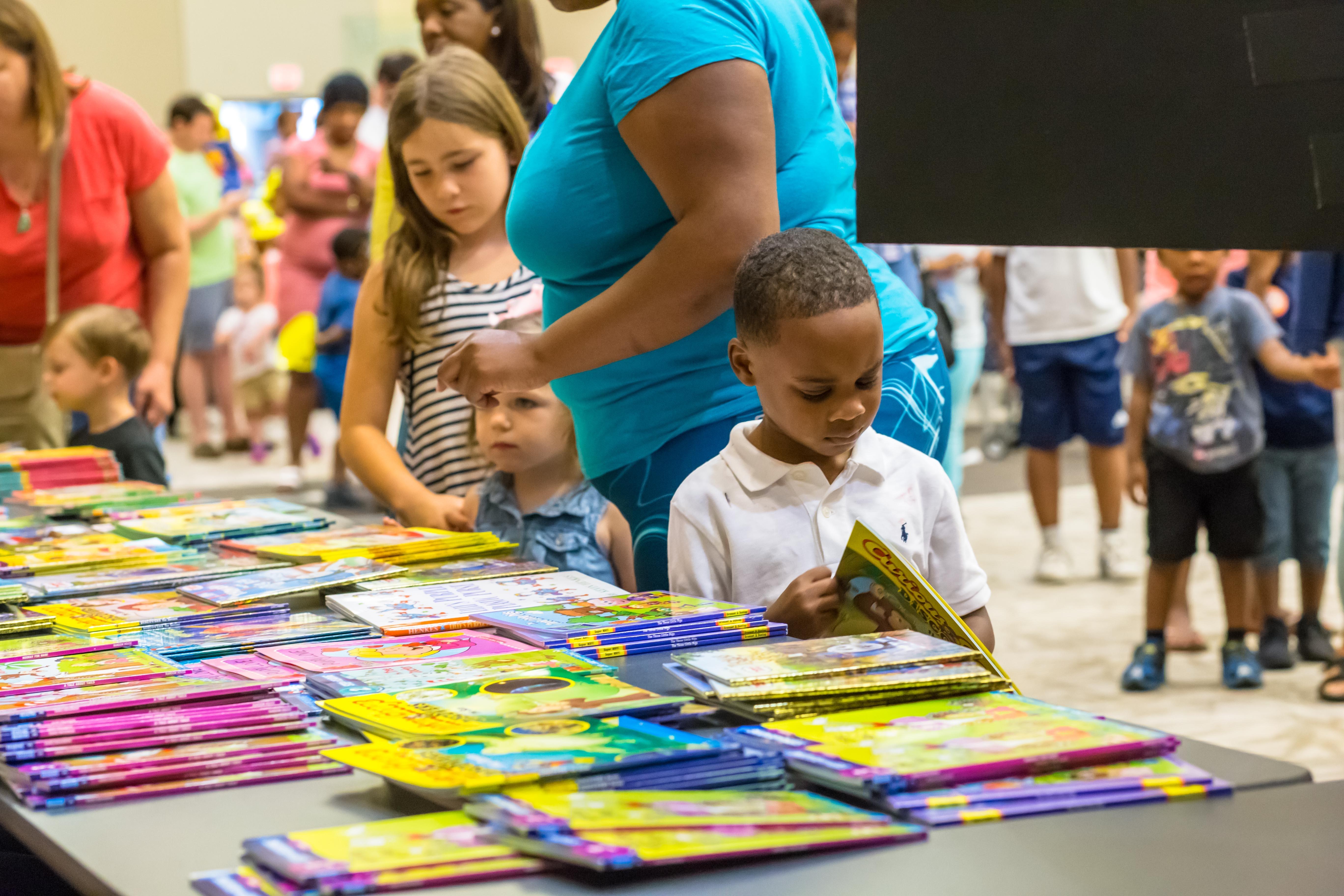 MPB Education Events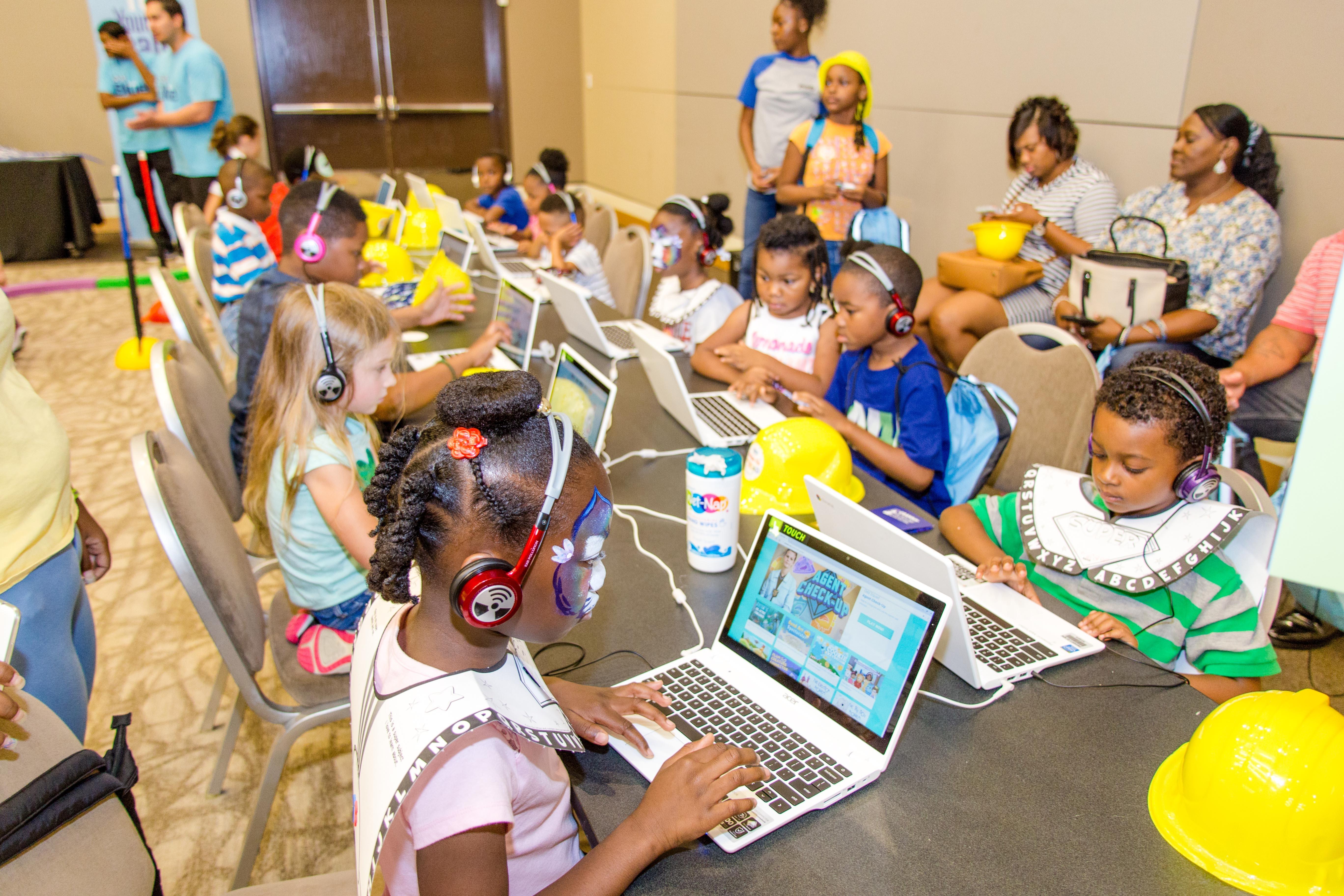 This is the description text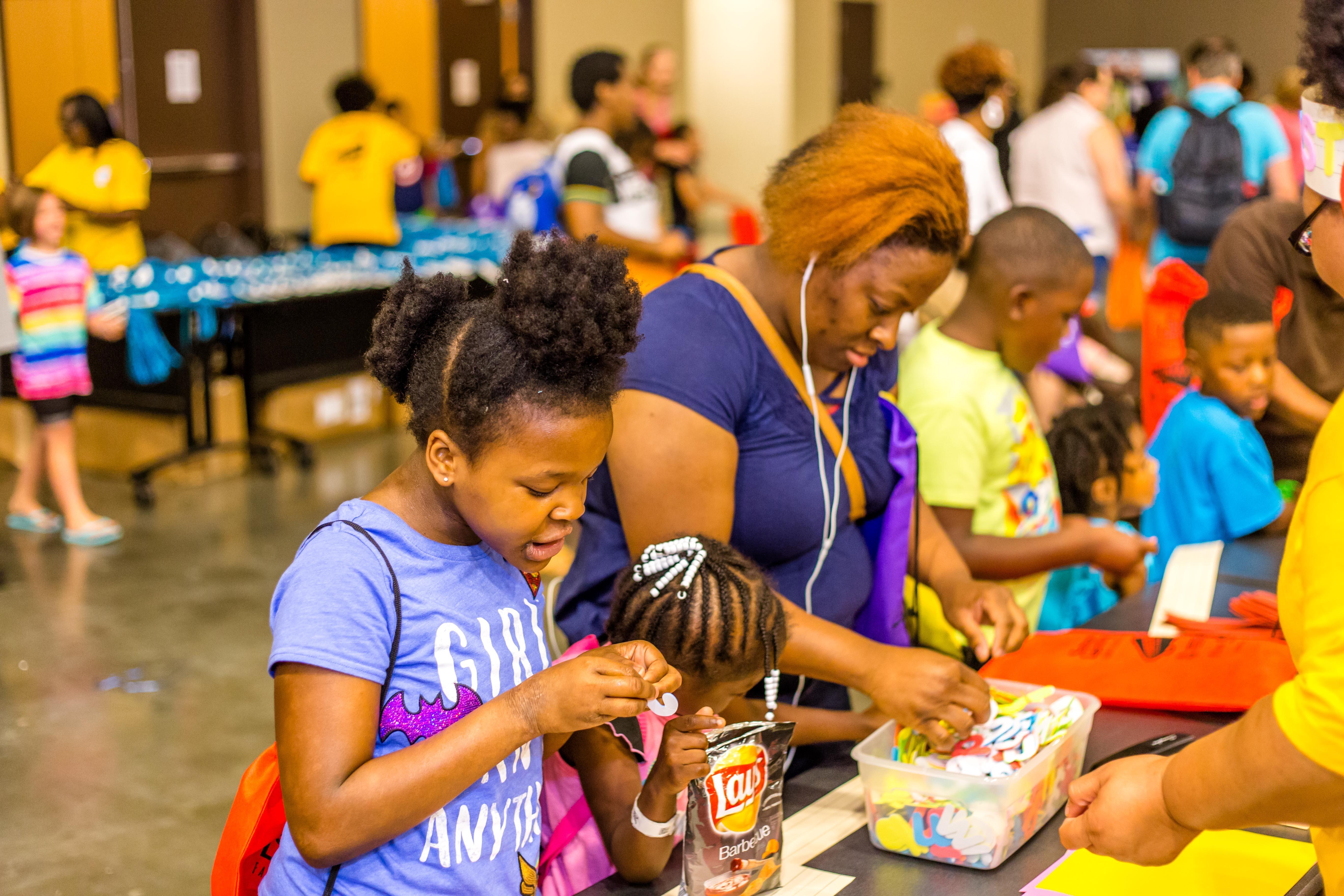 This is the description text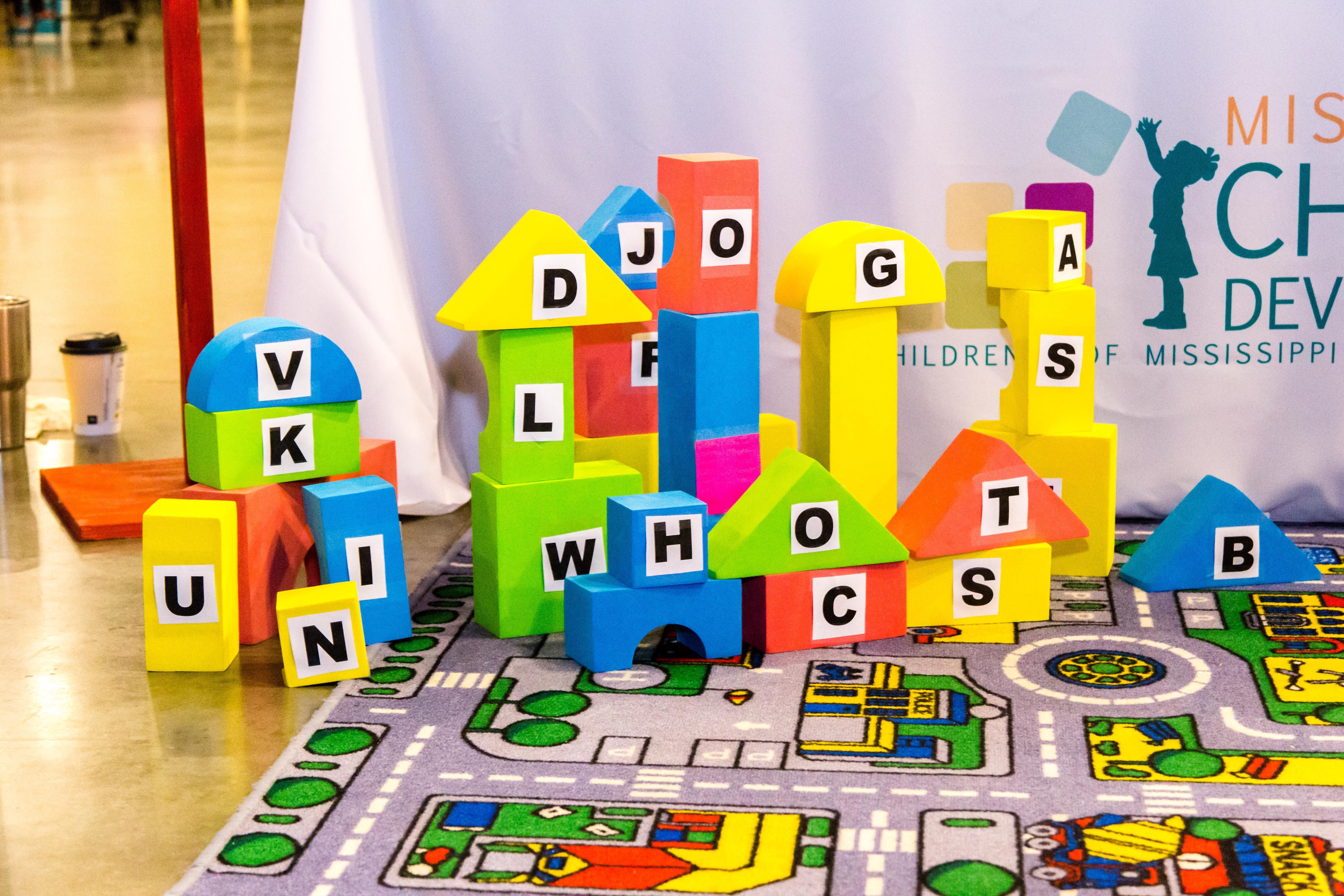 This is the description text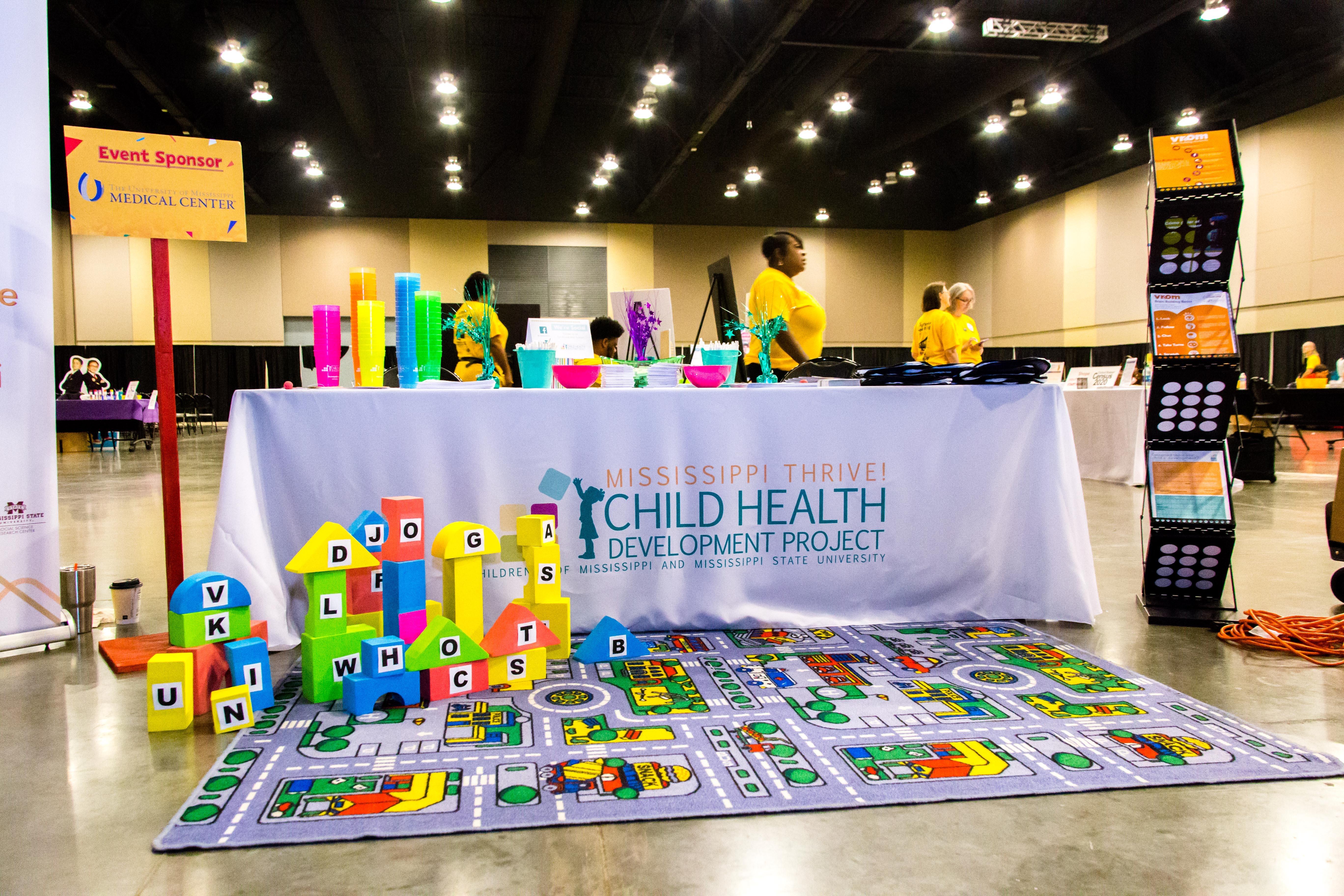 This is the description text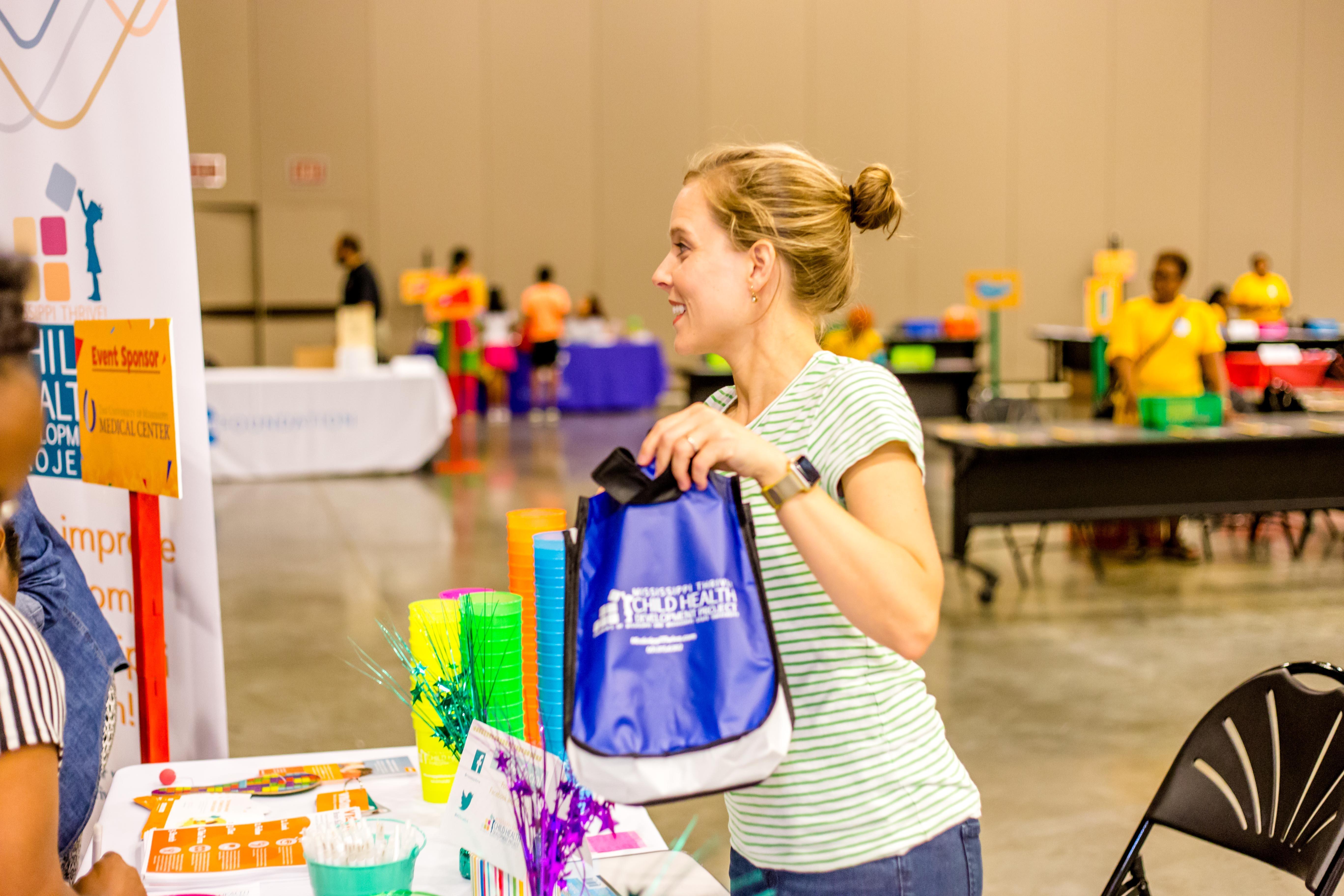 This is the description text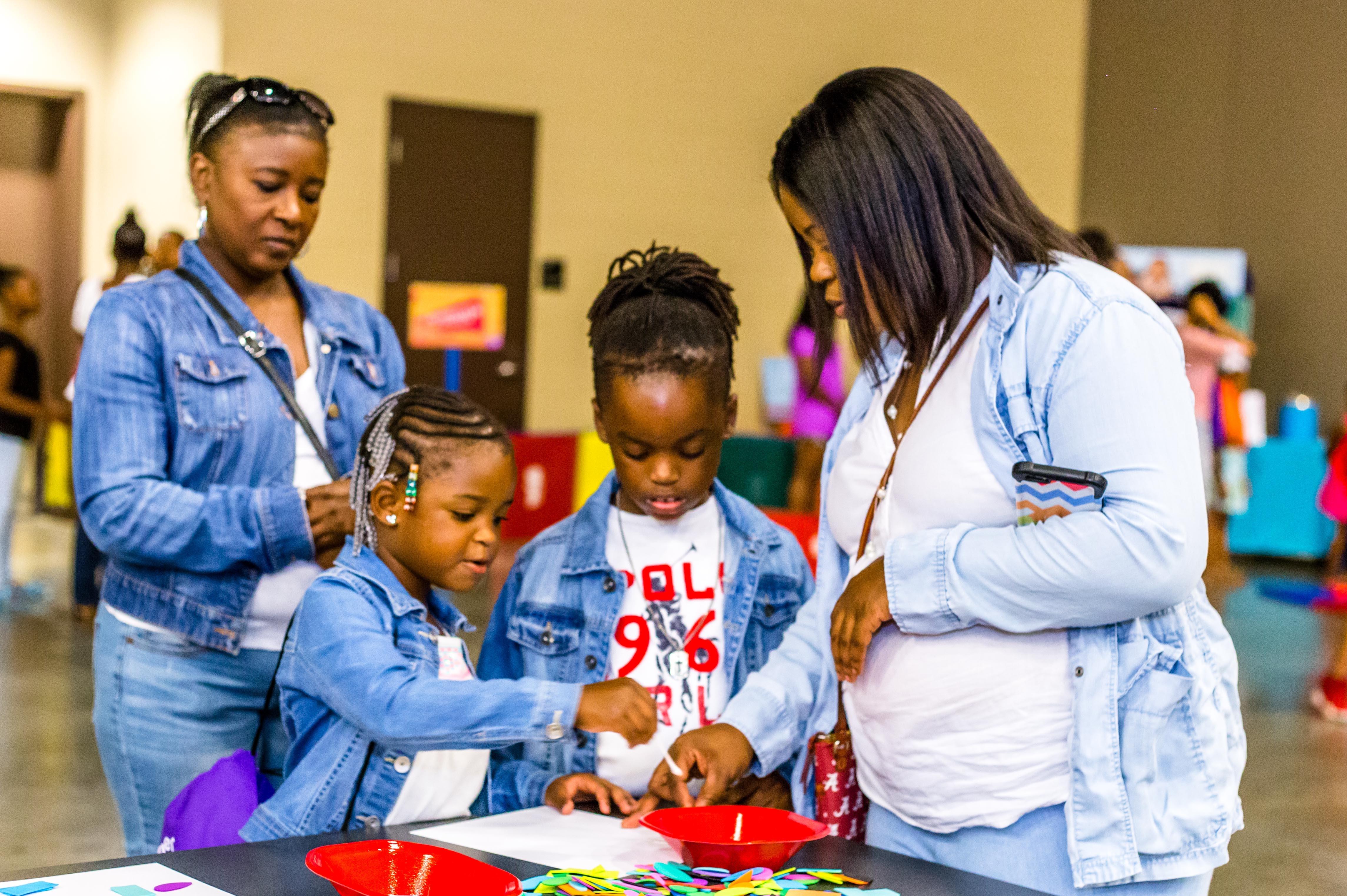 This is the description text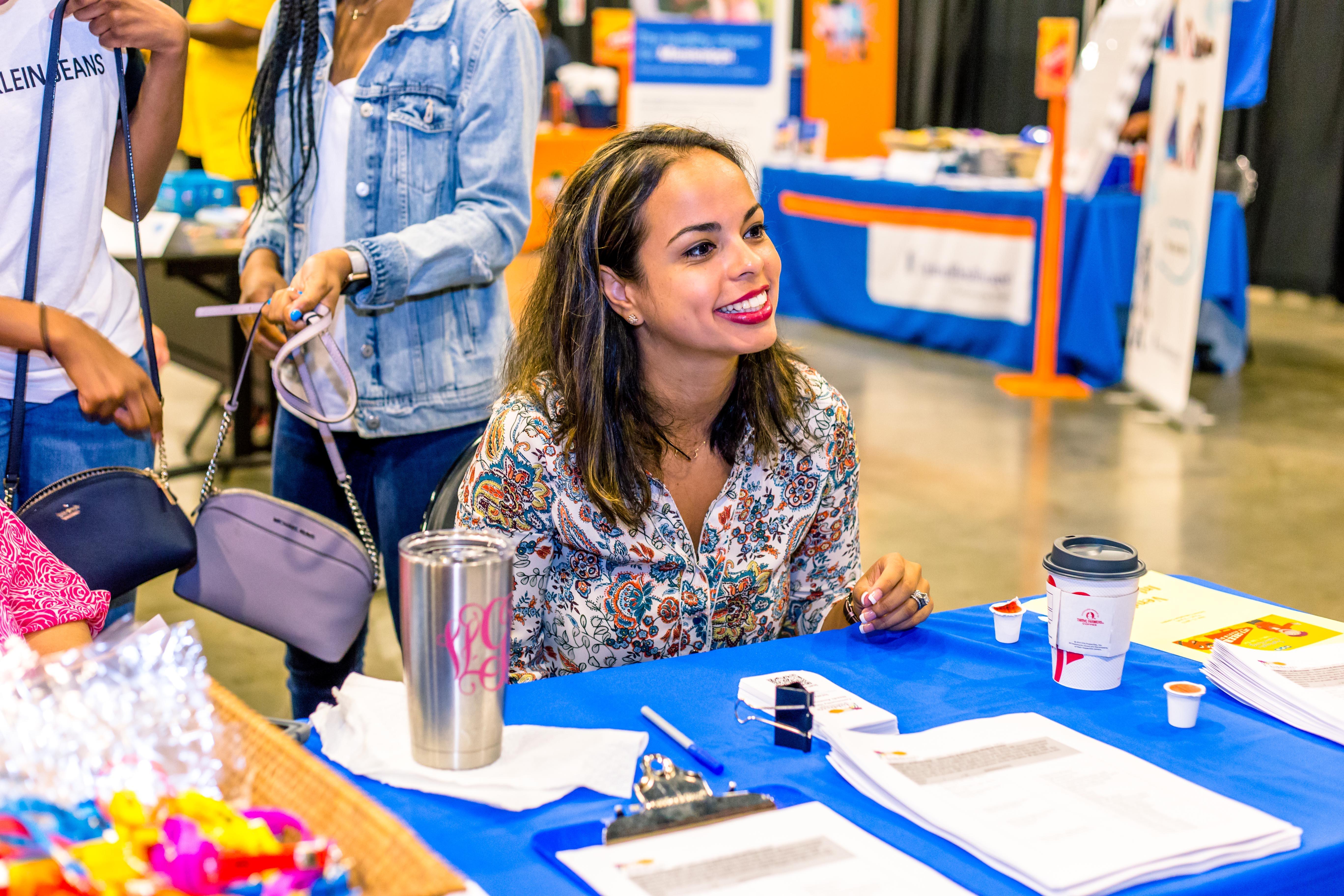 This is the description text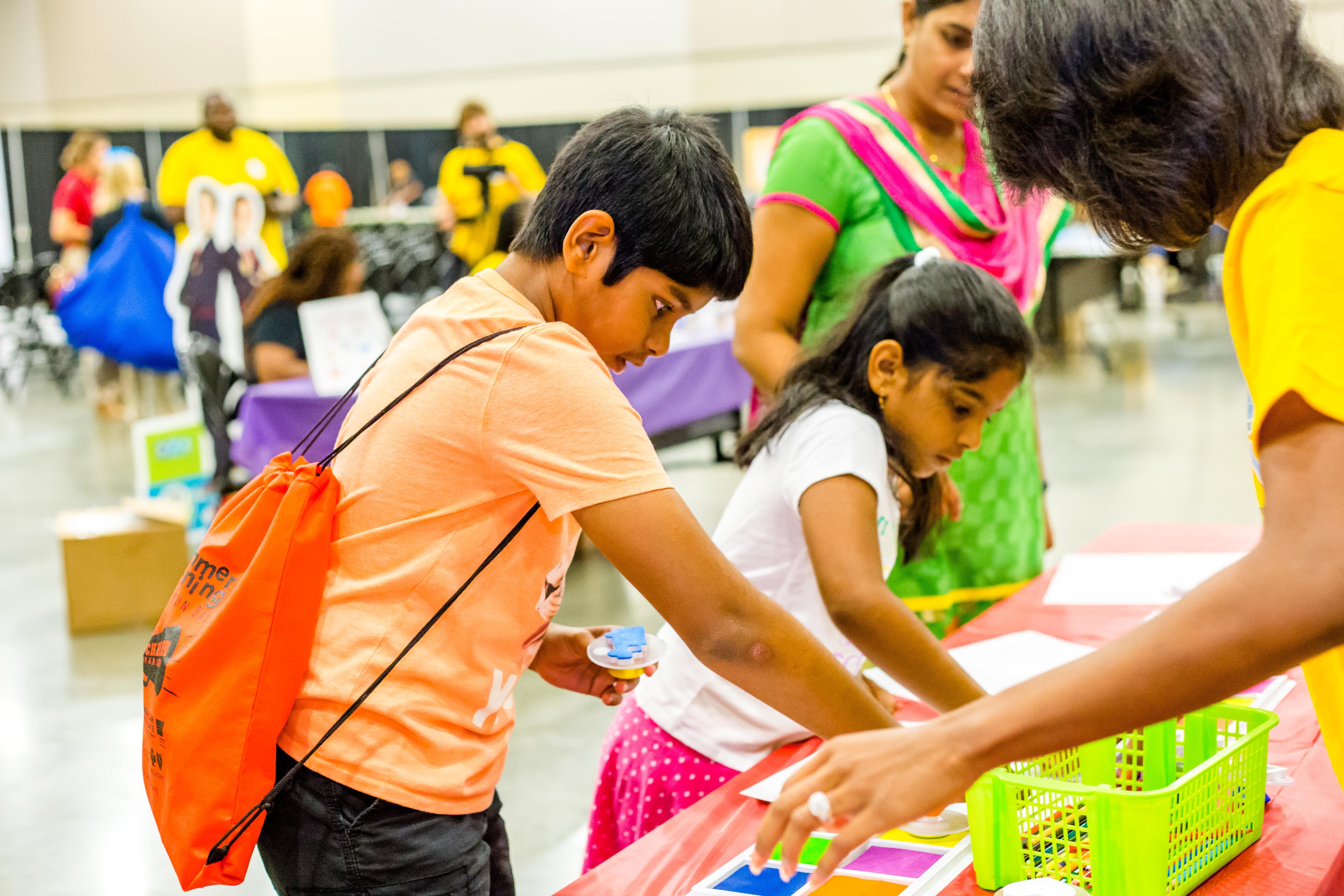 This is the description text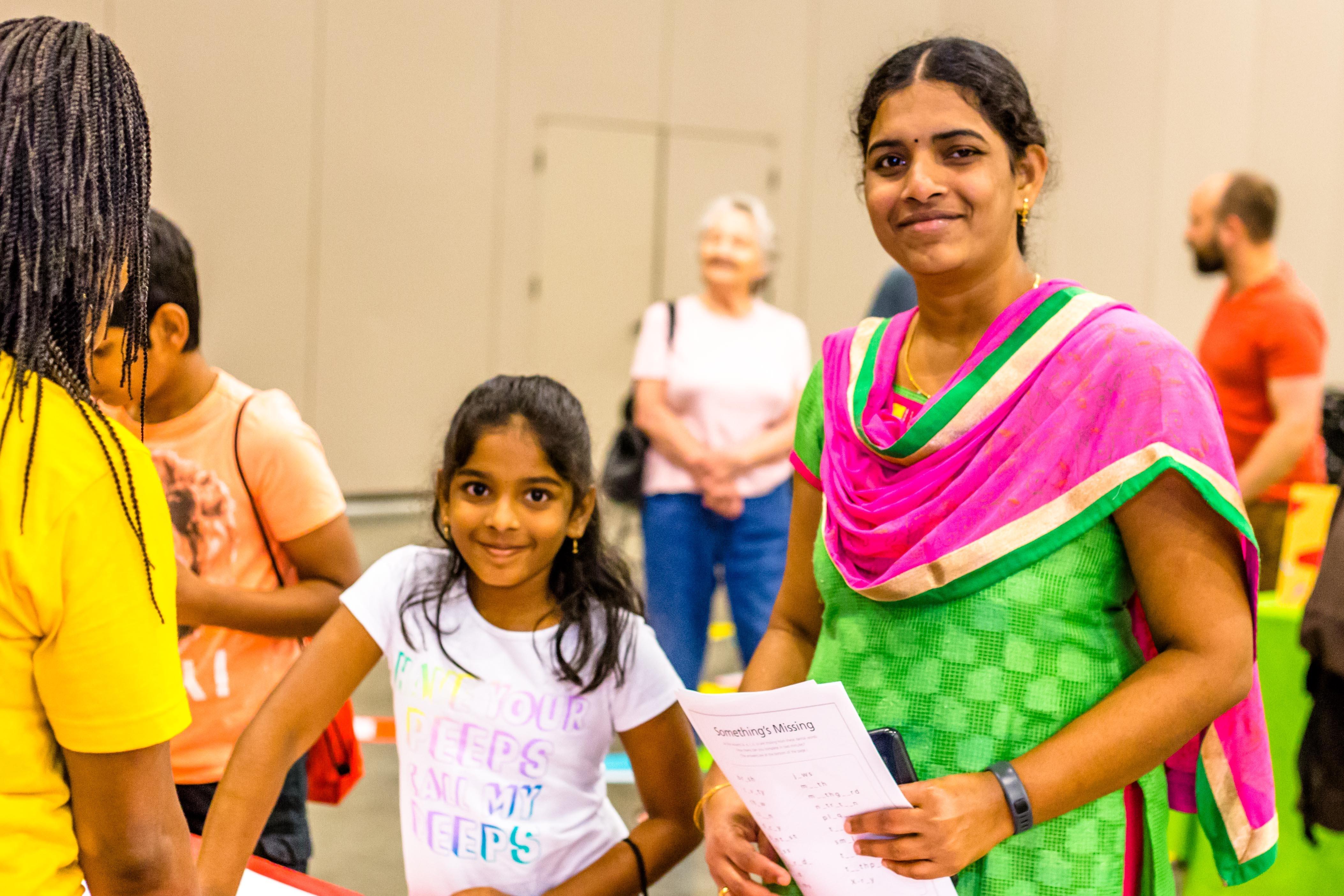 This is the description text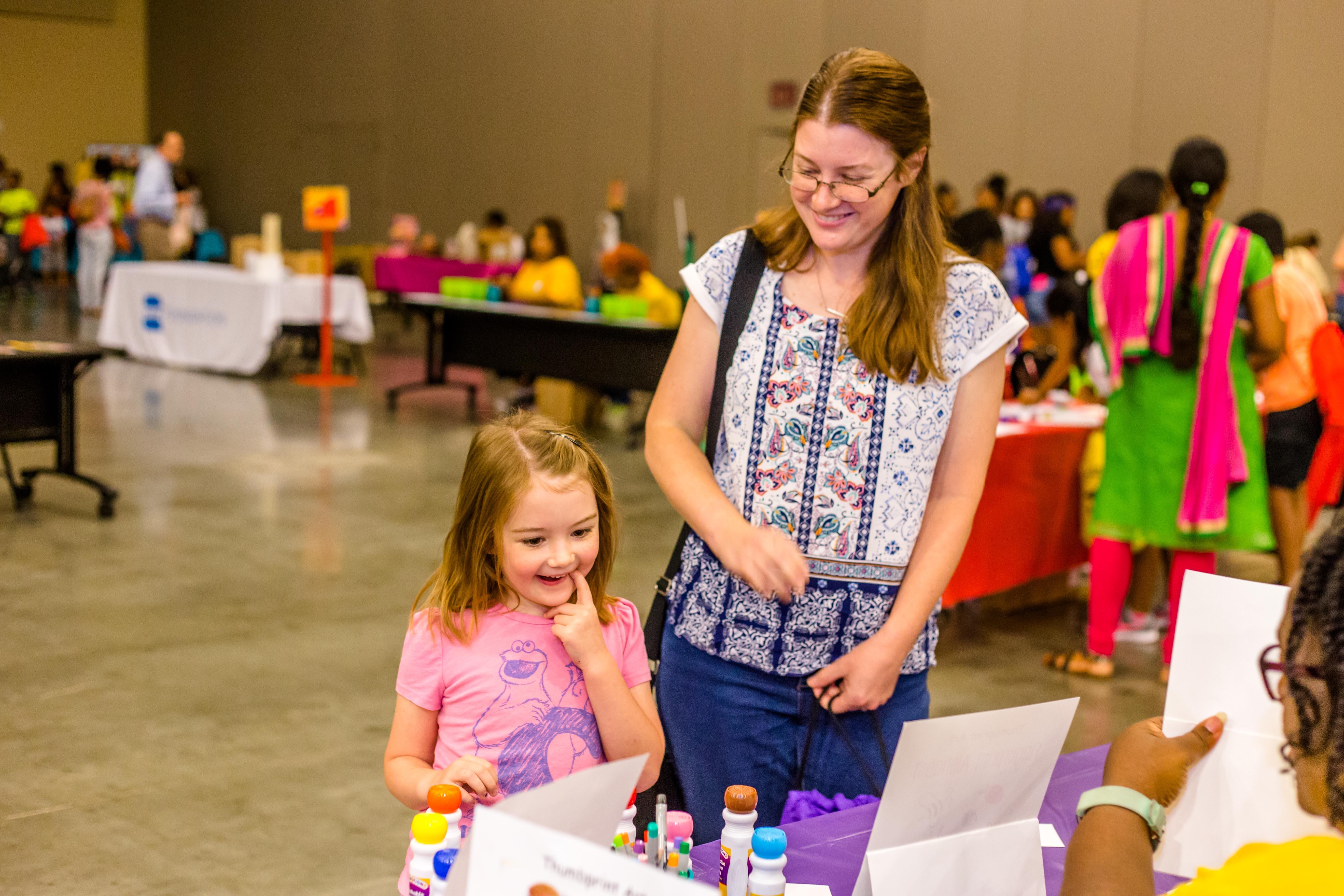 This is the description text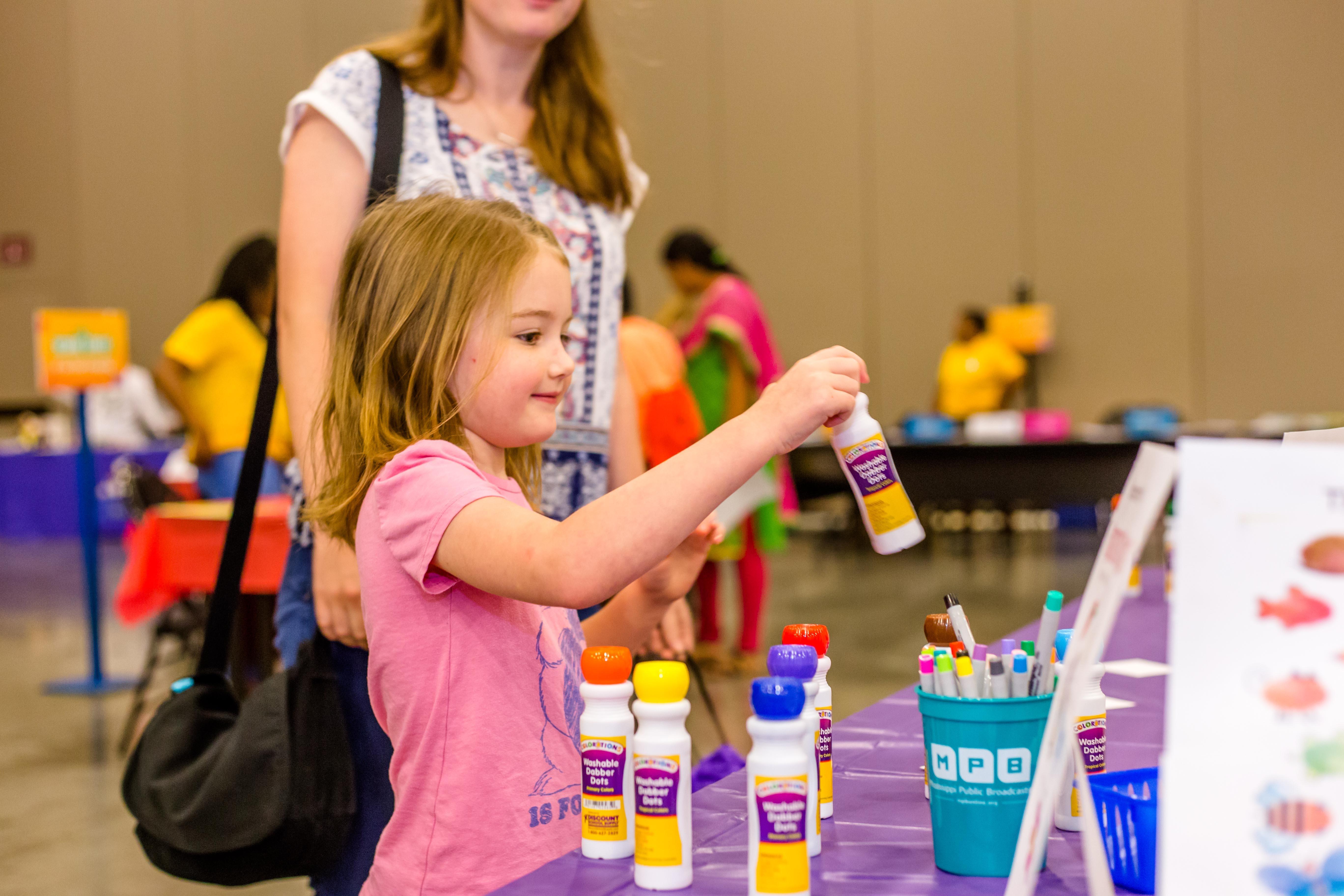 This is the description text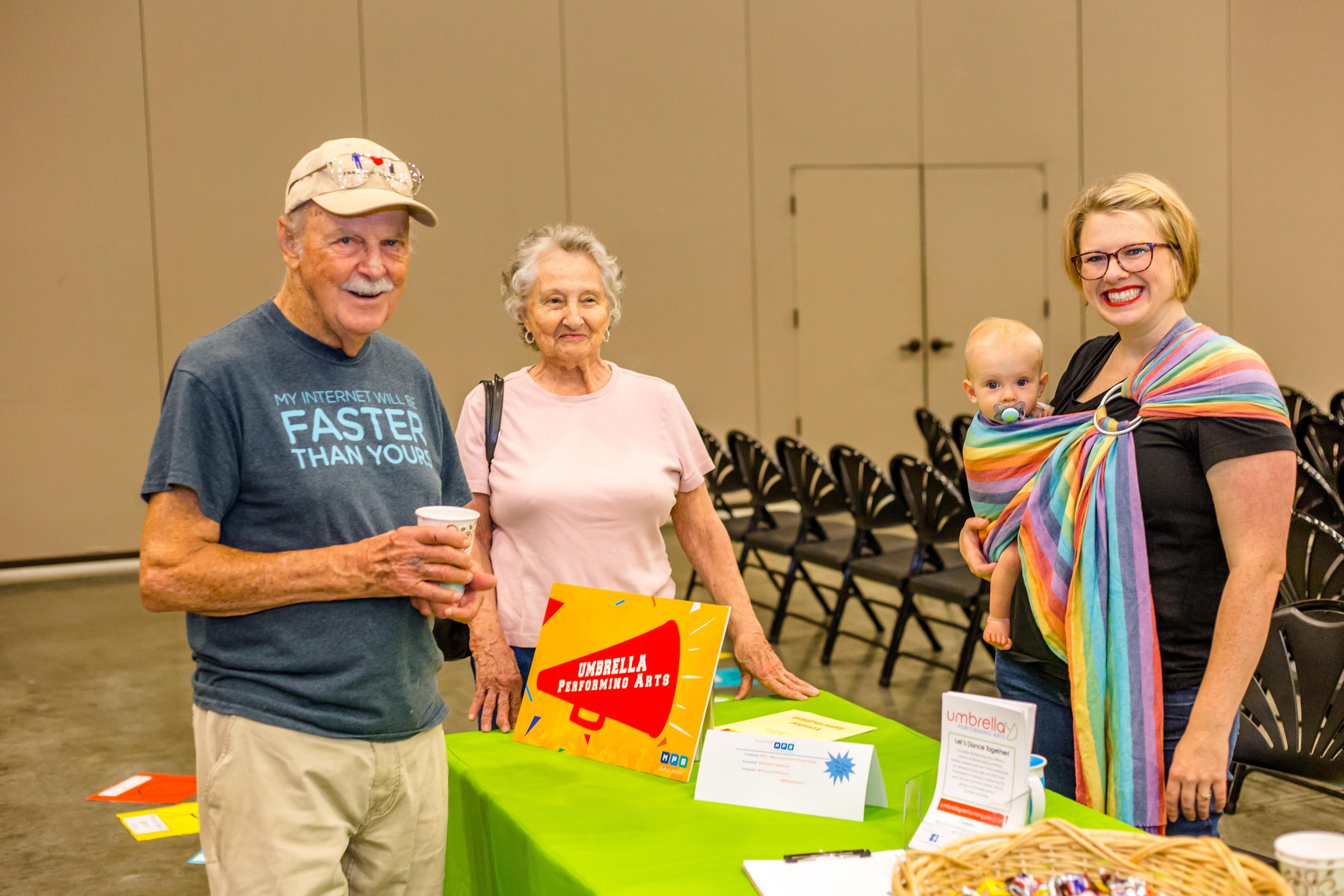 This is the description text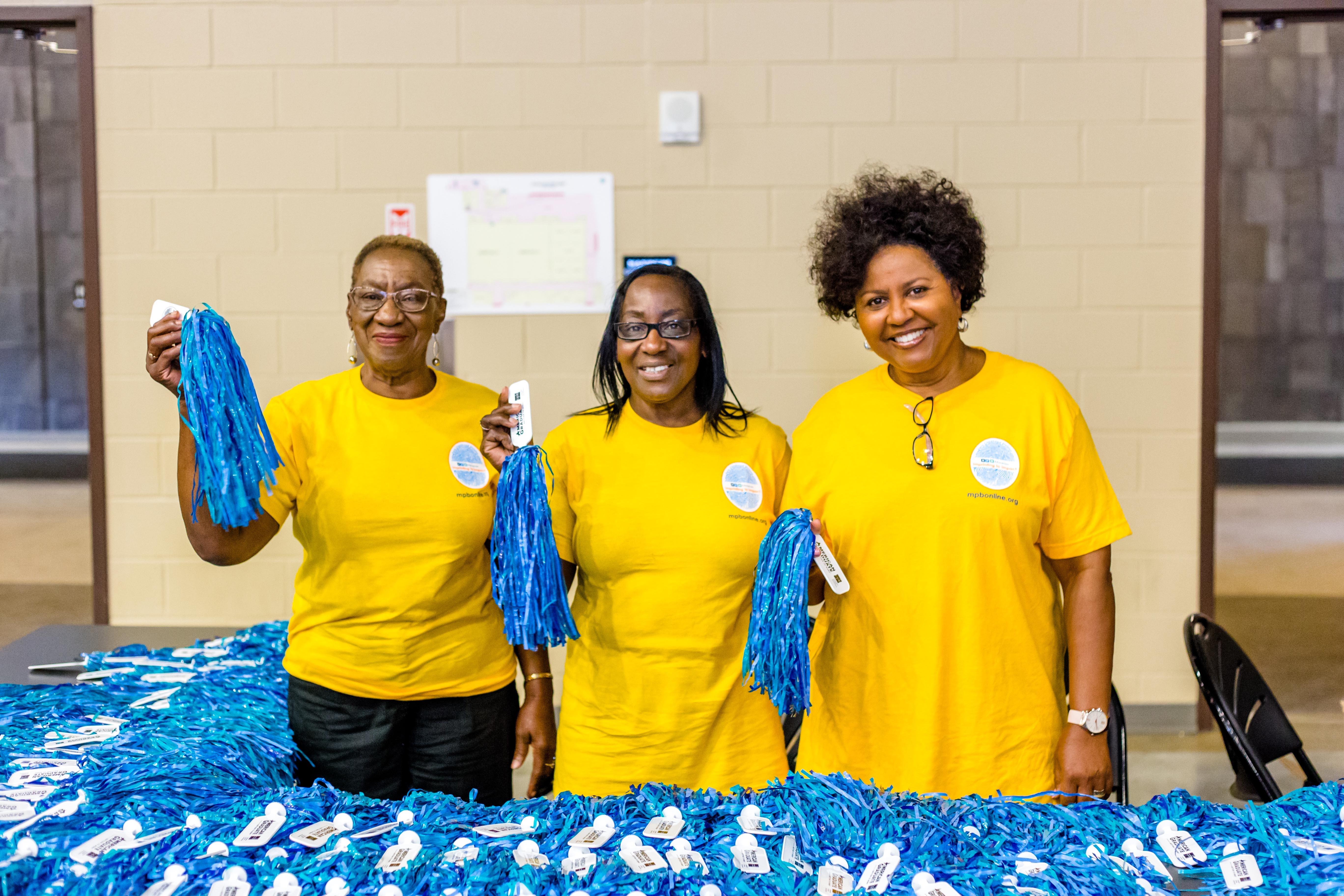 This is the description text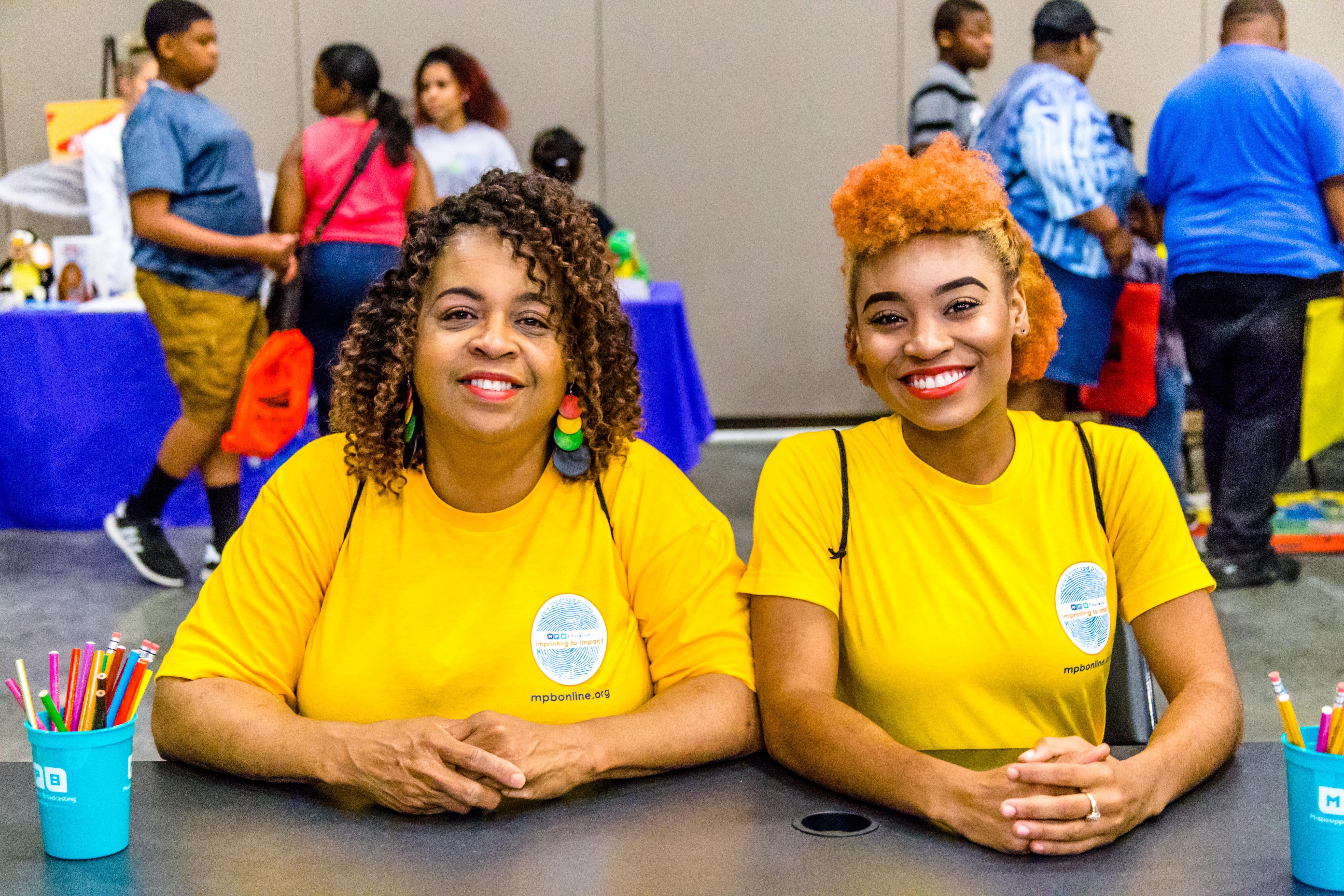 This is the description text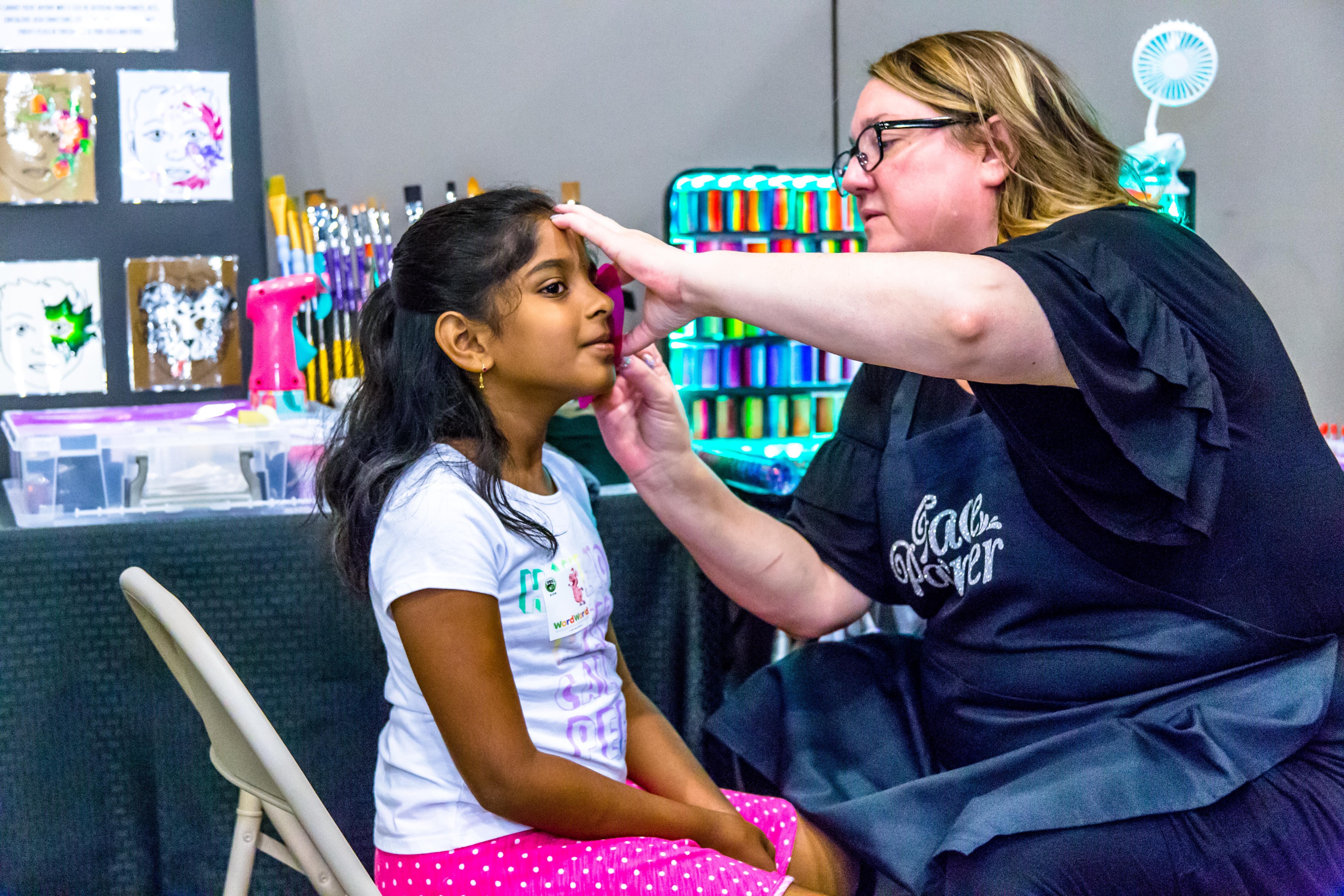 This is the description text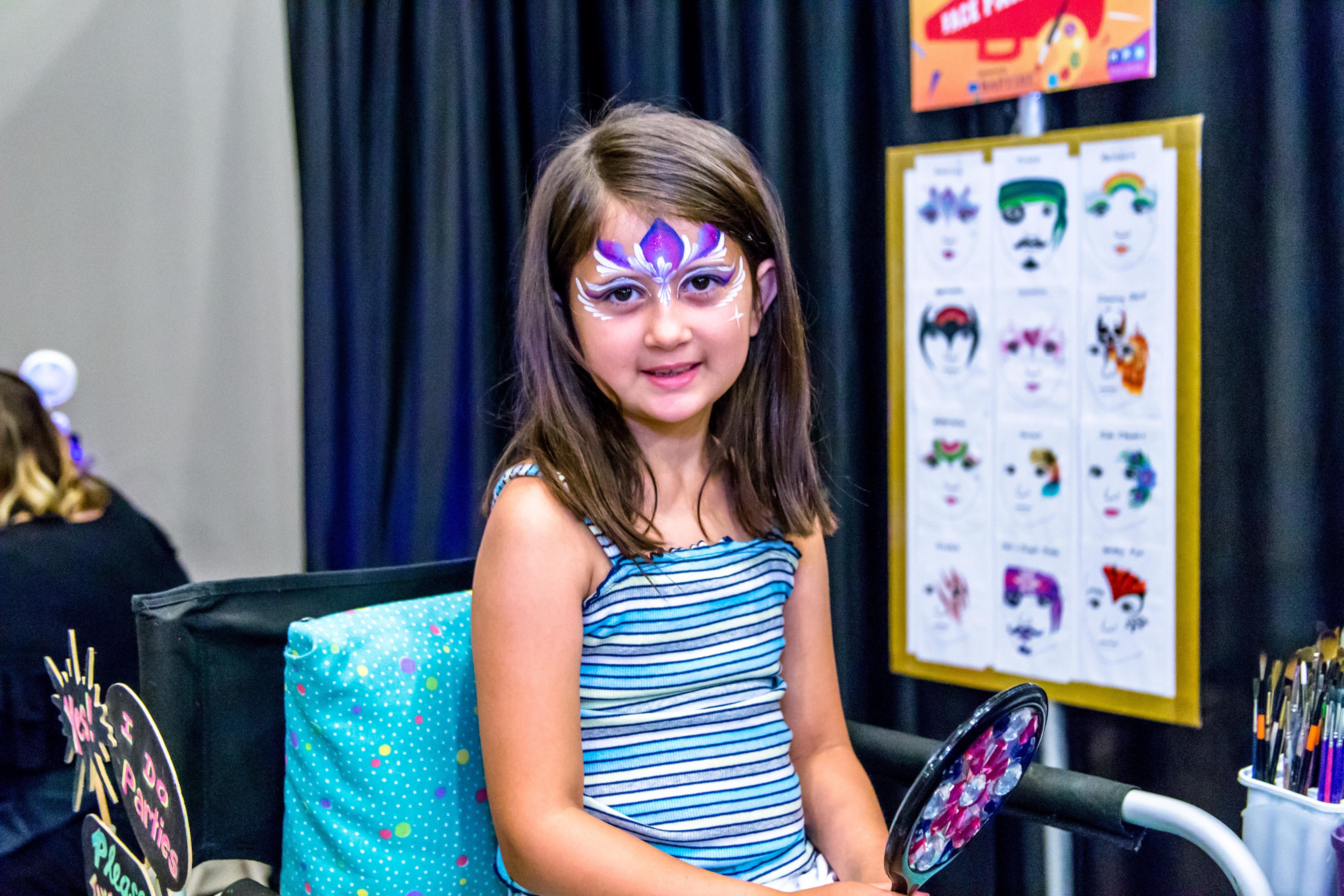 This is the description text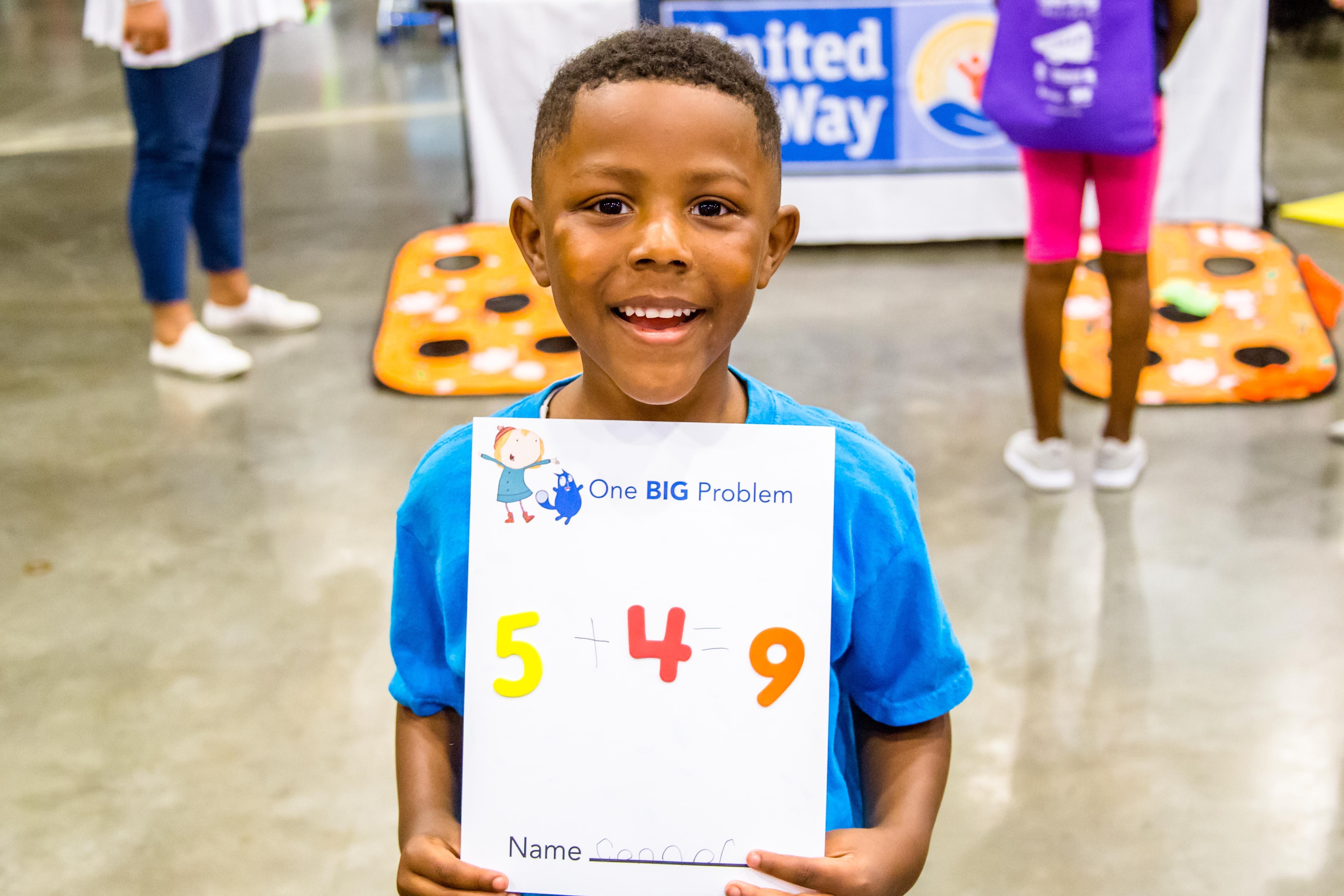 This is the description text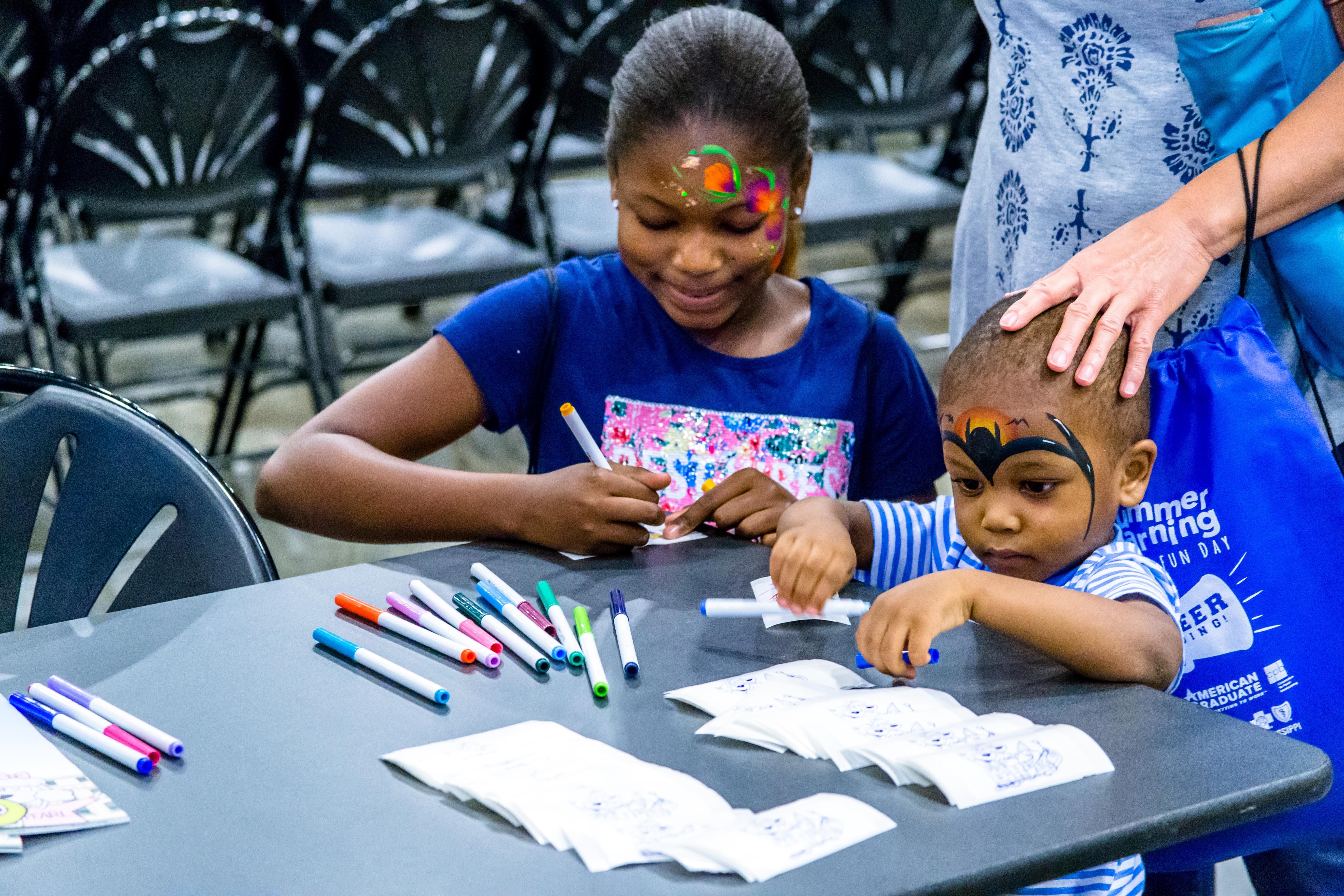 This is the description text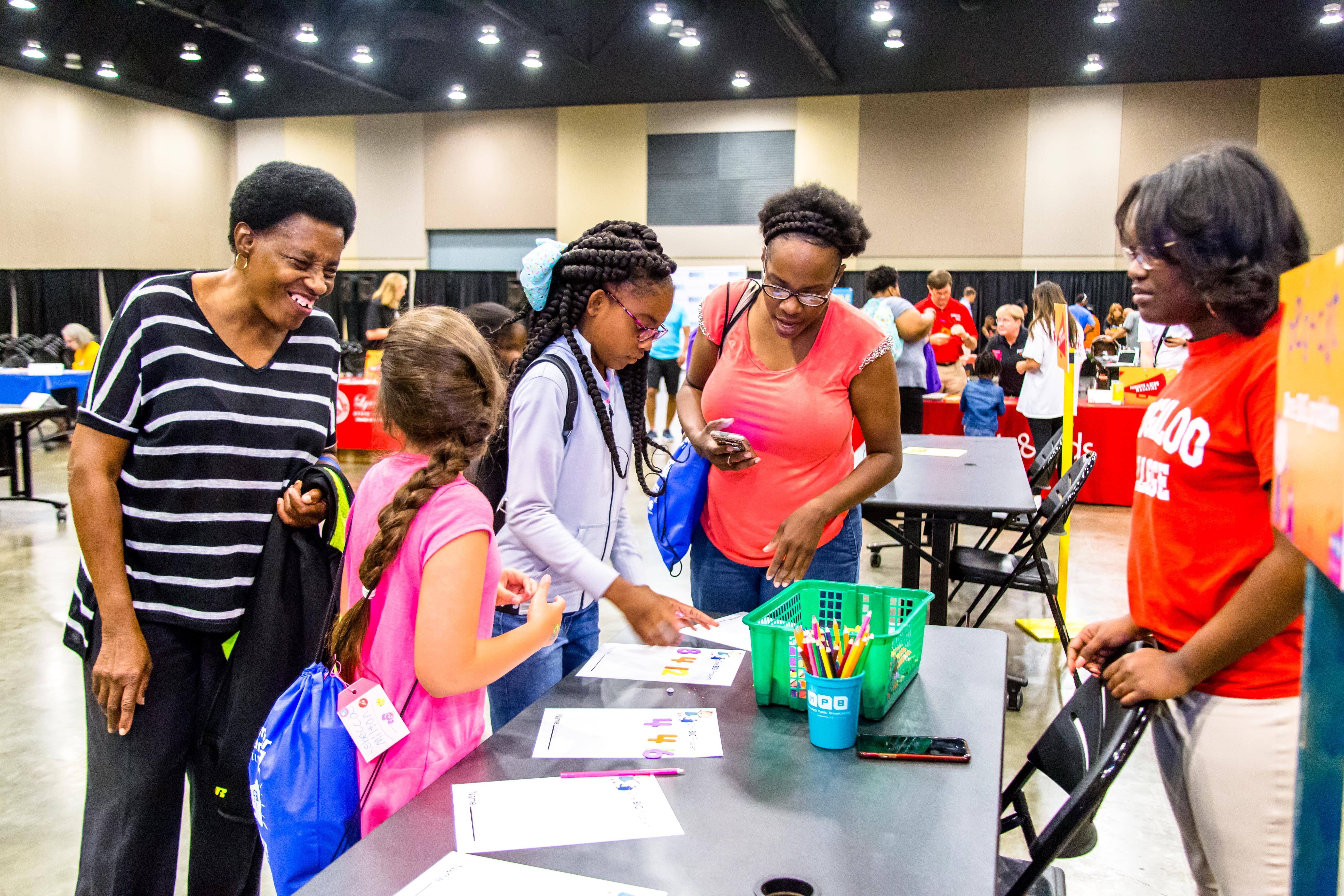 This is the description text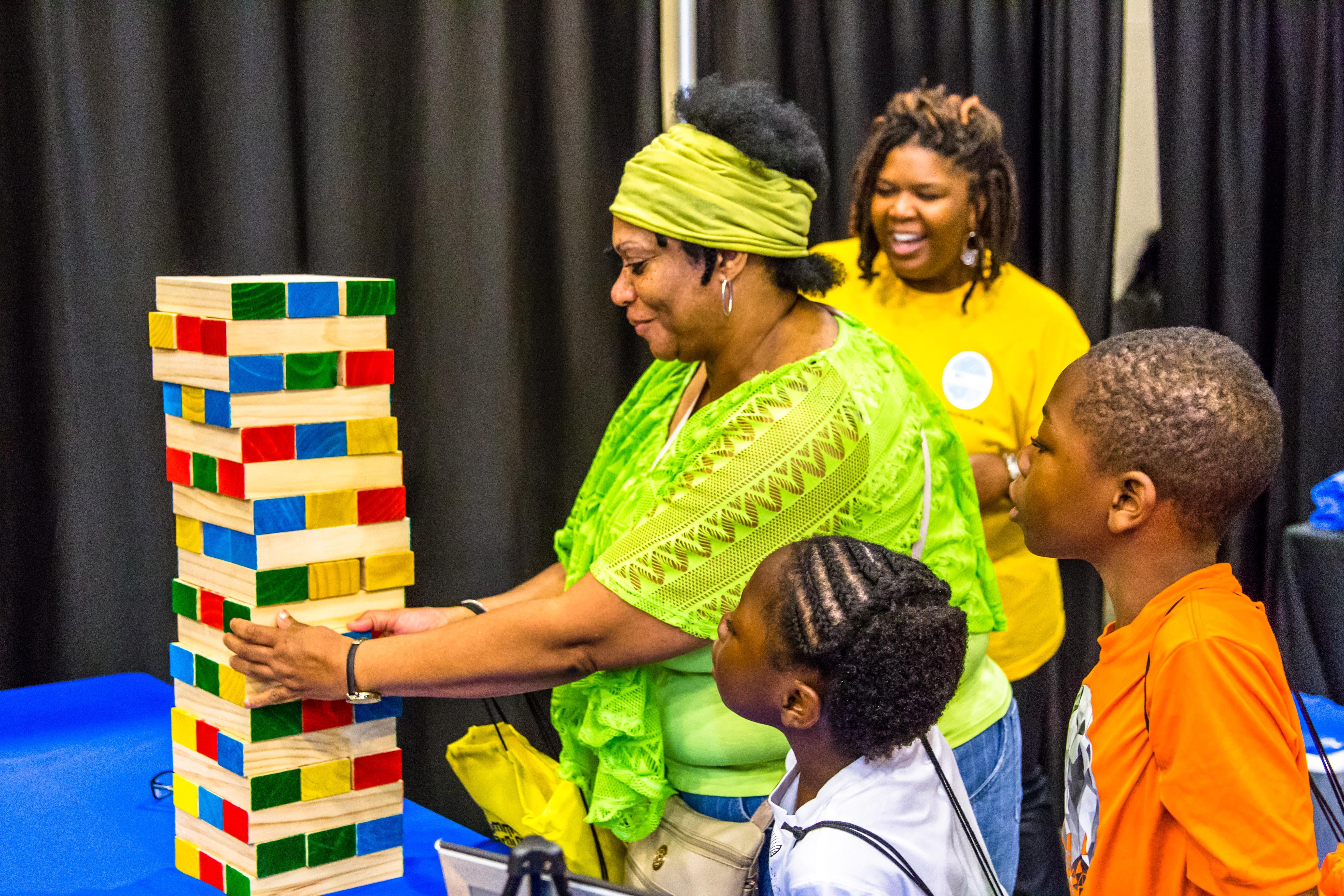 This is the description text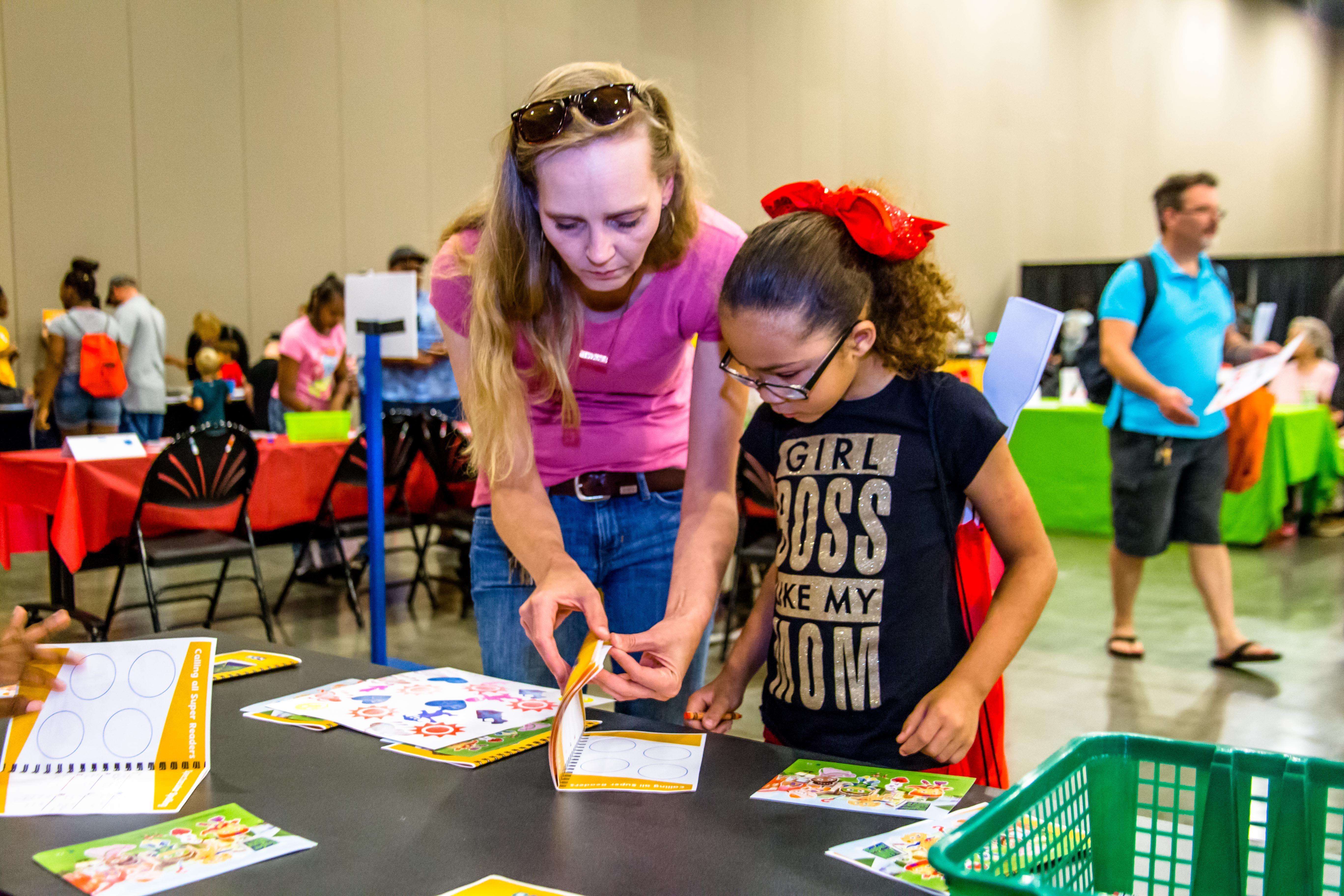 This is the description text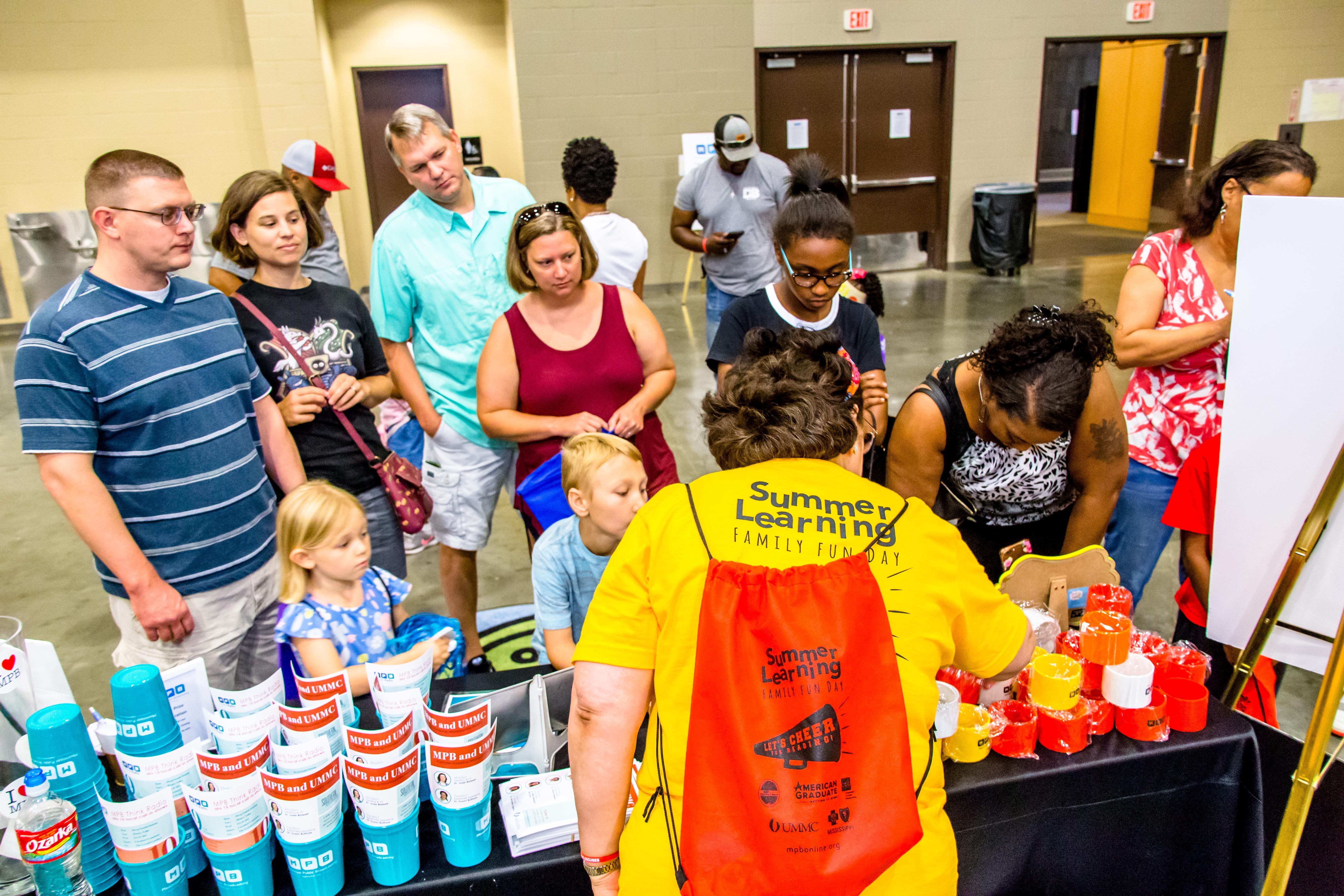 This is the description text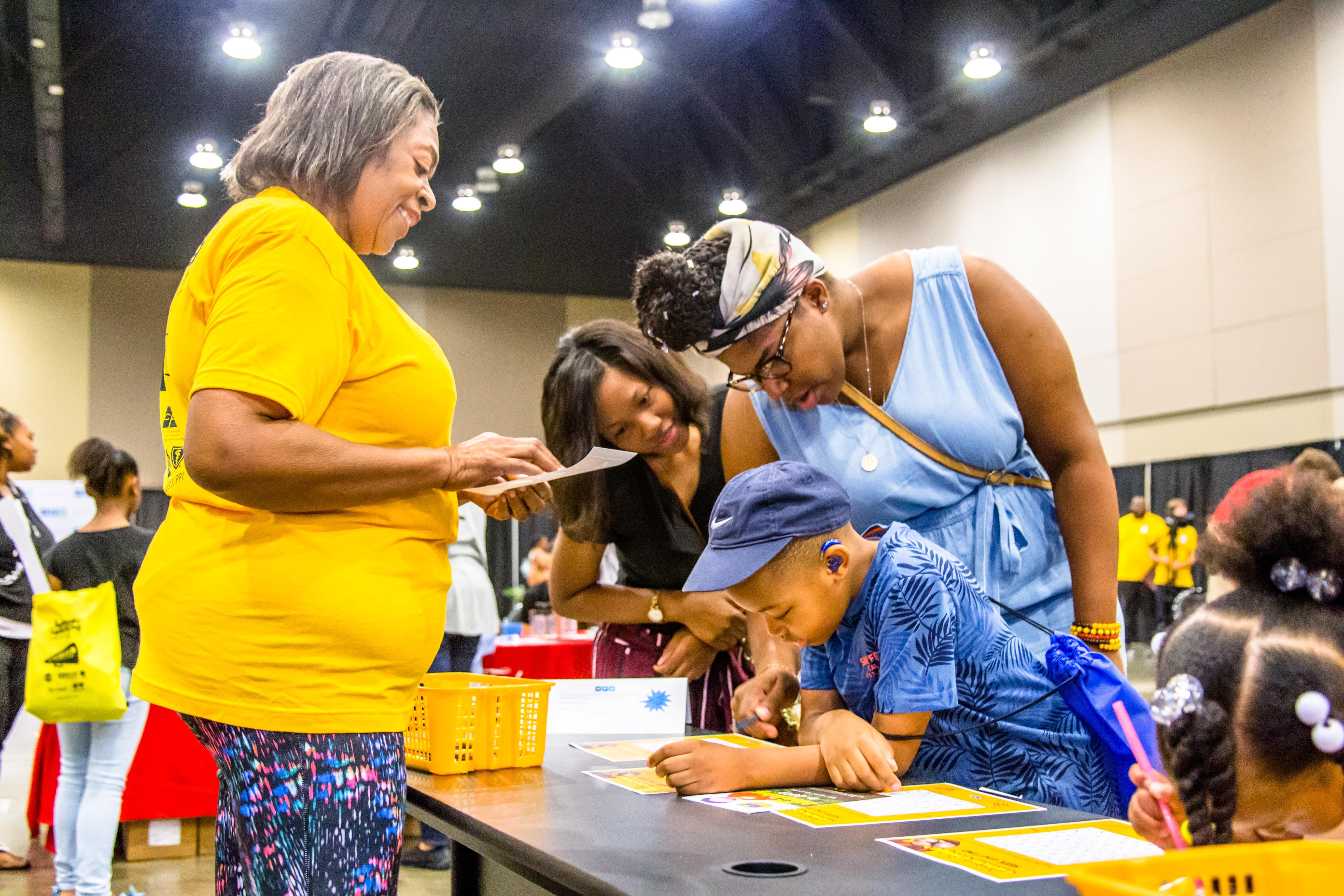 This is the description text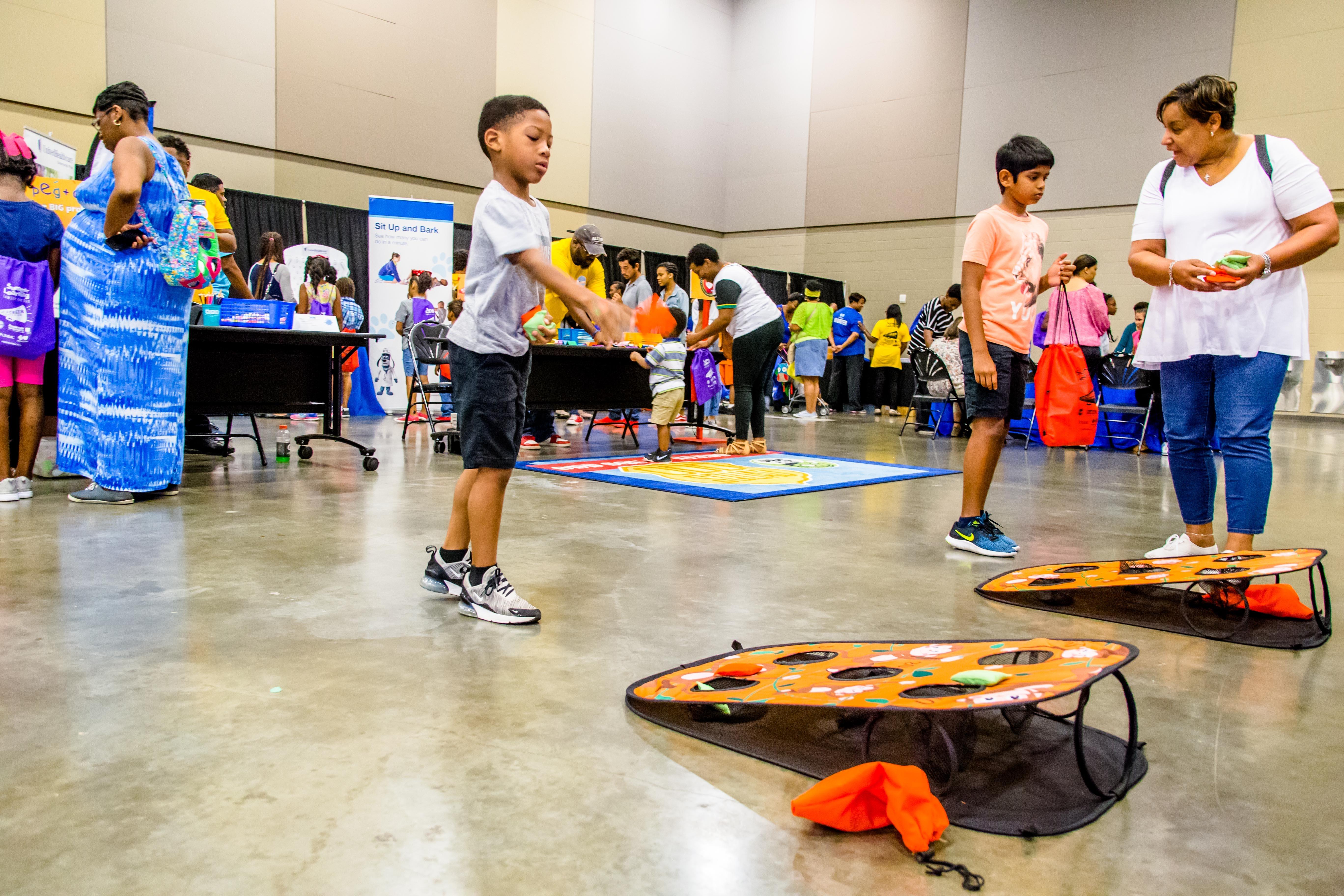 This is the description text
This is the description text
This is the description text