Summer Resources from PBS KIDS and MPB Education
As kids spend time outside the classroom this summer, MPB is releasing all-new content and resources to help keep them active and encourage exploration at home and outdoors with their favorite characters. As part of our annual summer learning initiative, we will air all-new specials and episodes and will offer digital resources below and at pbsparents.org/summer to make learning fun all summer long.
Featured Summer Learning Resources
Find the target age, curriculum, website, app, and games information for all your favorite PBS KIDS programs.
PBS KIDS
Remember | POETRY READ ALONG with JOY HARJO! | PBS KIDS
Join United States Poet Laureate, Joy Harjo in a very special reading of one of her poems, "Remember" from her book, "How We Became Humans."

Watch and play more games at https://pbskids.org or download the *FREE* PBS KIDS Video and Games app at https://pbskids.org/apps/
No art supplies? No problem! Kids 4-7 can have an adventure using virtual paint, brush, crayon and pencil with this interactive experience on the

PBS KIDS games app

and at

pbskids.org

.
Use this Field Guide to Birds from the PBS KIDS series MOLLY OF DENALI™ to identify and learn more about birds in your neighborhood. Then seek out additional information and create your own pages to add to Molly's guide.
Use this recipe book based on the PBS KIDS series MOLLY OF DENALI™ to get cooking with family and friends! Try out some of Molly's recipes and then write down your own recipes to add to her recipe book. Writing a recipe down is a great way to share your favorite foods with others, so they can make them, too!
6 PBS KIDS Apps for Summer Learning
Learning Activities and Printables
Avoid the "summer slide" and keep the spirit of curiosity alive with these informal, anytime learning resources. This collection of videos and activities encourages students in grades PreK-12 to spend the summer asking questions, spinning stories, and exploring all the ways that learning can be fun.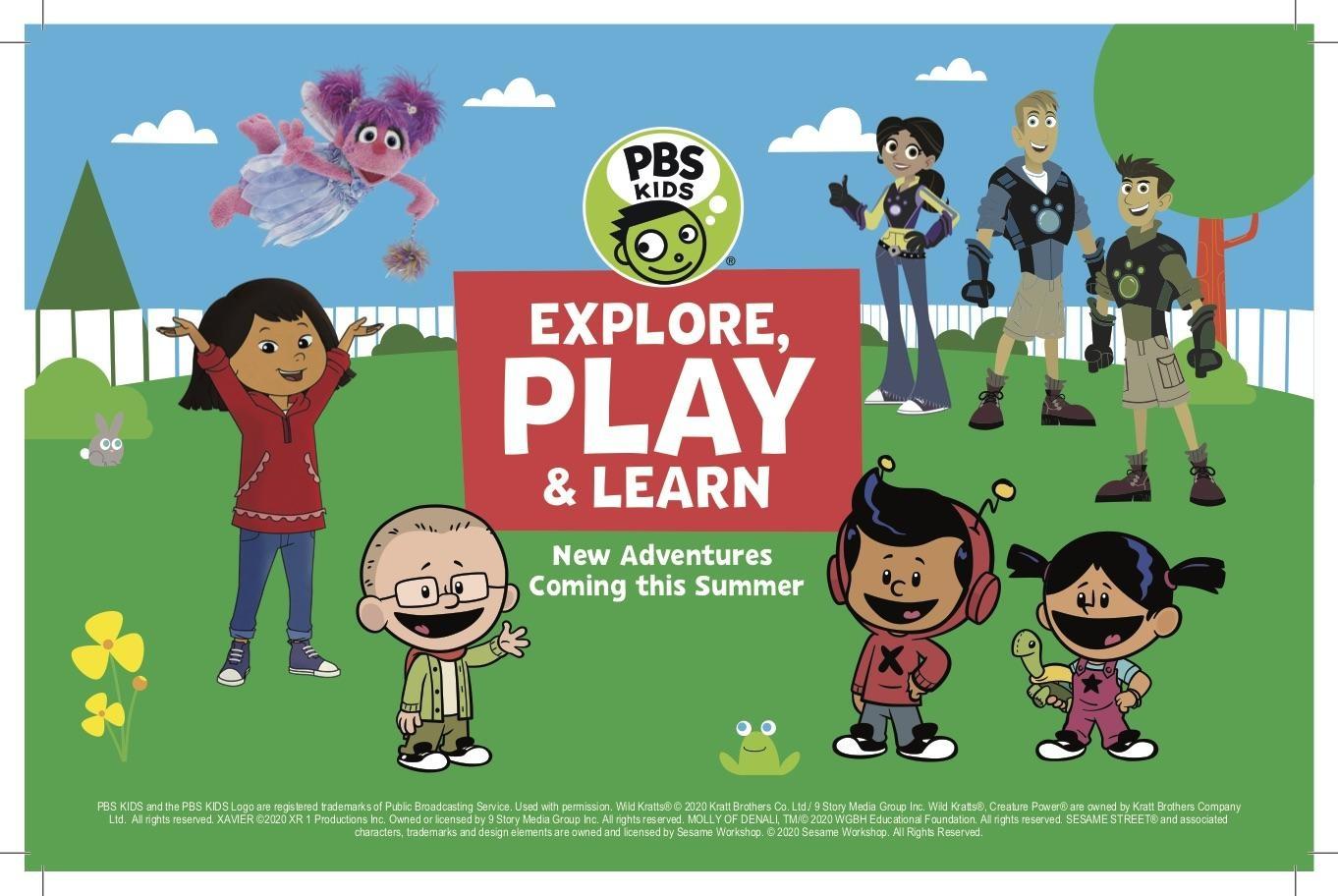 Browse Resources by Grade
Encourage storytelling, creativity, exploration, and kindness with this summer activity booklet.
Reading Activities at Home
Children spend a lot of their time at home. You can support your child's learning while you do daily chores. You can invite your child to help you, or you can provide an activity for your child to do close to you. That way, you can talk and listen to your child while you work.
Enjoy PBS KIDS Family Night every Friday from 7 to 9 pm, and repeating on Saturday and Sunday evenings.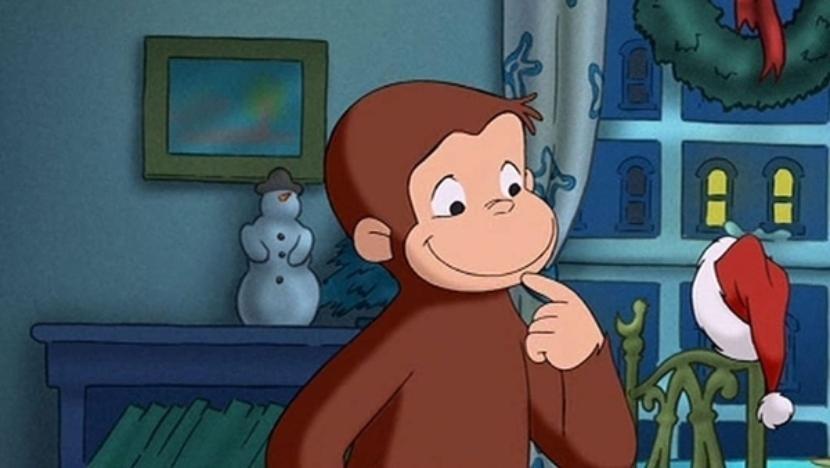 Curious George: A Very Monkey Christmas
Watch December 4, 5, and 6
George and The Man In The Yellow Hat are having a merry time counting down to Christmas. But neither can decide what to give each other.
Celebrate Family Night With These Printables