Mississippi Public Broadcasting's Early Childhood Division is dedicated to providing best practice resources to parents, teachers and community advocates for children birth to twelve years old. By using the PBS KIDS platform and early literacy initiatives, MPB's Early Childhood team is empowered to provide the best services across the entire state. Our literacy goals and objectives lead the pathway into the communities as we are on a mission to encourage families to learn together. We approach each outreach opportunity with the hope of introducing the power of MPB and PBS programs, information and services.
About MPB Early Childhood
MPB Education Services department provides books to build home libraries and offer families extended activities. Parents are the child's first and most important teacher and teachers are the parent's best partner to ensure all children receive quality education and positive school experiences. Inspired by those we have impacted, the Early Childhood team continues to do more boots on the ground work in the early childhood sector. Our ultimate goal is to nurture families; and build programs that are encouraging and that work for the entire family.
Early Literacy Development is the foundation to a child's success in school. Early Childhood programs and initiatives are not only very important, they are very necessary for the entire family. The best approach to learning for early learners is to take an educational hands-on, fun-filled, encouraging and positive attitude to introduce them to teaching. Then the learning follows. Best practices of teaching and learning must be fun and engaging along with patience, enthusiasm, motivation, responsibility, and conversation to reach every learning style.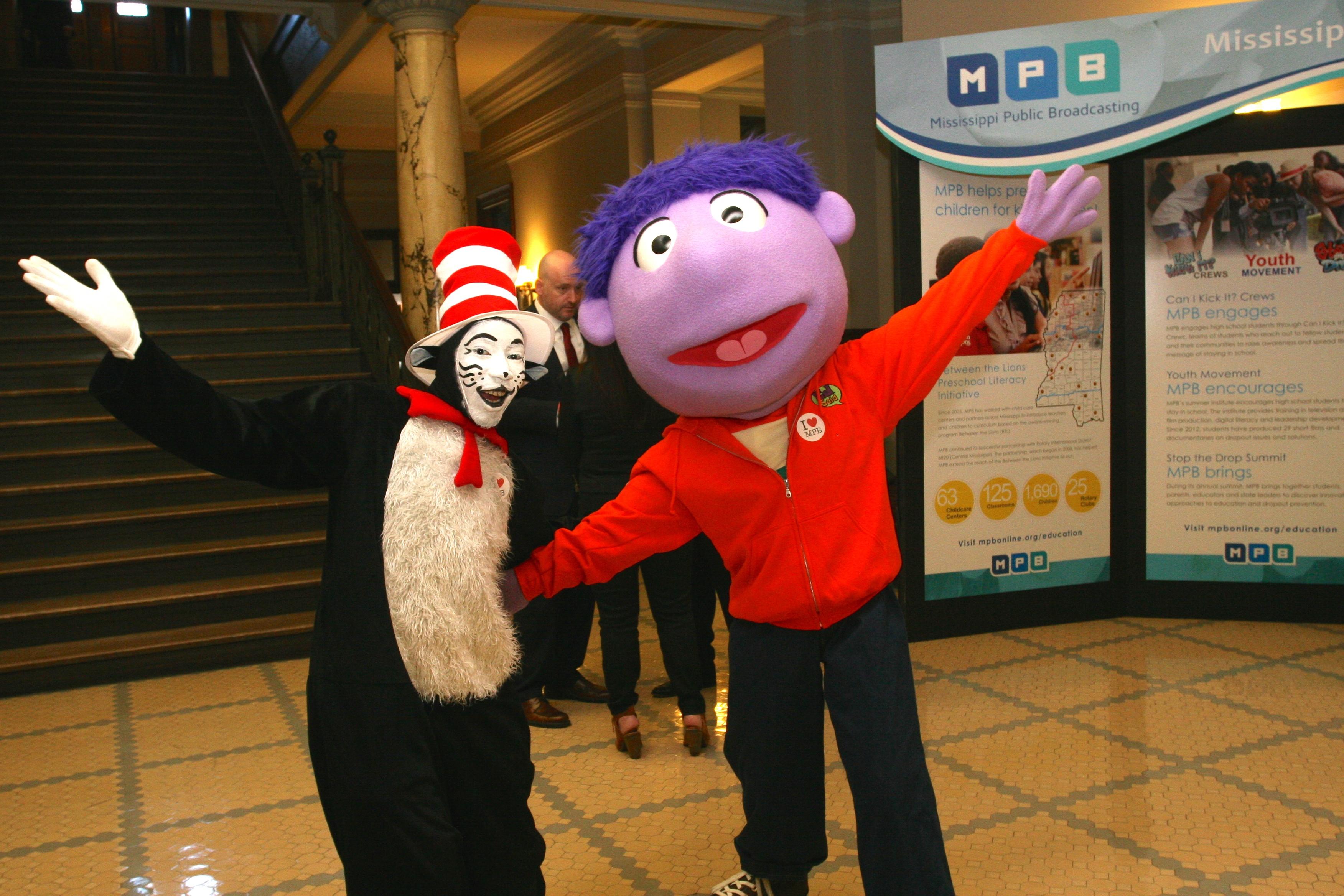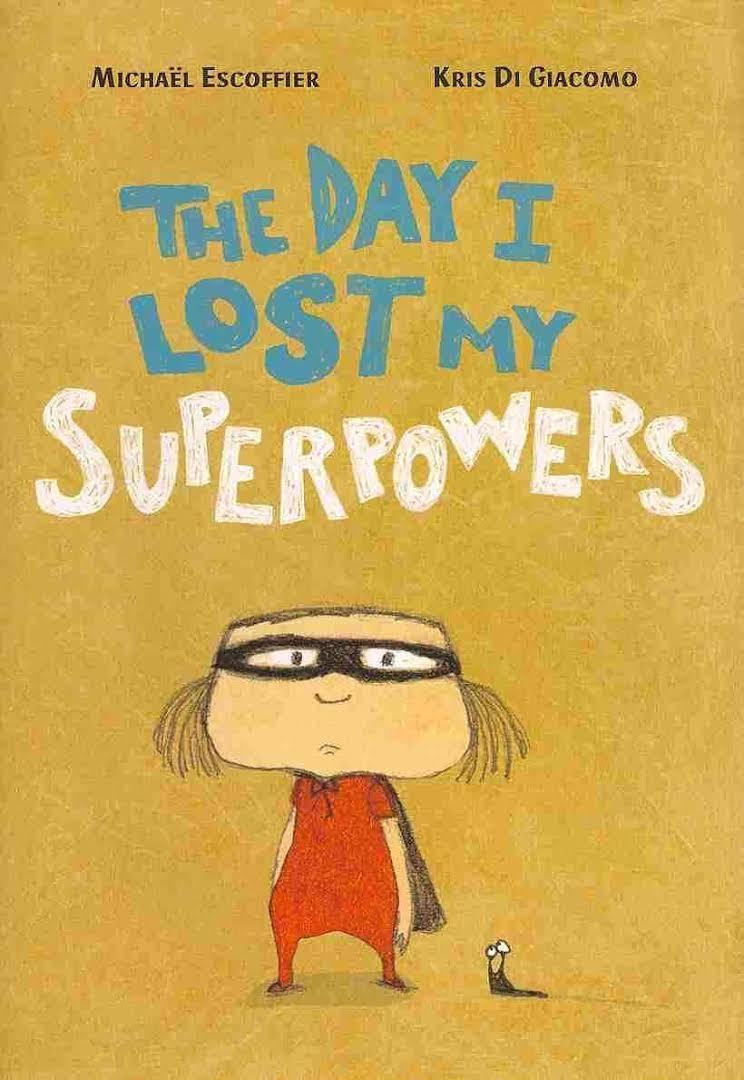 The Day I Lost My Superpowers by Michaël Escoffier
Make a superhero mask and cape. Use materials you have at home and be creative. To customize, add something that is special to you on your mask and cape. Share your superhero name and powers with family and friends.
FIVE T's-Take Time To Talk Together
Responsibility, feelings, imagination and safety.