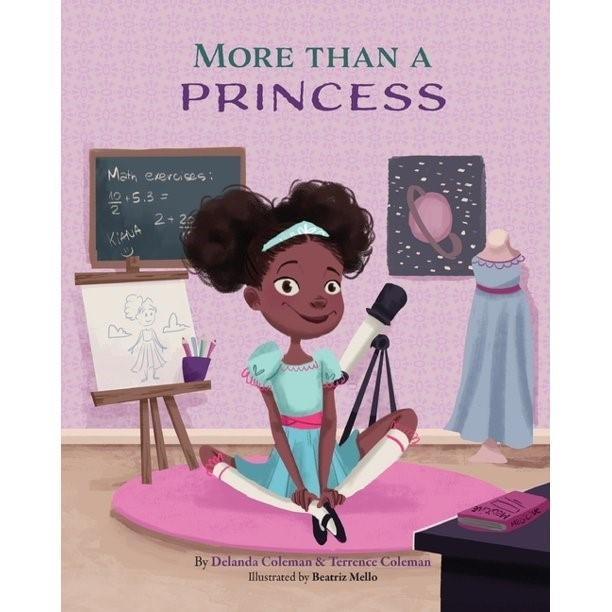 More than a Princess
by Delanda Coleman and Terrence Coleman, illustrated by Beatriz Mello
Kiana is a princess, a real-life princess, but she finds it boring living in a castle. She has everything anyone could ever ask for, but she still believes something is missing. Join Princess Kiana as she sets out on a journey to explore the people and places around her. See what discoveries she will make.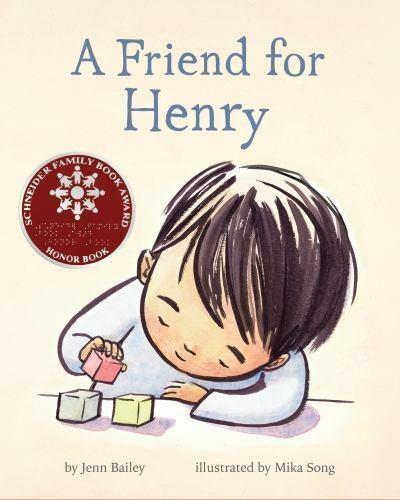 A Friend for Henry
by Jenn Bailey, illustrated by Mika Song
Sometimes it is hard to make new friends. Henry has been on the lookout for a friend. A friend who shares, a friend who listens, maybe even a friend who likes things to stay the same and all in order, as Henry does. Will Henry ever find a friend—or will a friend find him?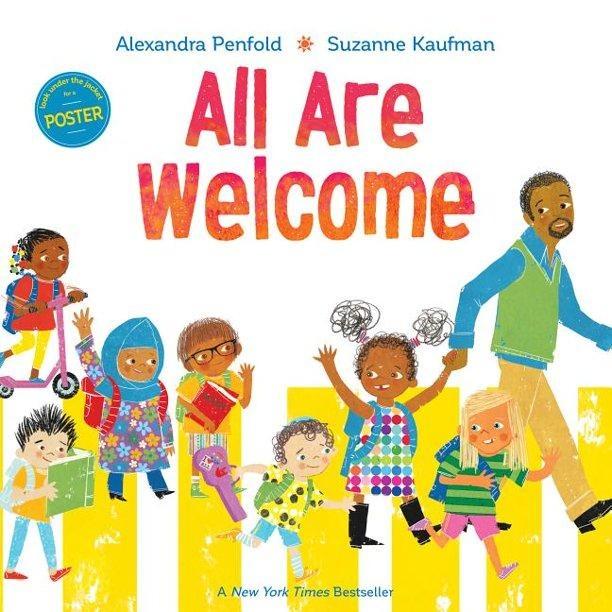 All Are Welcome
by Alexandra Penfold, illustrated by Suzanne Kaufman
Discover a school where all young children have a place, have a space, and are loved and appreciated. Readers will follow a group of children through a day in their school, where everyone is welcomed with open arms. A school where students from all backgrounds learn from and celebrate each other's traditions. A school that shows the world as we will make it to be.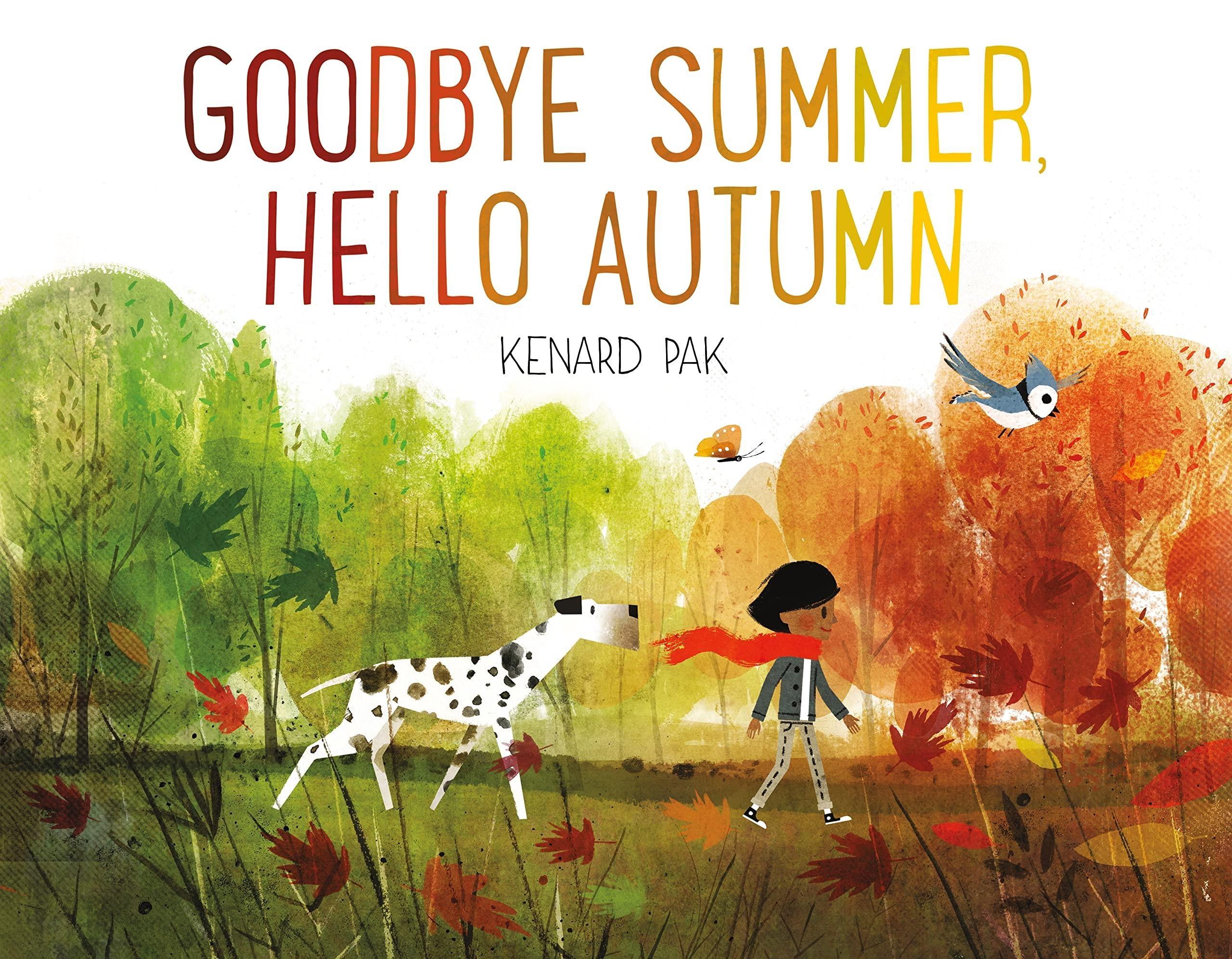 Goodbye Summer Hello Autumn
by Kenard Park
School has started, and all the girls and boys are excited to see their old friends and are ready to make new ones. The days are getting more relaxed, and the leaves are beginning to fall. Join a curious and adventurous little girl as she journeys through her town and nearby forest. She explores all things that display the coming new season. Walk with her and see how many signs you recognize.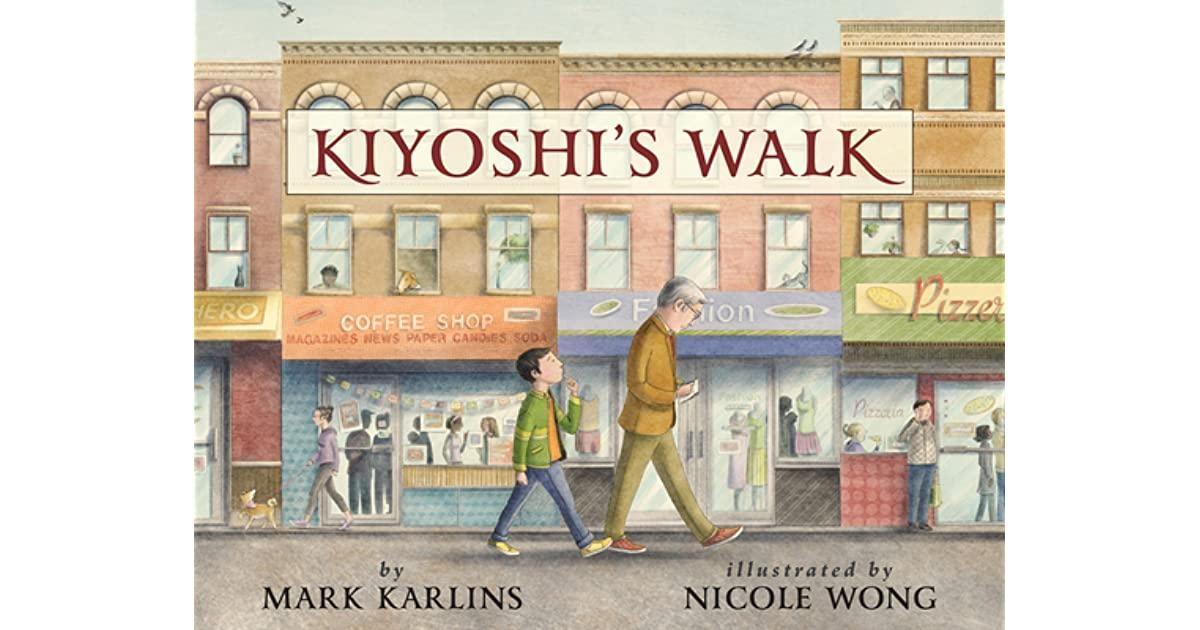 Kiyoshi's Walk
by Mark Karlins, illustrated by Nicole Wong
"After Kiyoshi watches his grandfather, Eto, compose his delicate haiku, he wonders out loud: "Where do poems come from?" Take a journey with Kiyoshi and Eto to discover the beauty of the world around you.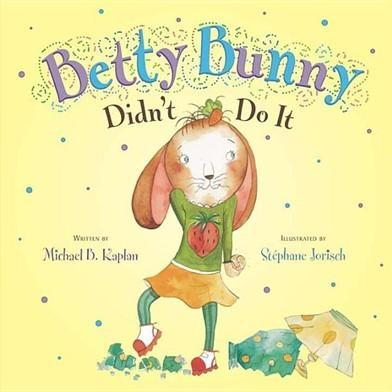 Betty Bunny Didn't Do It
by Michael Kaplan, illustrated by Stephane Jorisch
When Betty Bunny breaks a lamp, she decides it's a good idea to blame it on someone else, no less than the Tooth Fairy! Read along as Betty Bunny has to make some hard decisions about what to do and say next. Is it best to continue with her wild story that begins to take a lot of twists and turns or is it best to be honest? You'll have to decide for yourself as you read through her many ups and downs in this relatable situation.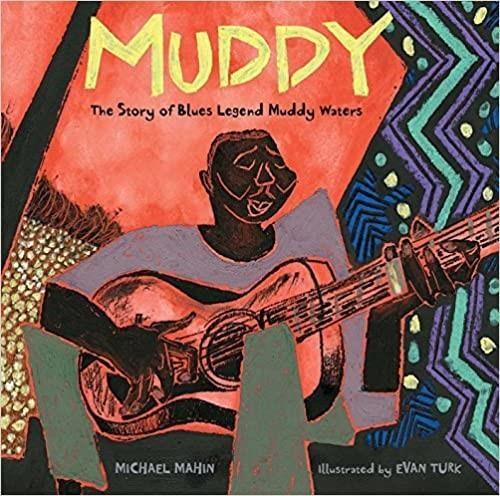 Muddy: The Story of Blues Legend Muddy Waters
by Michael Mahin, illustrated by Evan Turk
"Muddy Waters was never good at doing what he was told. When Grandma Della said the blues wouldn't put food on the table, Muddy didn't listen. And when record producers told him no one wanted to listen to a country boy playing country blues, Muddy ignored them as well."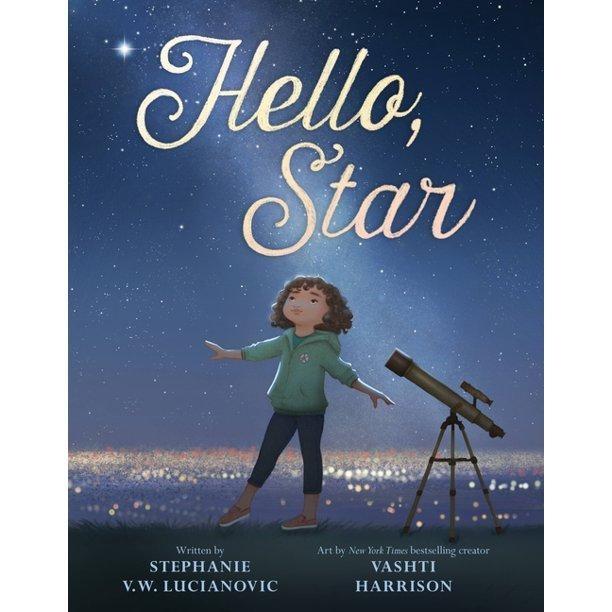 Hello Star
by Stephanie V. W. Lucianovic, illustrated by Vashti Harrison
"When a young girl learns that a bright light in the sky is coming from a dying star, she promises to keep it company until the light goes out."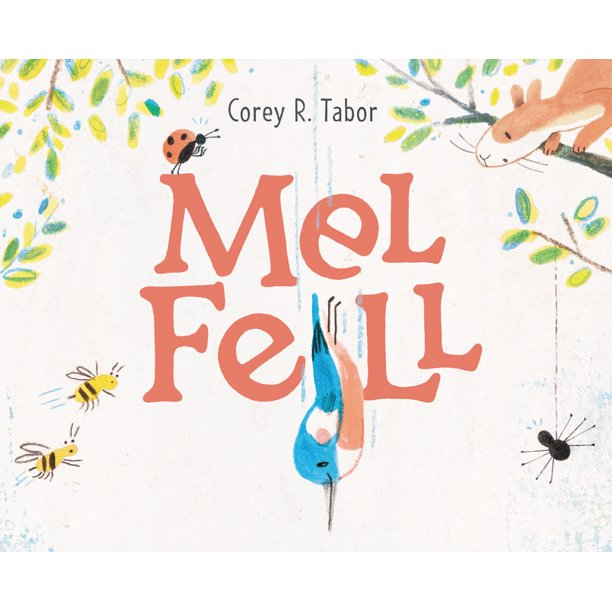 Mel Fell
by Corey R. Tabor
One day when Mama's away from the nest, Mel decides she's going to try flying. She refuses to let fear stop her.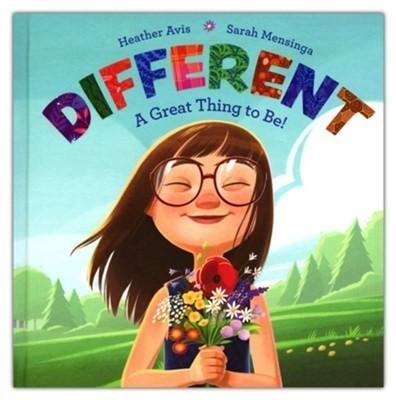 Different, A Great Thing to Be!
by Heather Avis
Macy is a girl who's a lot like you and me, but she's also quite different, which is a great thing to be. With kindness, grace, and bravery, Macy finds her place in the world.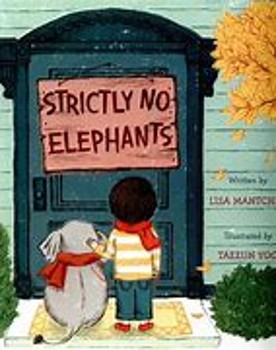 Strictly No Elephants
by Lisa Mantchev
The local Pet Club won't admit a boy's tiny elephant, so he finds a solution-one that involves all kinds of unusual animals.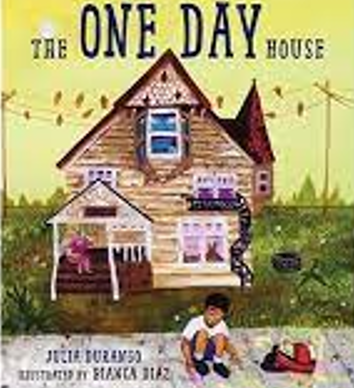 The One Day House
by Julia Durango
Wilson dreams of all the ways he can help improve his friend Gigi's house so that she'll be warm, comfortable, and happy. One day, friends and neighbors from all over come to help make Wilson's plans come true. Everyone volunteers to pitch in to make Gigi's house safe, clean, and pretty.
September 2021 Book Picks - Embrace New Beginnings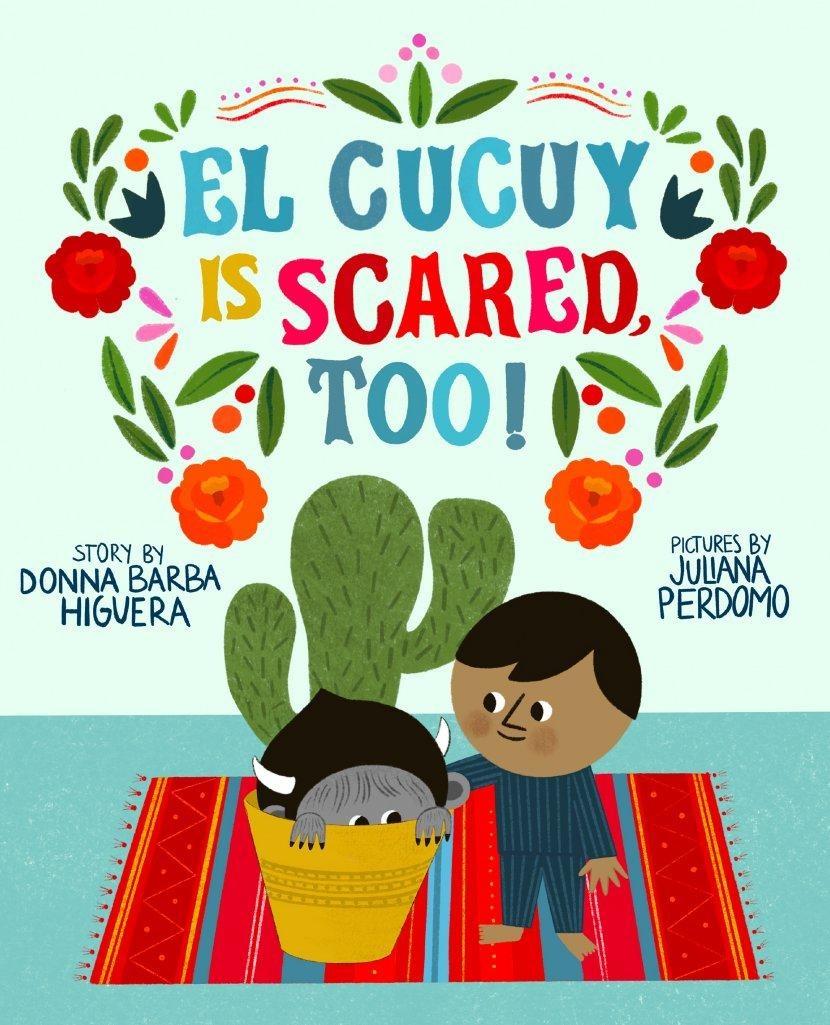 by Donna Barba Higuera
Ramón's worries and fears about his new home, new school, and making new friends are bigger than his old fear of the Mexican Boogeyman El Cucuy, who confides in Ramón that he has similar fears of his own.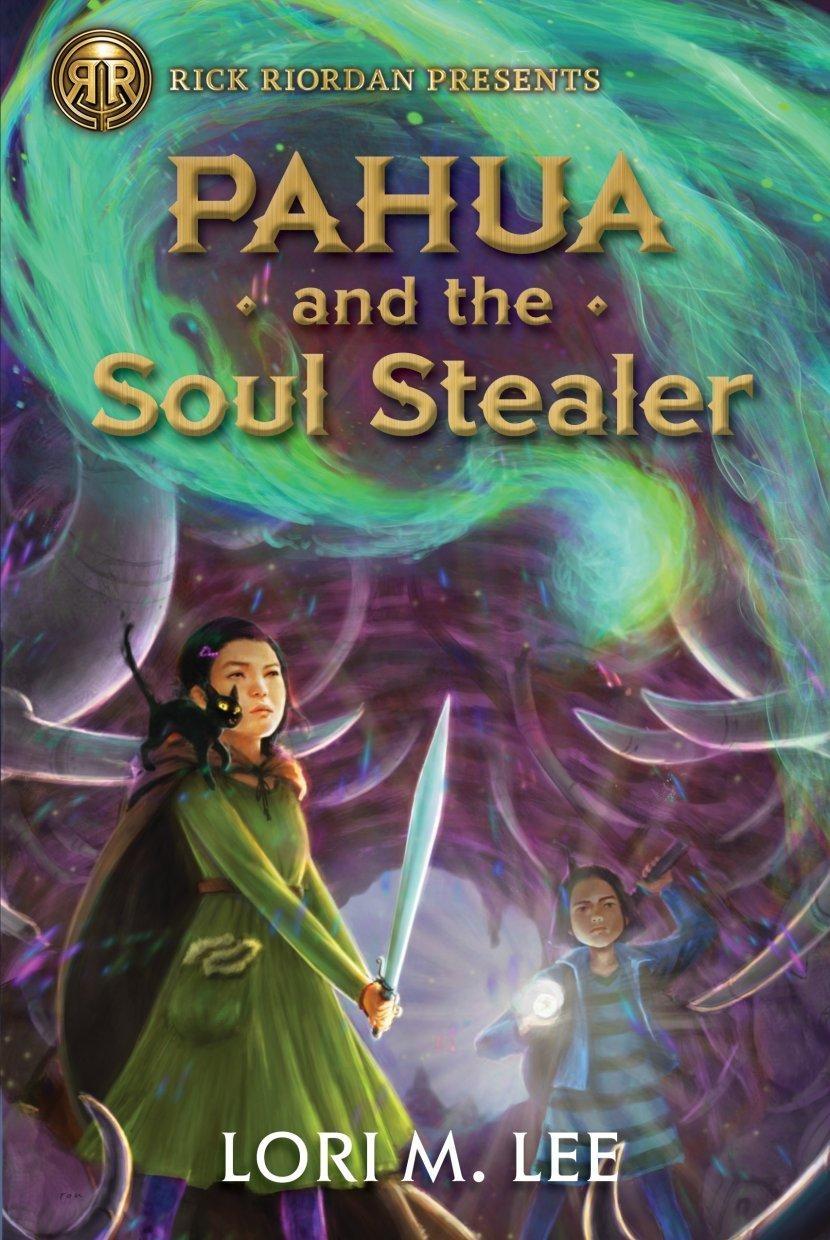 by Lori M. Lee
Pahua Moua is an eleven-year-old Hmong girl with a unique ability to see spirits. After she accidentally releases an angry spirit which takes her beloved brother's soul, Pahua teams up with Zhong, a student at the School for Shamanic Arts, on a near-impossible quest to rescue her brother from the Spirit Realm.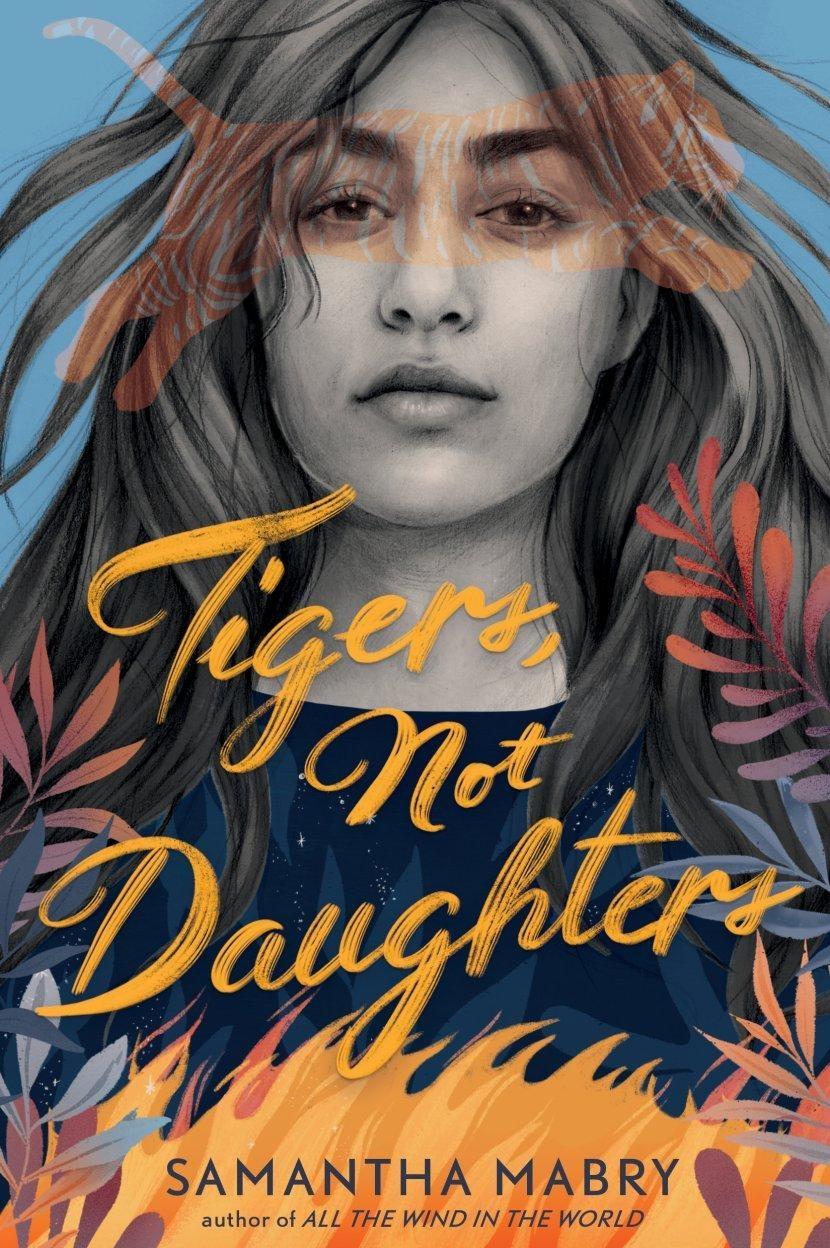 by Samantha Mabry
Still processing their grief and guilt over the death of their oldest sister Ana, Latina sisters Jessica, Iridian, and Rosa must reconnect with each other to understand why Ana has come back to their dysfunctional home as a ghost.
August 2021 Book Picks - Spread Your Wings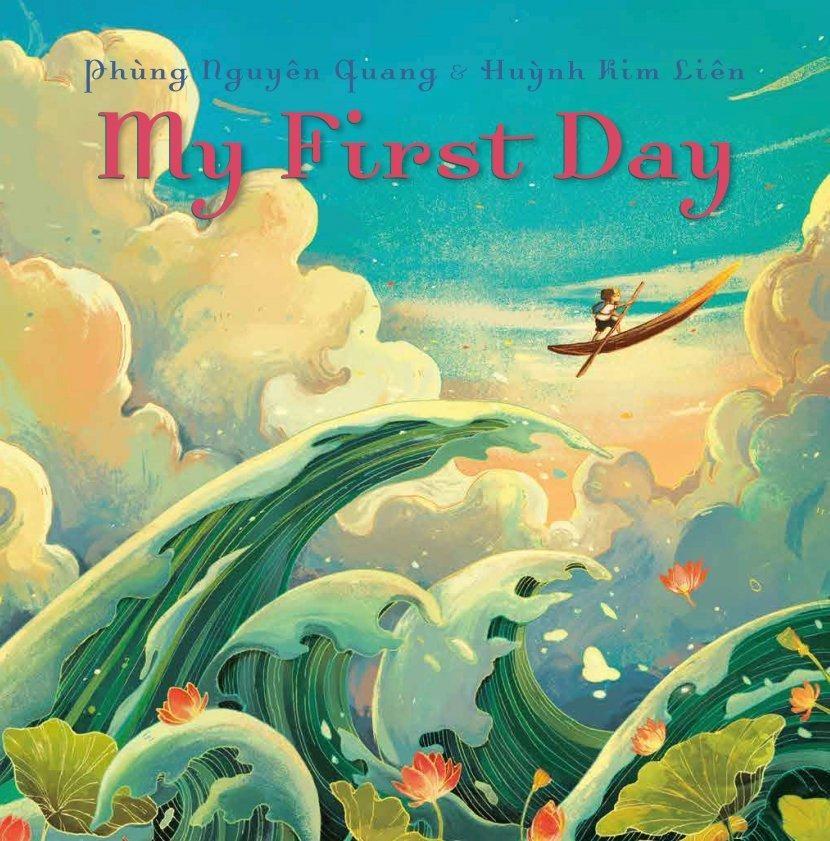 by Phung Nguyen Quang and Huynh Kim Lien
An, a young Vietnamese boy who lives on the Mekong Delta, has to paddle his small wooden boat to school all by himself for the very first time.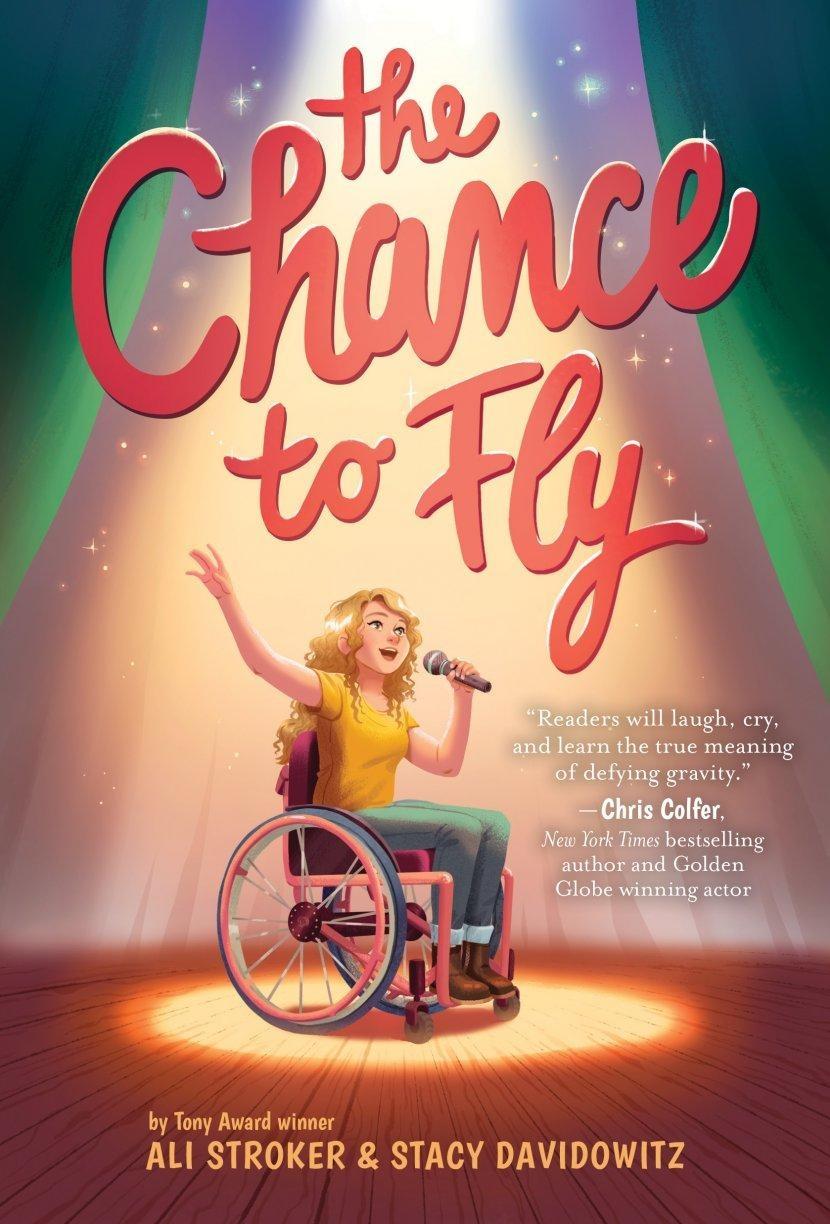 by Ali Stroker & Stacy Davidowitz
New to New Jersey, White thirteen-year-old musical theater enthusiast Nat Beacon lands a role in a local production of Wickedover the objections of her overprotective parents who want her to continue to focus on wheelchair racing.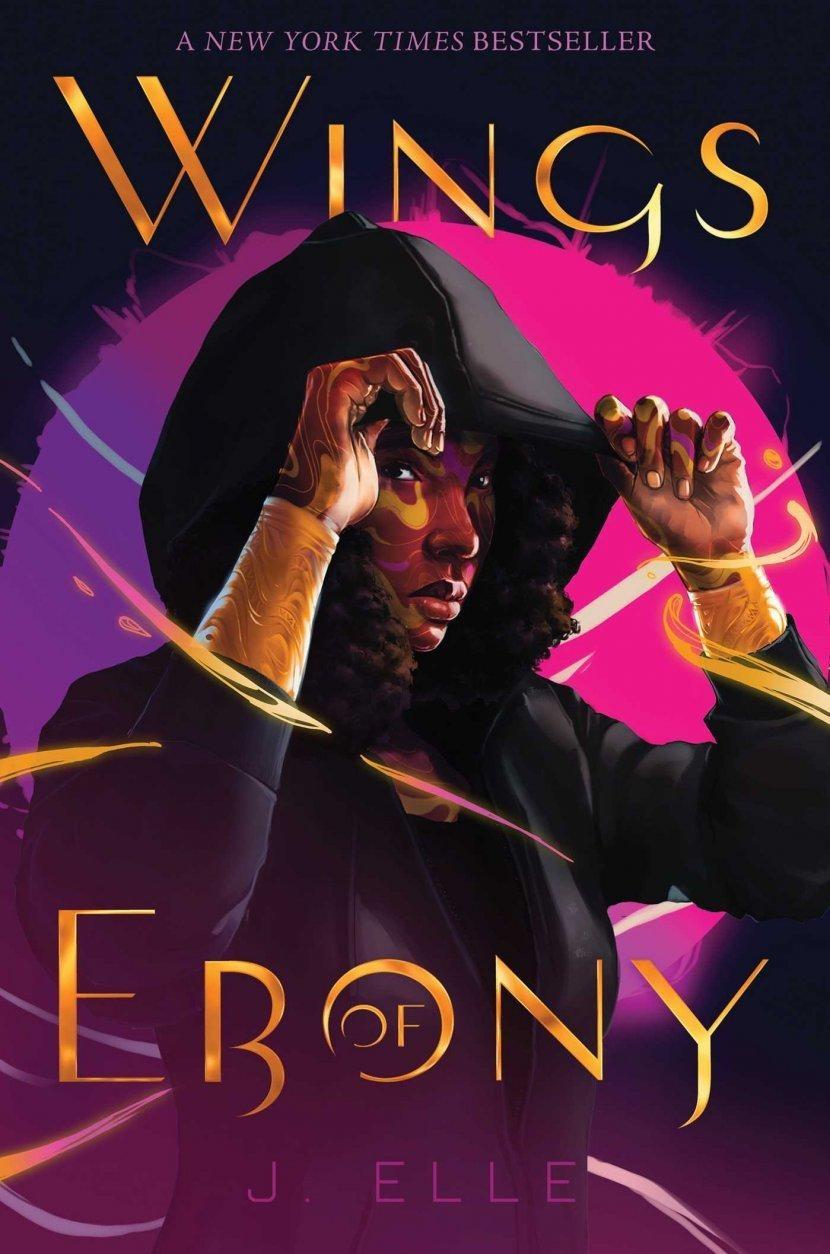 by J. Elle
Rue, a Black teen from inner-city Houston, learns to use her ancestral magic to protect her sister and her East Row neighborhood and bring the truth about the origins of magic to the people of Ghizon.
July 2021 Book Picks - Build Community
by Zara González Hoang
Ren discovers the magic and wonder of his new home in the city, thanks to his new friend Ava.
by Padma Venkatraman
When Viji runs away with her sister Rukku, who has a developmental disability, they find shelter on an abandoned bridge in Chennai; work scavenging the city's trash heaps; and a form a family of sorts with Muthi and Arul, two boys who are homeless.
by Sylvia Zéleny
In her diary about her life growing up in Juarez, Mexico, Julia keeps lists of those things that she loses, which eventually include her father and her home when Julia and her brother are sent to live with her aunt in El Paso.
June 2021 Book Picks - Promote Respect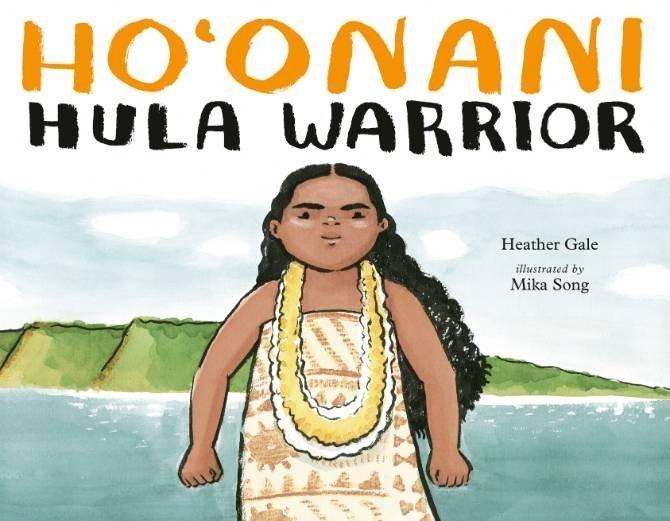 by Heather Gale
Ho'onani, who doesn't see herself as wahine (girl) or kāne (boy), is happy to be in the middle and eager to lead a school performance of a traditional kāne hula chant even though she knows that some may get upset that a wahine is leading.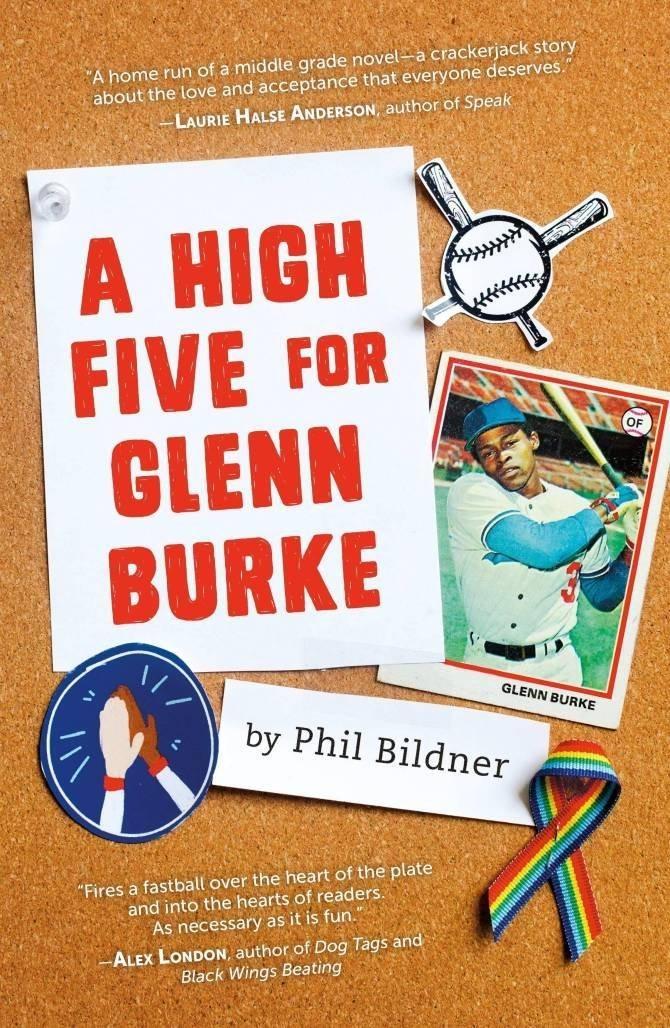 by Phil Bildner
For Silas, his presentation on the the first professional baseball player to come out as gay is more than another school report—it's his first step toward telling his family, friends, and teammates about who he is.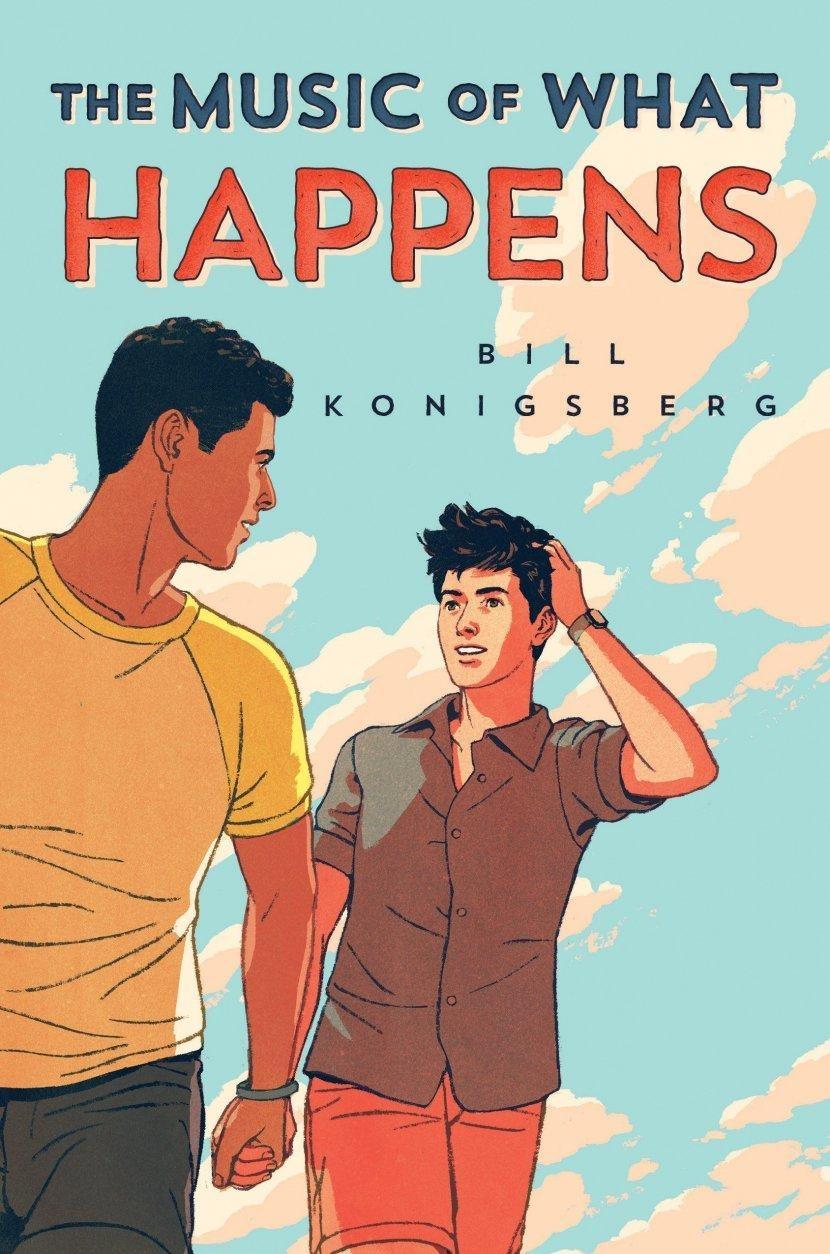 by Bill Konigsberg
When 17-year-old Max signs on to help fellow high school student Jordan run the food truck that may save Jordan and his mom from homelessnes, the boys find themselves strongly attracted to each other — but their romance is threatened by the secrets they are hiding.
May 2021 Book Picks - Develop Passion & Perseverance
by Andrea Wang
Following World War II, Momofuku Ando struggles to perfect his recipe for a noodle soup that is delicious, inexpensive, and a quick way to feed the hungry.
by Tae Keller
Lily takes on a quest from the tiger from her grandmother's Korean folktales in the hopes it will heal her sick grandmother.
by David Yoon
Frank's parents insist that he only date Koreans, so when he falls for Brit, who is white, he teams up with Joy so they can pretend to date each other in order to have the freedom to spend time to date who they like.
April 2021 Book Picks - Inspire Stewardship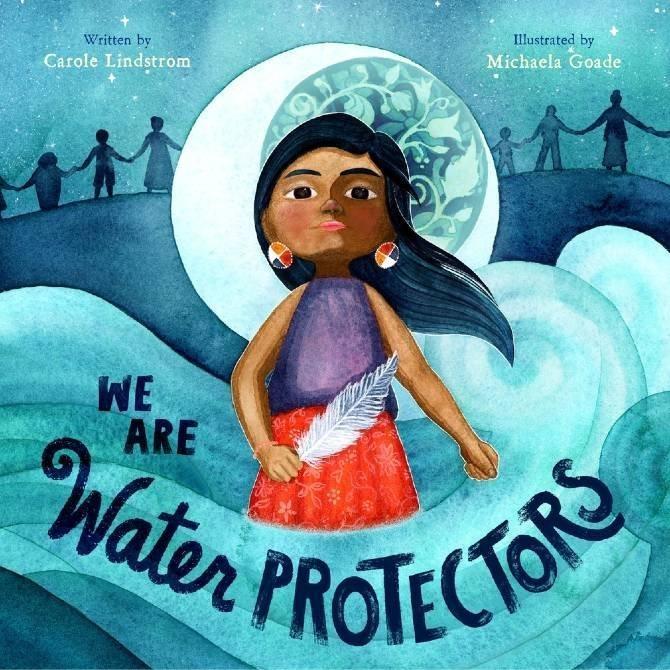 by Carole Lindstrom
A young girl learns from her Nokomis (grandmother) about protecting our shared planet and invites all to become stewards of Earth.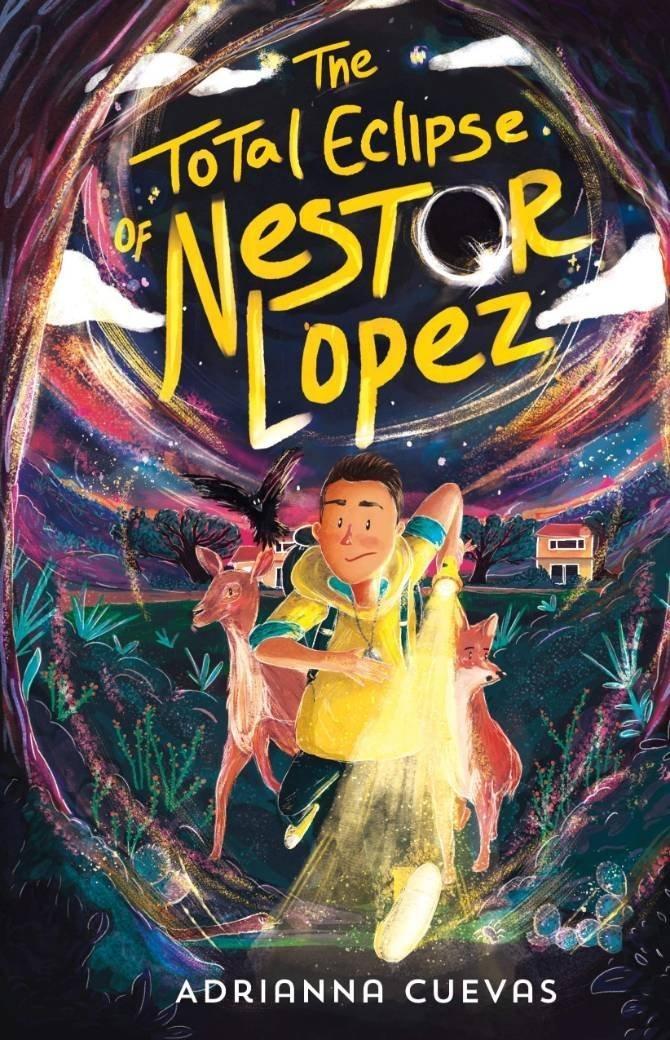 by Adrianna Cuevas
When Nestor and his mother move in with his grandmother, Nestor is forced to use his secret ability to communicate with animals to save the inhabitants of his new home town when they are threatened by a tule vieja, a witch that transforms into animals.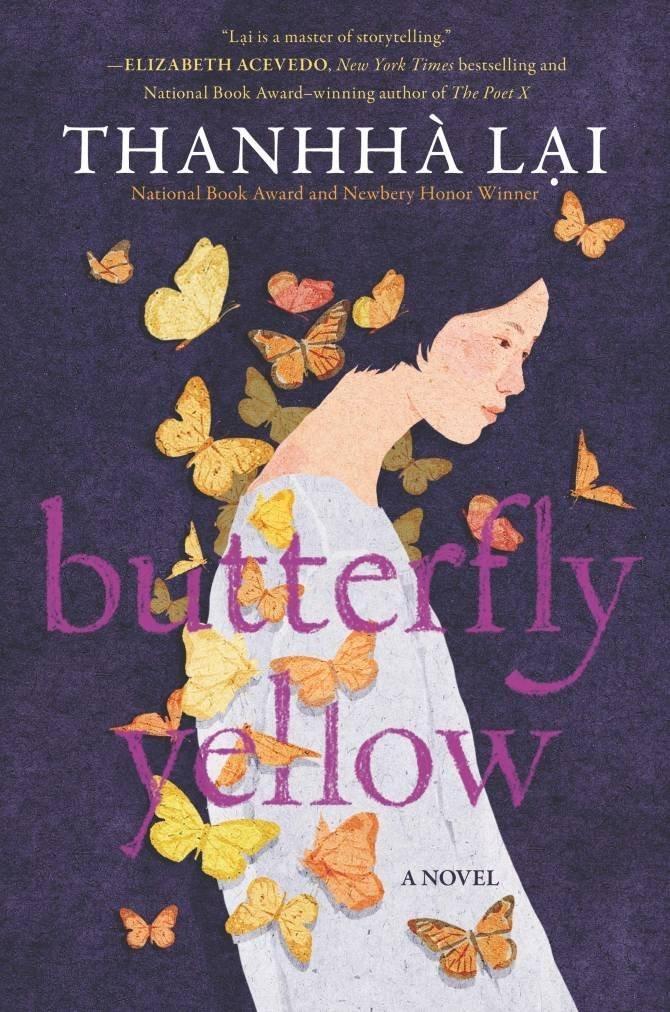 by Thanhha Lai
Hang, a refugee from Viet Nam who has traveled to Texas to find her little brother who was taken from her years ago, is helped by LeeRoy, a city boy with big rodeo dreams.
March 2021 Book Picks - Cultivate Compassion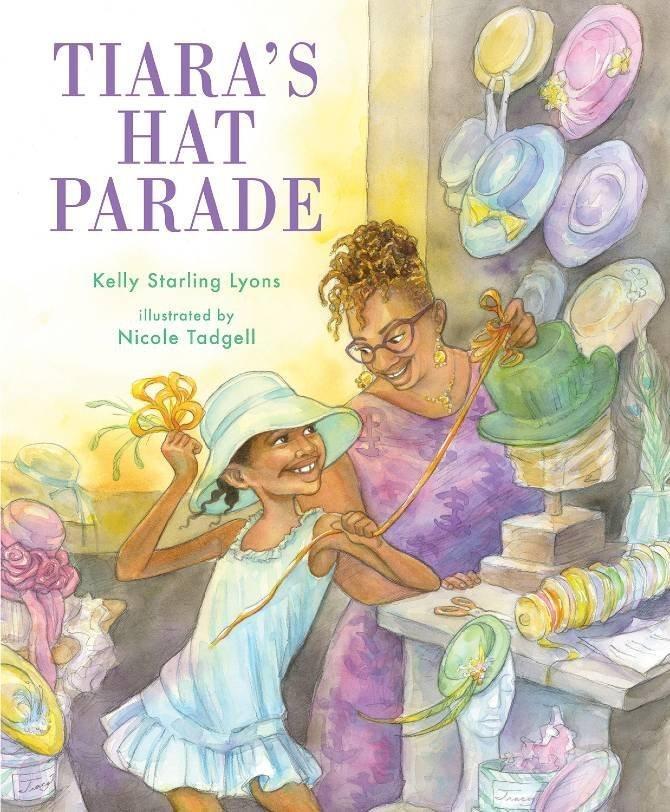 by Kelly Starling Lyons
When a new store opens that sells cheaper hats, Tiara—and the community she rallies—help revive her mother's hat-making business.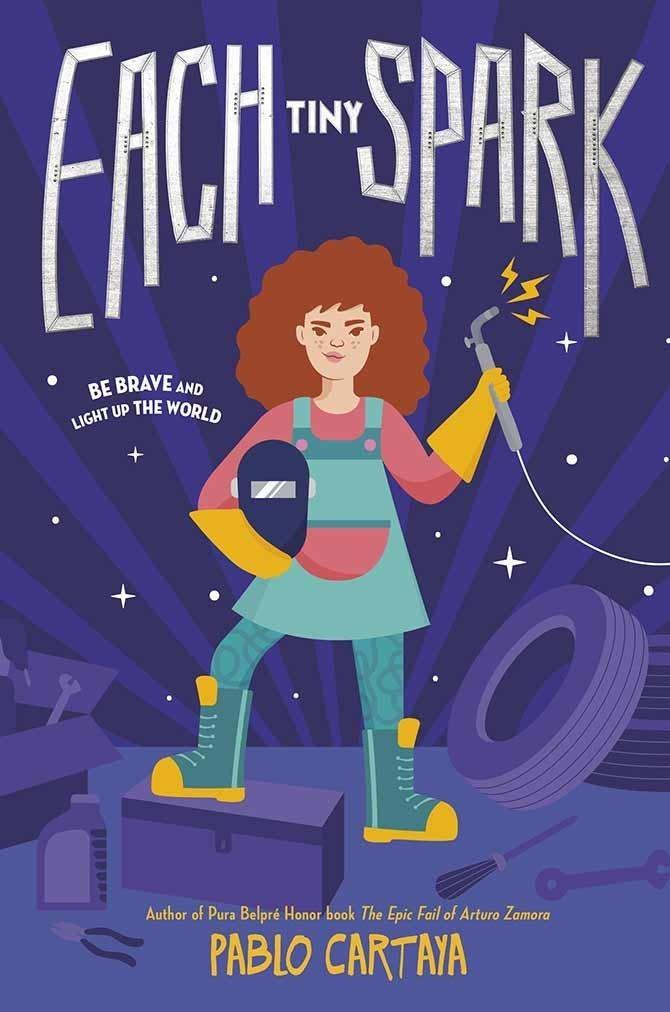 by Pablo Cartaya
Emilia, who has ADHD, is trying to focus on rebuilding her relationship with her father, who is back from his deployment, and avoiding her overbearing grandmother. At the same time, she's deciding how to handle the injustice and prejudice she discovers in her Atlanta suburb while working on her school project about the town's history.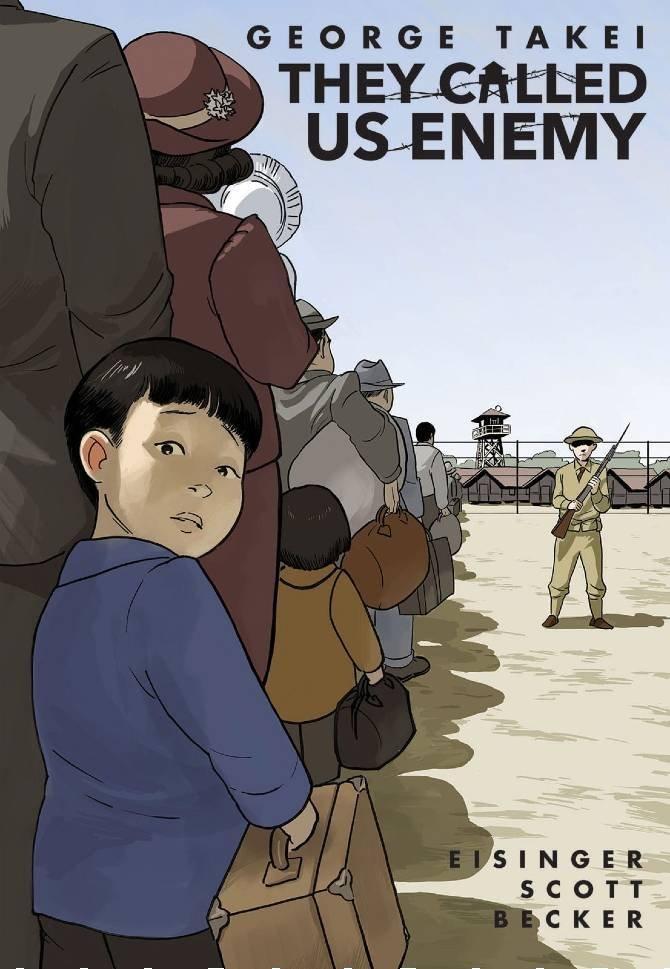 by George Takei, Justin Eisinger, Steven Scott
This autobiographical graphic novel follows a young George Takei and his family during the U.S. government's incarceration of Japanese Americans during World War II.