Drew's Book Reviews
Drew Carter is the Education Specialist in the MPB Education Department.
Carter's work in the education department spans across social media projects, podcast creation and student initiatives.
Hoping to further MPB's literacy program, he reads the selected book of the month and offers fun and insightful reviews for parents and teachers.
Carter grew up in Pelahatchie, MS, where he attended East Rankin Academy. After graduating, he attended Mississippi State University. His major was Business Administration with a focus on marketing.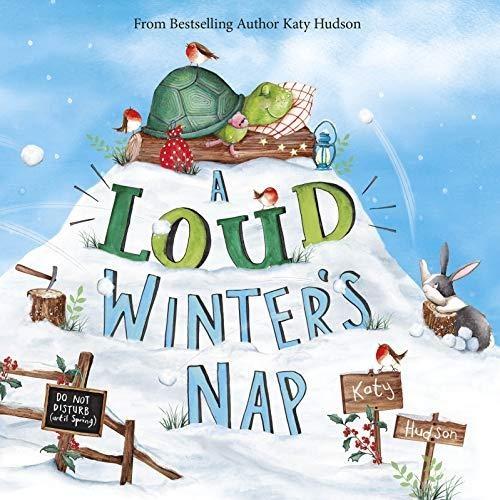 A Loud Winter's Nap
Written and illustrated by Katy Hudson
"Every year, Tortoise sleeps through winter. He assumes he isn't missing much. However, his friends are determined to prove otherwise! Will Tortoise sleep through another winter, or will his friends convince him to stay awake and experience the frosty fun of winter?"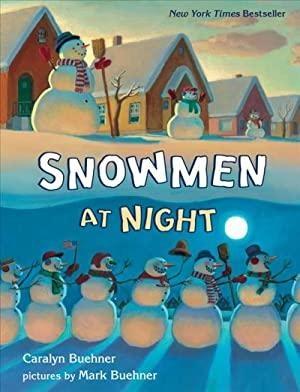 Snowmen at Night
by Caralyn Buehner, illustrated by Mark Buehner
Have you ever built a snowman and discovered the next day that his smile has gotten a little crooked or his tree-branch arms have moved? And you've wondered . . . what do snowmen do at night? Well, this is your chance to discover the secrets of snowmen everywhere.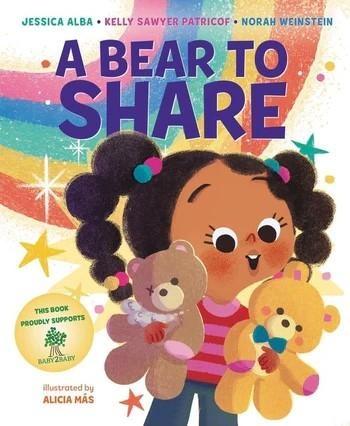 A Bear To Share
by Jessica Alba, Kelly Sawyer Patricof, and Norah Weinstein, illustrated by Alicia Mas
Tiana loves her teddy bear, Bach. She doesn't mind that he is a little worn and somewhat torn. So, when her mother suggests she make room for a new bear, Tiana can not believe her ears! Will Tiana have to lose the one bear she loves? Or will she find room in her heart for two?
Carmela Full of Wishes
by Matt de la Peña, illustrated by Christian Robinson
Do you ever make wishes and hope that every one of them comes true? Well, that is exactly what happens to Carmela. It is her birthday and all of her wishes have come true. She is having a great time on her special day, but now she has a tough decision to make. Read along and help her make the right decision.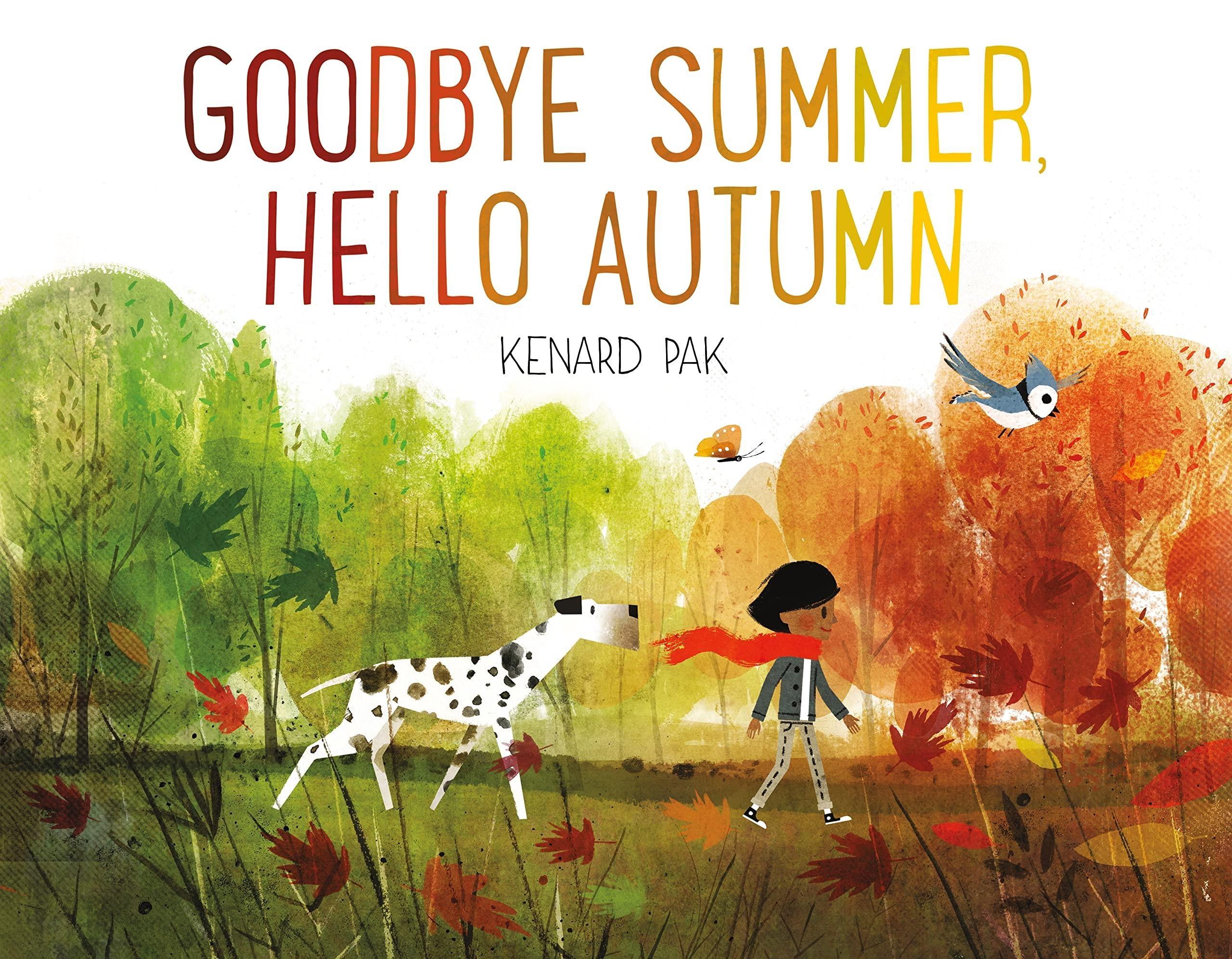 Goodbye Summer Hello Autumn
by Kenard Park
School has started, and all the girls and boys are excited to see their old friends and are ready to make new ones. The days are getting more relaxed, and the leaves are beginning to fall. Join a curious and adventurous little girl as she journeys through her town and nearby forest. She explores all things that display the coming new season. Walk with her and see how many signs you recognize.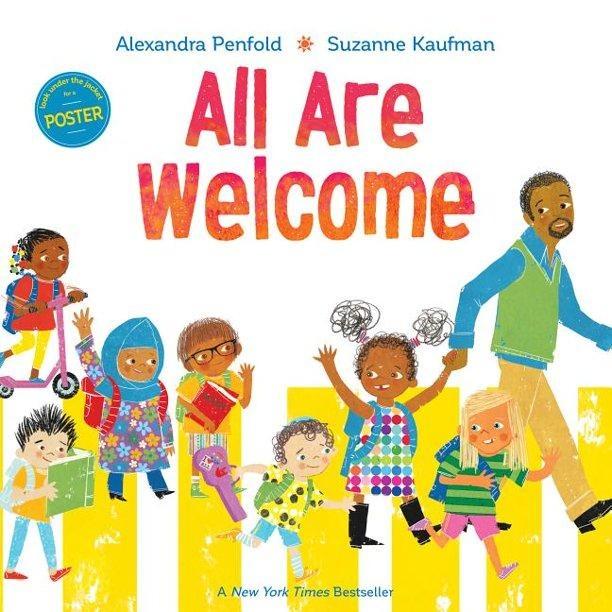 All Are Welcome
by Alexandra Penfold, illustrated by Suzanne Kaufman
Discover a school where all young children have a place, have a space, and are loved and appreciated. Readers will follow a group of children through a day in their school, where everyone is welcomed with open arms. A school where students from all backgrounds learn from and celebrate each other's traditions. A school that shows the world as we will make it to be.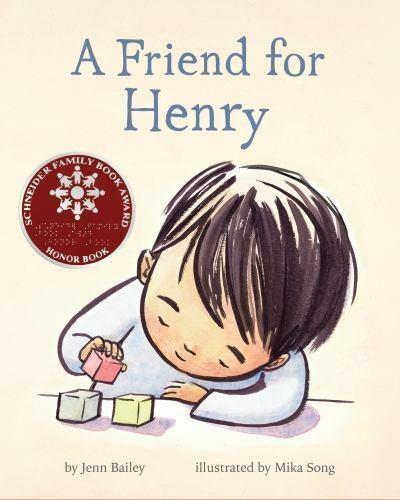 A Friend for Henry
by Jenn Bailey, illustrated by Mika Song
Sometimes it is hard to make new friends. Henry has been on the lookout for a friend. A friend who shares, a friend who listens, maybe even a friend who likes things to stay the same and all in order, as Henry does. Will Henry ever find a friend—or will a friend find him?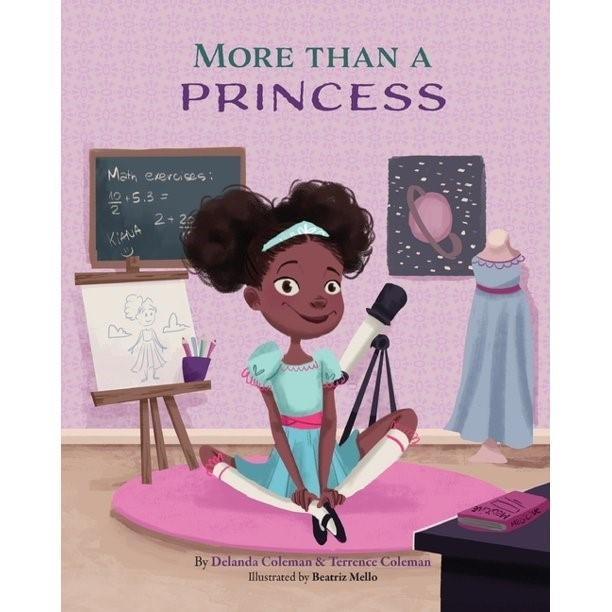 More than a Princess
by Delanda Coleman and Terrence Coleman, illustrated by Beatriz Mello
Kiana is a princess, a real-life princess, but she finds it boring living in a castle. She has everything anyone could ever ask for, but she still believes something is missing. Join Princess Kiana as she sets out on a journey to explore the people and places around her. See what discoveries she will make.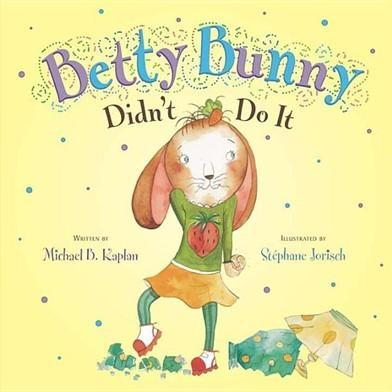 Betty Bunny Didn't Do It
by Michael Kaplan, illustrated by Stephane Jorisch
When Betty Bunny breaks a lamp, she decides it's a good idea to blame it on someone else, no less than the Tooth Fairy! Read along as Betty Bunny has to make some hard decisions about what to do and say next. Is it best to continue with her wild story that begins to take a lot of twists and turns or is it best to be honest? You'll have to decide for yourself as you read through her many ups and downs in this relatable situation.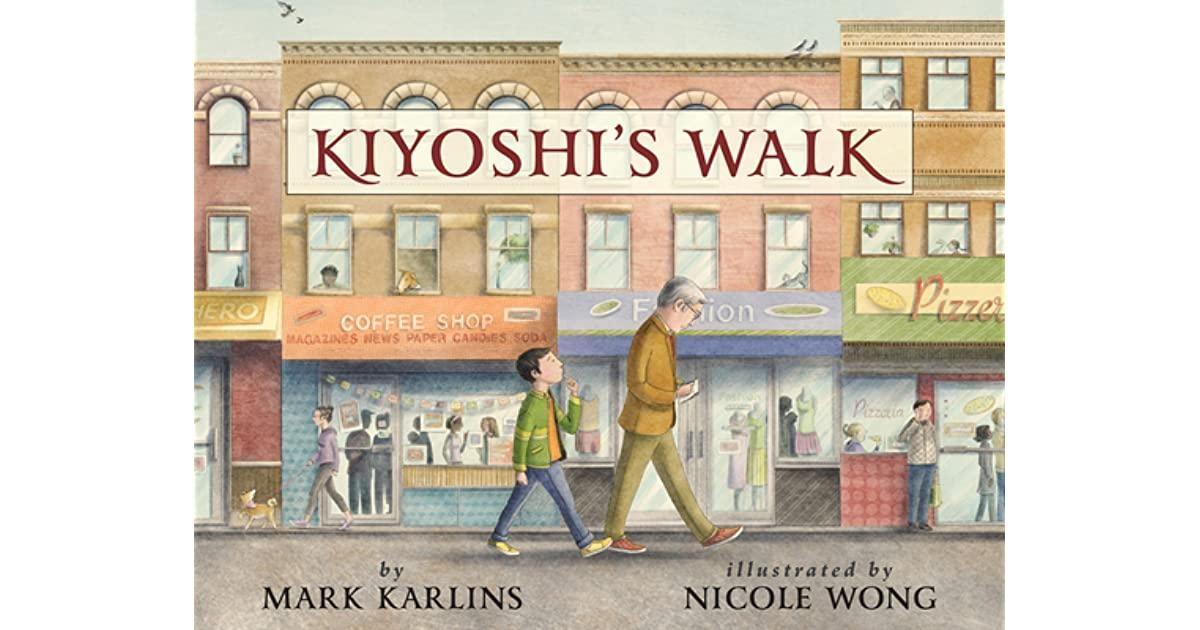 Kiyoshi's Walk
by Mark Karlins, illustrated by Nicole Wong
"After Kiyoshi watches his grandfather, Eto, compose his delicate haiku, he wonders out loud: "Where do poems come from?" Take a journey with Kiyoshi and Eto to discover the beauty of the world around you.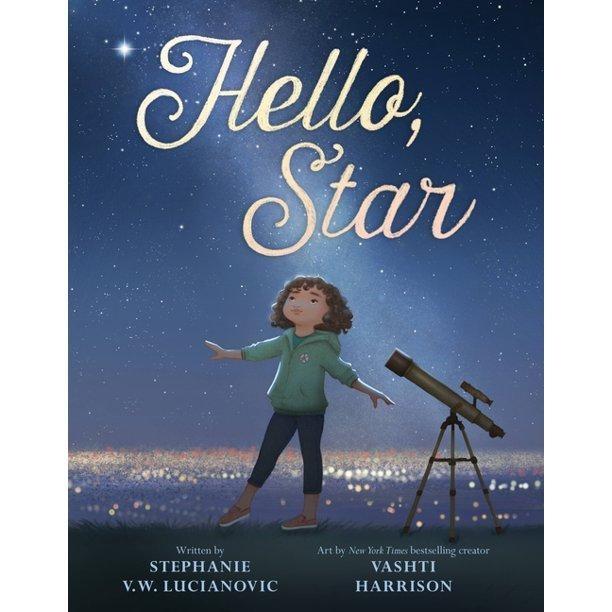 Hello Star
by Stephanie V. W. Lucianovic, illustrated by Vashti Harrison
"When a young girl learns that a bright light in the sky is coming from a dying star, she promises to keep it company until the light goes out."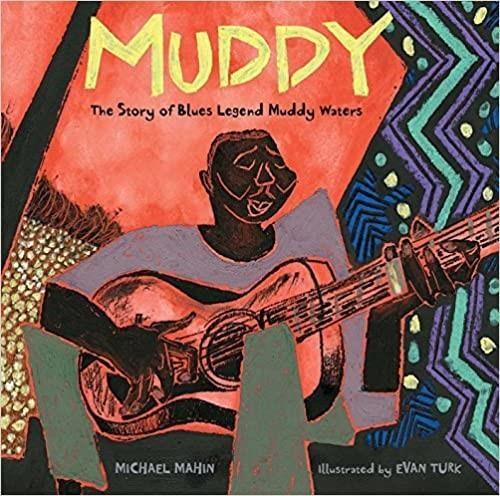 Muddy: The Story of Blues Legend Muddy Waters
by Michael Mahin, illustrated by Evan Turk
"Muddy Waters was never good at doing what he was told. When Grandma Della said the blues wouldn't put food on the table, Muddy didn't listen. And when record producers told him no one wanted to listen to a country boy playing country blues, Muddy ignored them as well."