Drew's Book Reviews
Drew Carter is the Education Specialist in the MPB Education Department.
Carter's work in the education department spans across social media projects, podcast creation and student initiatives.
Hoping to further MPB's literacy program, he reads the selected book of the month and offers fun and insightful reviews for parents and teachers.
Carter grew up in Pelahatchie, MS, where he attended East Rankin Academy. After graduating, he attended Mississippi State University. His major was Business Administration with a focus on marketing.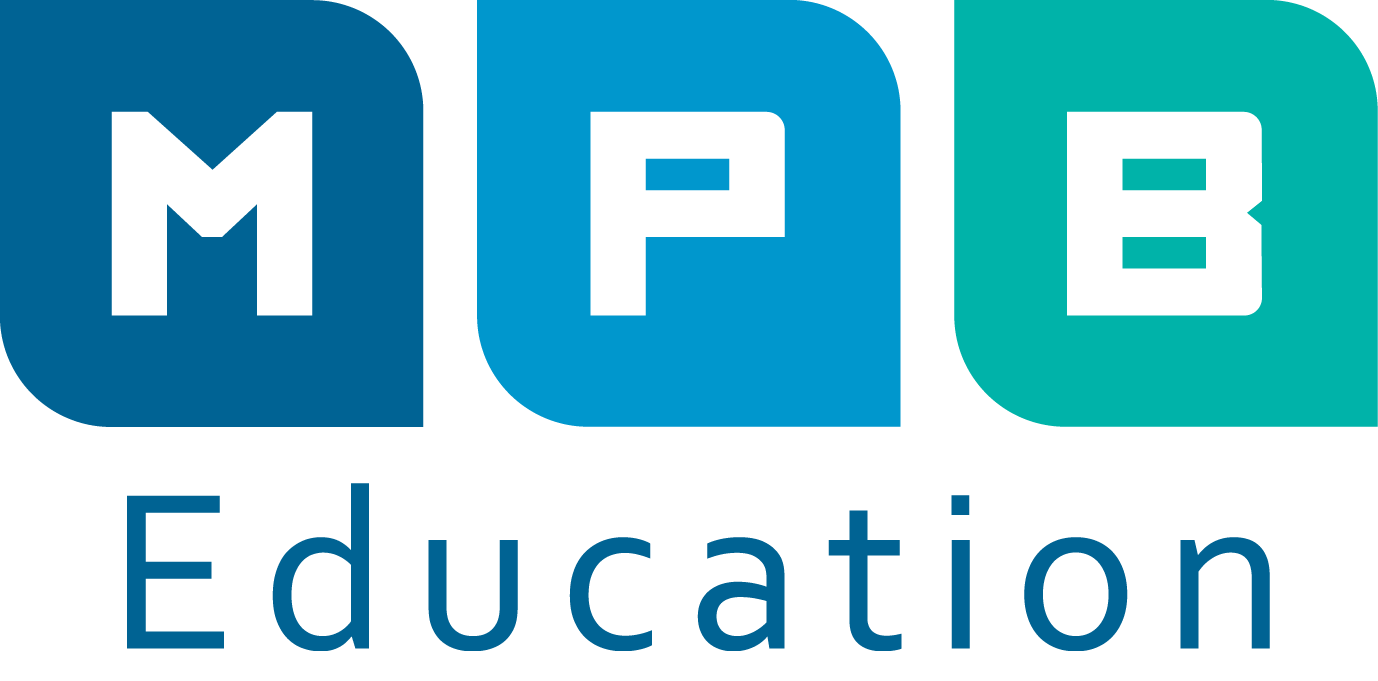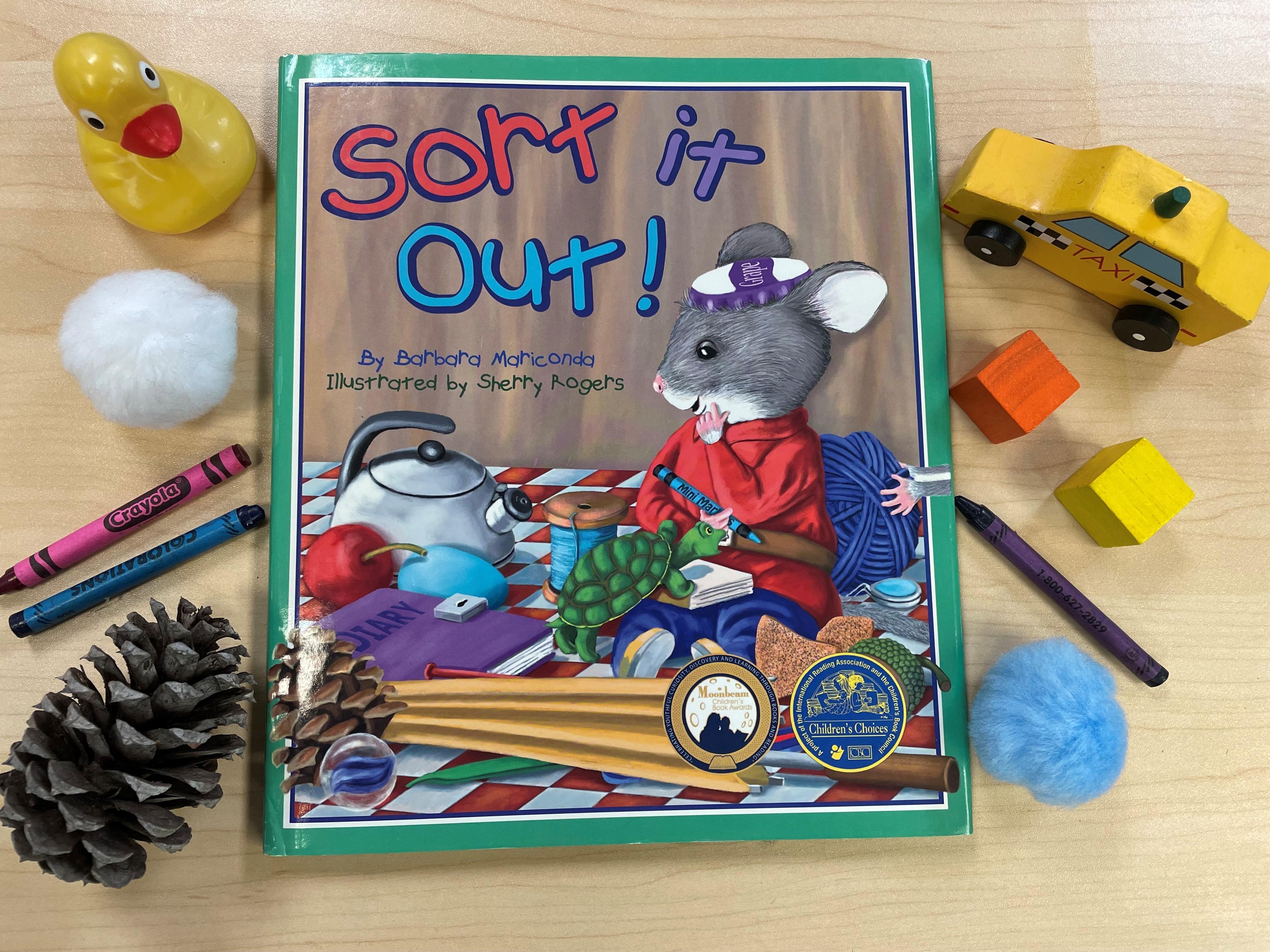 "Sort It Out," written by Barbara Mariconda and illustrated by Sherry Rogers, tells the story of Packy the Packrat, a mouse that loves collecting random items he finds from all over. One day, after bringing home a new collection, Packy's mother tells him it is time to start organizing his items.
So, putting the items he has found into different categories, Packy begins to organize his trinkets where he feels they best belong. When he finishes organizing, Packy realizes that a few items in his collection are missing. In his exasperation, he asks his mother where they could be.
On the last page, it is revealed that Packy's little sister has been taking items from her brother and starting a collection of her own!
"Sort It Out" shows that not only is it important to keep your belongings organized, but that organizing can also give you a creative outlet on where it is best to put the things that are important to you. Also, thanks to a great art style, it is fun to see what all Packy has collected and what his sister has secretly been taking when her brother is not looking.
With a great lesson, fun illustrations, and a clever writing style using rhymes. "Sort It Out" is a great addition to your child's collection (which may or may not need some organizing itself).
---
May Activity: Collecting and Sorting
May PBS KIDS Shows: Peg and Cat Shapes and Their Attributes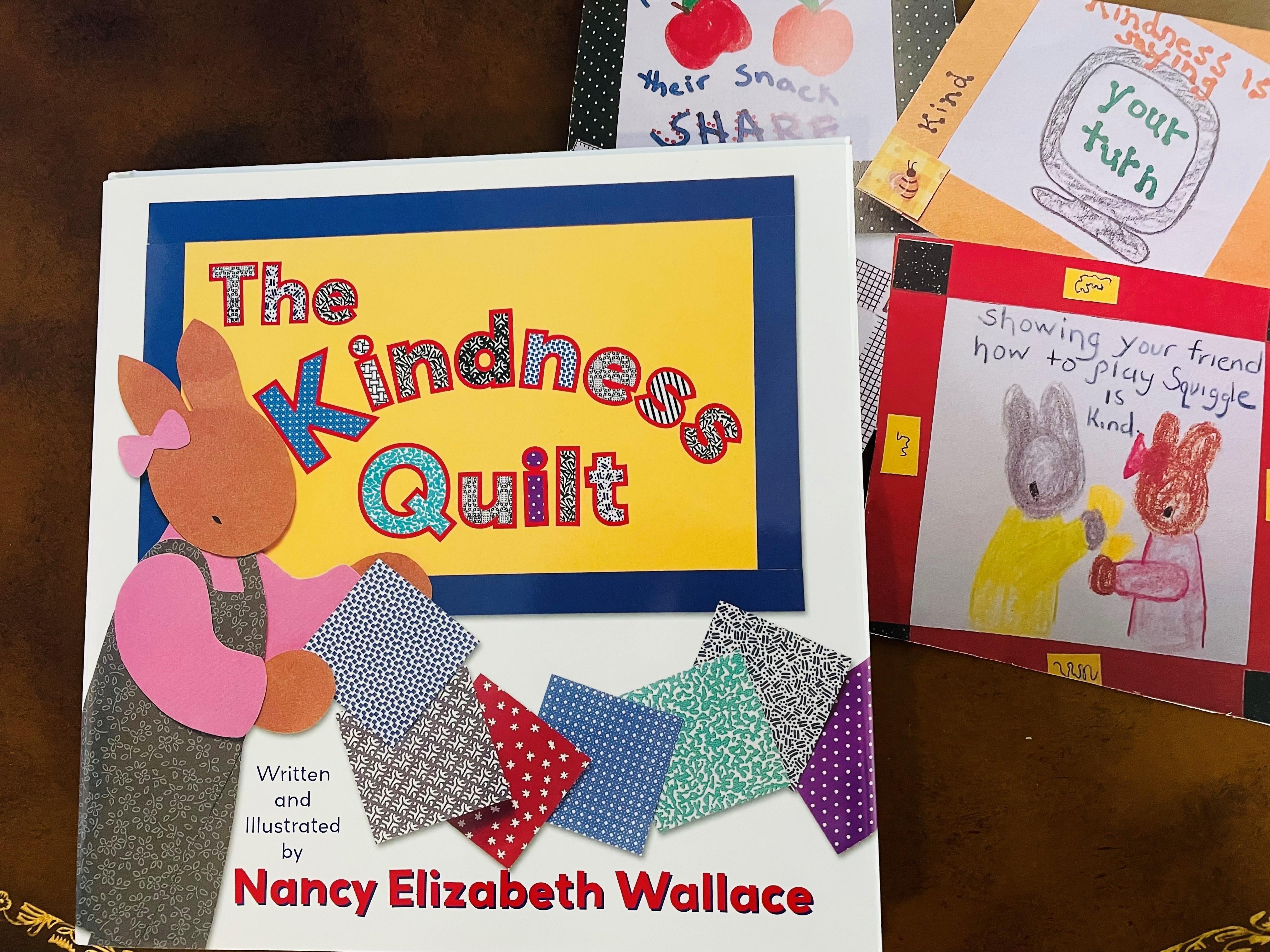 The Kindness Quilt
Written and illustrated by Nancy Elizabeth Wallace
Boasting an impressive construction paper art style, The Kindness Quilt shows how one act of kindness can inspire many more acts from the people around us. It also shows how working together on a project can not only be enjoyable but can create something that an entire group can be proud of that truly inspires others.
With a stand-out art style and offering great life lessons, The Kindness Quilt is a great recommendation for younger readers.
April Activity: Create a "Kindness Tree"
April PBS KIDS Show: Daniel Tiger's Neighborhood Remember to be Kind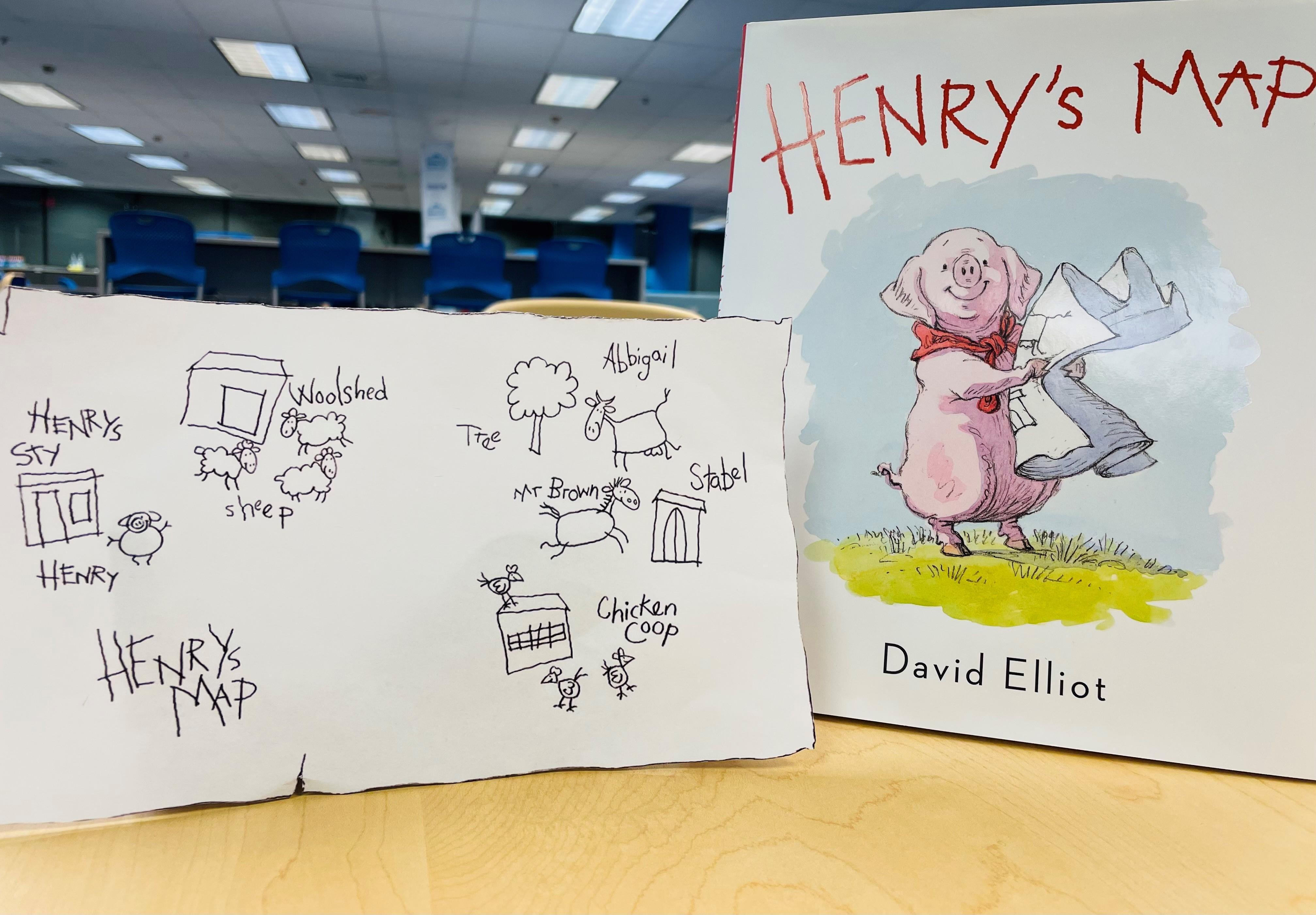 Henry's Map
Written and illustrated by David Elliot
"Henry's Map" shows the importance of organization and that everything and everyone has a place they belong. It also serves as a great adventure story for kids with fun, barnyard characters. The illustrations by David Elliot also add to the story, offering an old-fashioned art style that gives Henry's Map a timeless feeling.
With a meaningful lesson and a fun, adventurous story, "Henry's Map" would make a great addition to your child's library.
March Activity: Create a "Kindness Tree"
March PBS KIDS Show: SuperWhy! and The Three Little Pigs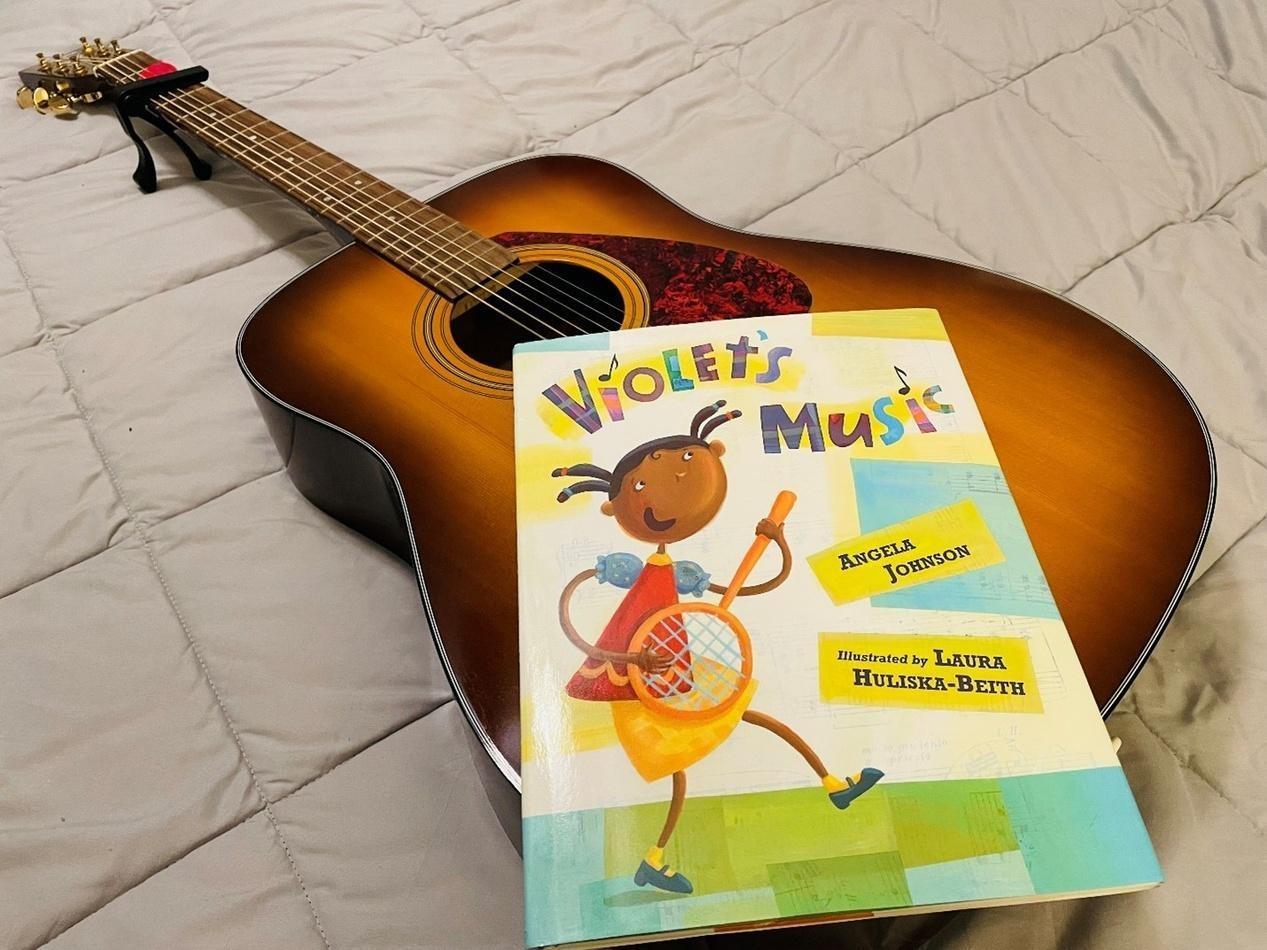 Violet's Music
Written by Angela Johnson, illustrated by Laura Huliska-Beith
With a fun art style and clever writing, Violet's Music shows the importance of following your passions and not letting people who aren't interested in the same thing discourage you. The book has a great message showing that if you stick to the things you love and are passionate about them, you'll find others who will want to join in the fun with you.
Violet's Music would make a great addition to any creative child's bookshelf!
February Activity: Create a courage badge.
February PBS KIDS Show: Elinor Wonders Why;Video Story | Make Music Naturally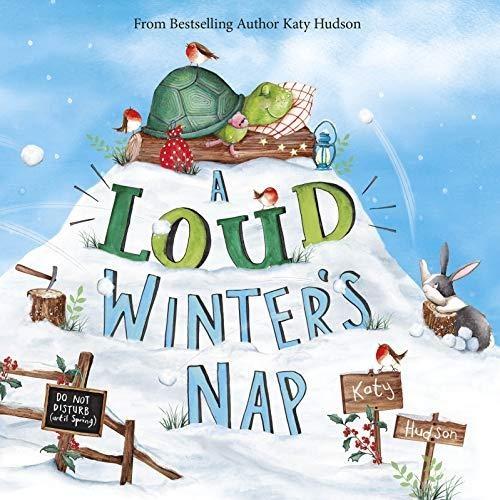 A Loud Winter's Nap
Written and illustrated by Katy Hudson
"Every year, Tortoise sleeps through winter. He assumes he isn't missing much. However, his friends are determined to prove otherwise! Will Tortoise sleep through another winter, or will his friends convince him to stay awake and experience the frosty fun of winter?"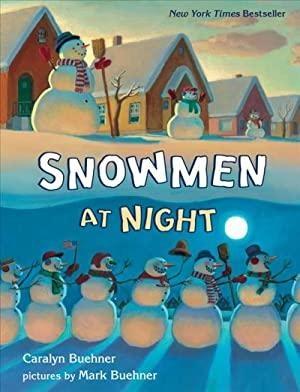 Snowmen at Night
by Caralyn Buehner, illustrated by Mark Buehner
Have you ever built a snowman and discovered the next day that his smile has gotten a little crooked or his tree-branch arms have moved? And you've wondered . . . what do snowmen do at night? Well, this is your chance to discover the secrets of snowmen everywhere.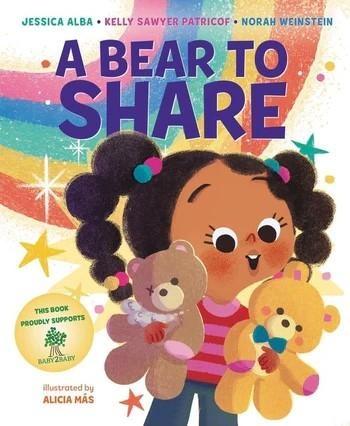 A Bear To Share
by Jessica Alba, Kelly Sawyer Patricof, and Norah Weinstein, illustrated by Alicia Mas
Tiana loves her teddy bear, Bach. She doesn't mind that he is a little worn and somewhat torn. So, when her mother suggests she make room for a new bear, Tiana can not believe her ears! Will Tiana have to lose the one bear she loves? Or will she find room in her heart for two?
Carmela Full of Wishes
by Matt de la Peña, illustrated by Christian Robinson
Do you ever make wishes and hope that every one of them comes true? Well, that is exactly what happens to Carmela. It is her birthday and all of her wishes have come true. She is having a great time on her special day, but now she has a tough decision to make. Read along and help her make the right decision.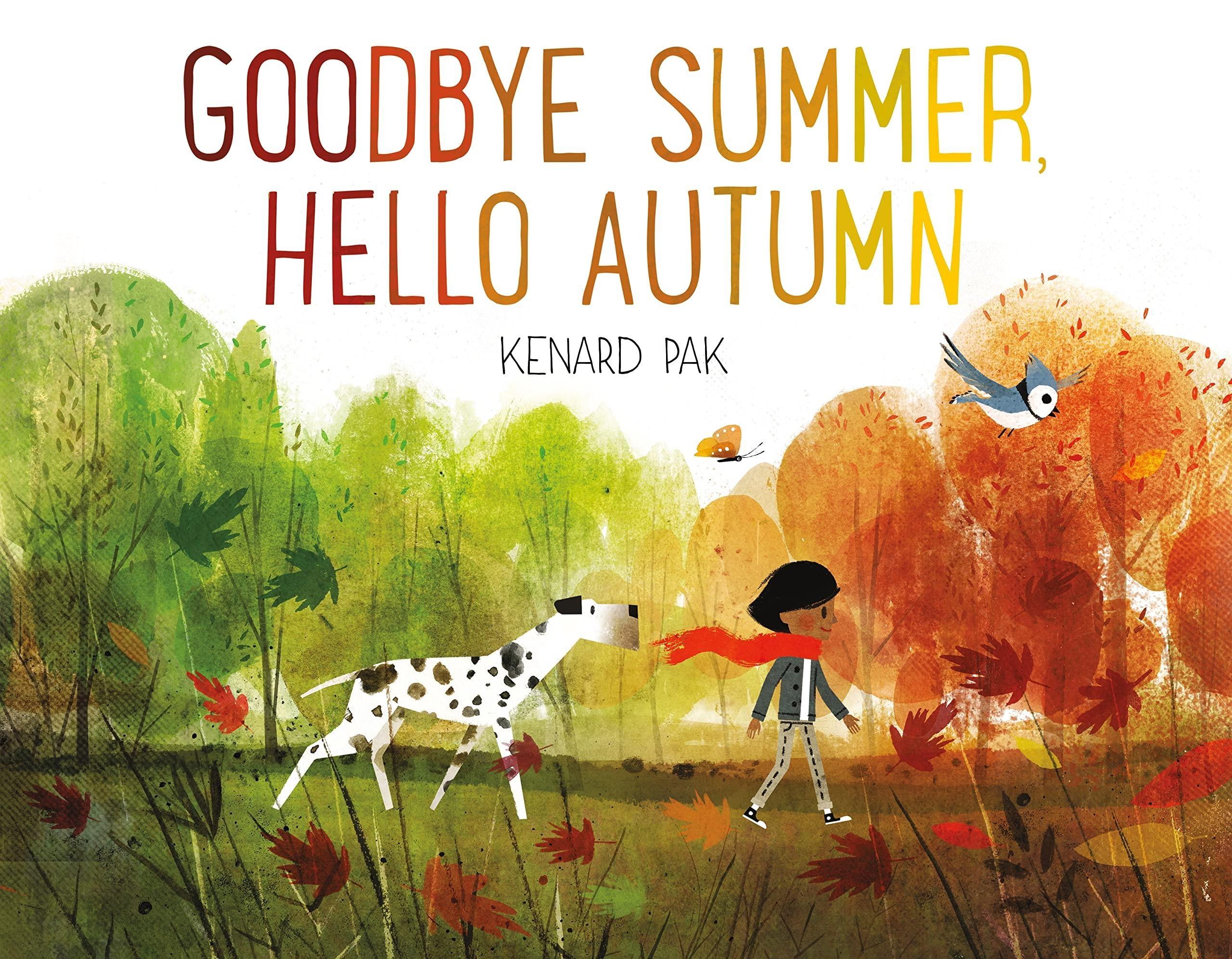 Goodbye Summer Hello Autumn
by Kenard Park
School has started, and all the girls and boys are excited to see their old friends and are ready to make new ones. The days are getting more relaxed, and the leaves are beginning to fall. Join a curious and adventurous little girl as she journeys through her town and nearby forest. She explores all things that display the coming new season. Walk with her and see how many signs you recognize.