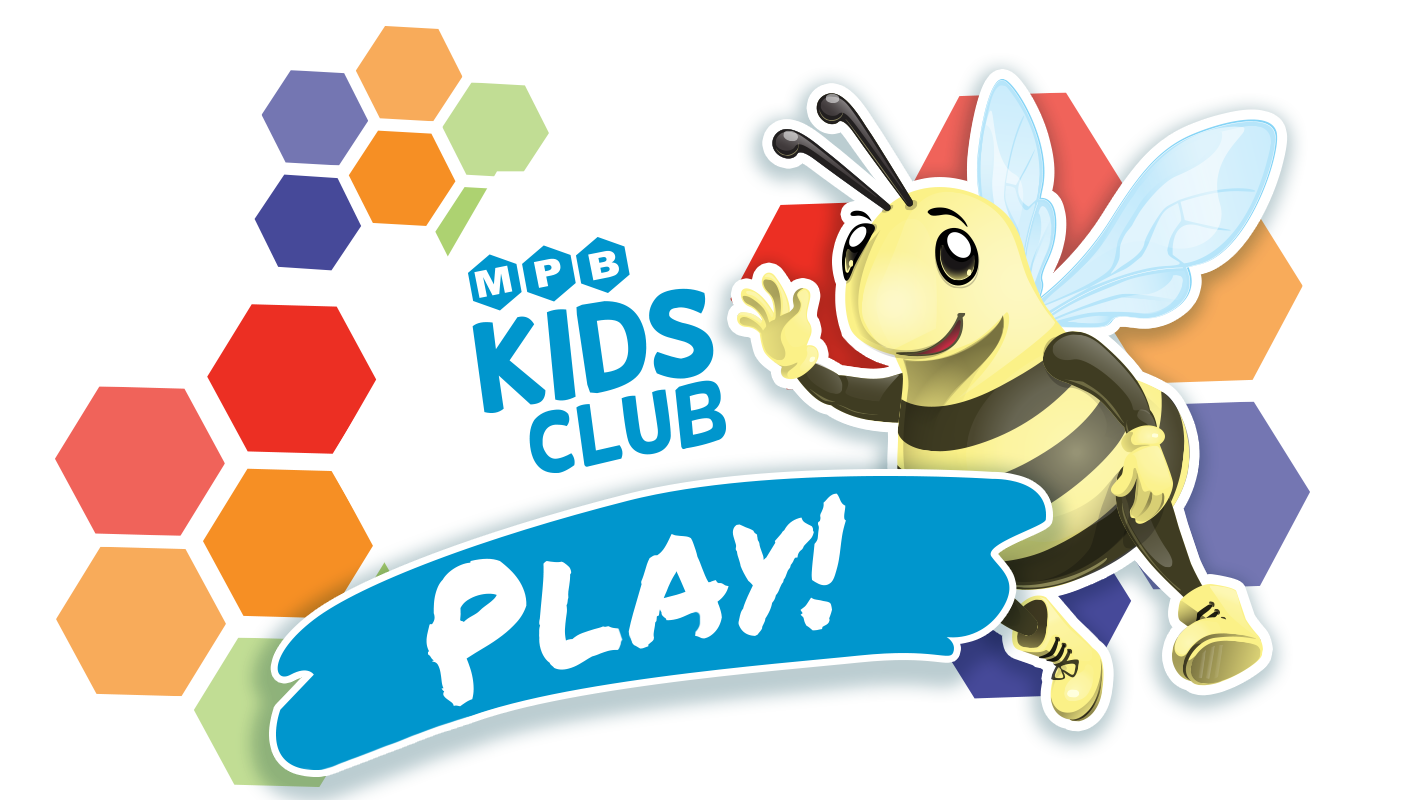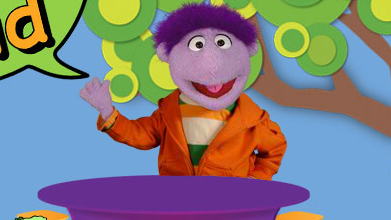 Ed Said's got a message for your head! It's not hocus pocus, eating healthy keeps you focused! Check out Ed's music videos, learn the dances, and find some fun ways to be healthy.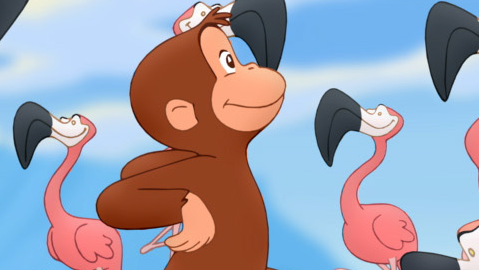 Check out these coloring sheets and printable activities from PBS KIDS and create curiously fun works of art with the ever-playful George.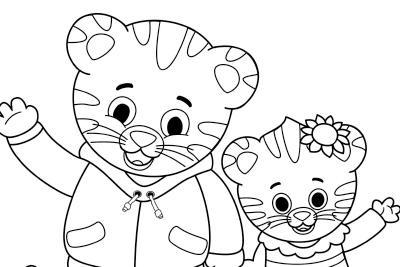 Explore fun and educational activities for the whole family.