PATT is an initiative that focus on families learning together. It's a parent early childhood training support initiative that provides parents of early learners with teaching tools and strategies for working with their children at home that complement their school-day work with hands-on literacy activities to improve outcomes for children in preschool.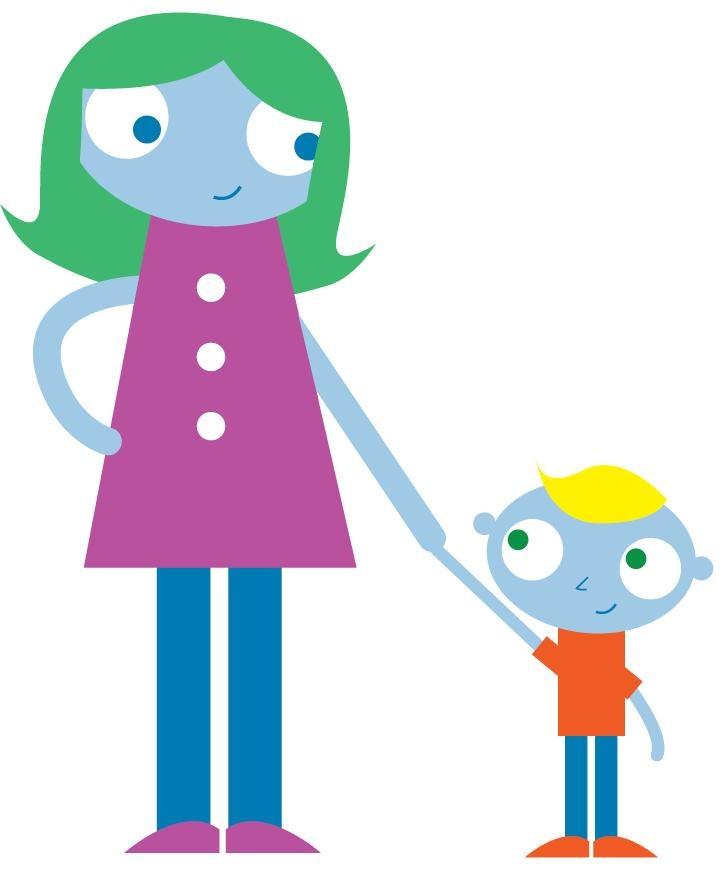 Research concludes that students have more educational success when schools and parents are involved in the learning process. Test scores are higher and social skills are stronger in children whose families get involved in their learning.
MPB will provide resources and age-appropriate strategies that will encourage and nurture parent relationships that will empower them to be their children's biggest learning advocate as Parents are teachers, too.
Who is the target audience for PATT?
Parents of Pre-K through second grade children will participate in a two hour workshop full of fun PBSKIDS programming and hands on activities that will connect home and school learning experiences for parents and children across the state, combating learning loss and increasing parent-child engagement at home.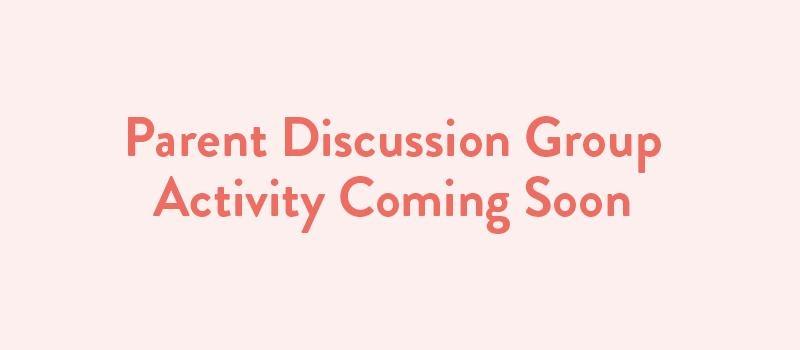 Sign up for a training in your community!
PATT Training 2020
These trainings will take place across the state in the following counties:

Martha and Henry Hederman Charitable Foundation