PATT is an initiative that focus on families learning together. It's a parent early childhood training support initiative that provides parents of early learners with teaching tools and strategies for working with their children at home that complement their school-day work with hands-on literacy activities to improve outcomes for children in preschool.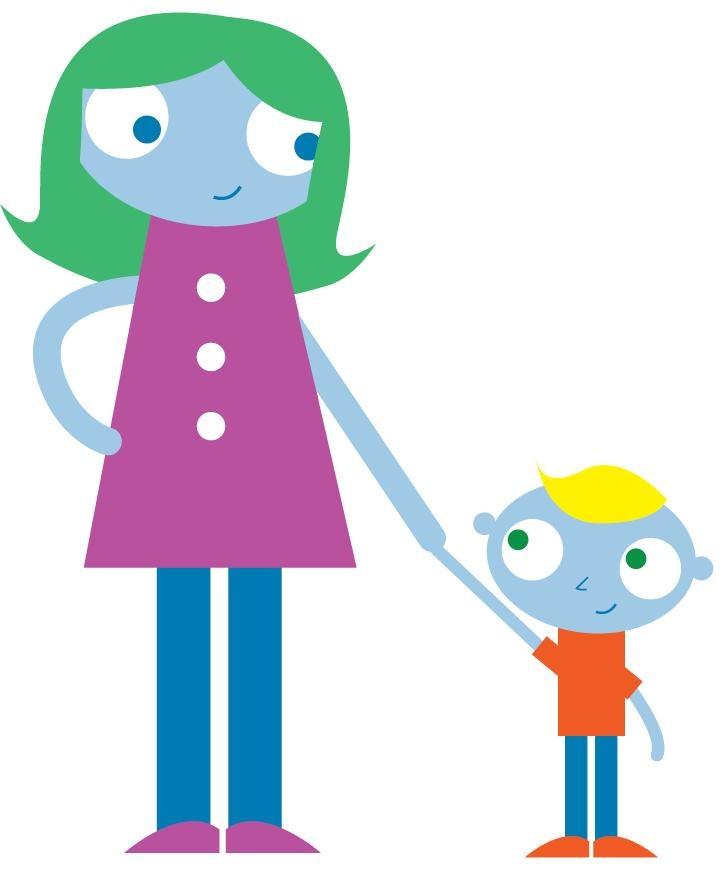 Parents are their child's first most important teacher.
Research concludes that students have more educational success when schools and parents are involved in the learning process. Test scores are higher and social skills are stronger in children whose families get involved in their learning.
MPB will provide resources and age-appropriate strategies that will encourage and nurture parent relationships that will empower them to be their children's biggest learning advocate as Parents are teachers, too.
Who is the target audience for PATT?
Parents of Pre-K through second grade children will participate in a two hour workshop full of fun PBSKIDS programming and hands on activities that will connect home and school learning experiences for parents and children across the state, combating learning loss and increasing parent-child engagement at home.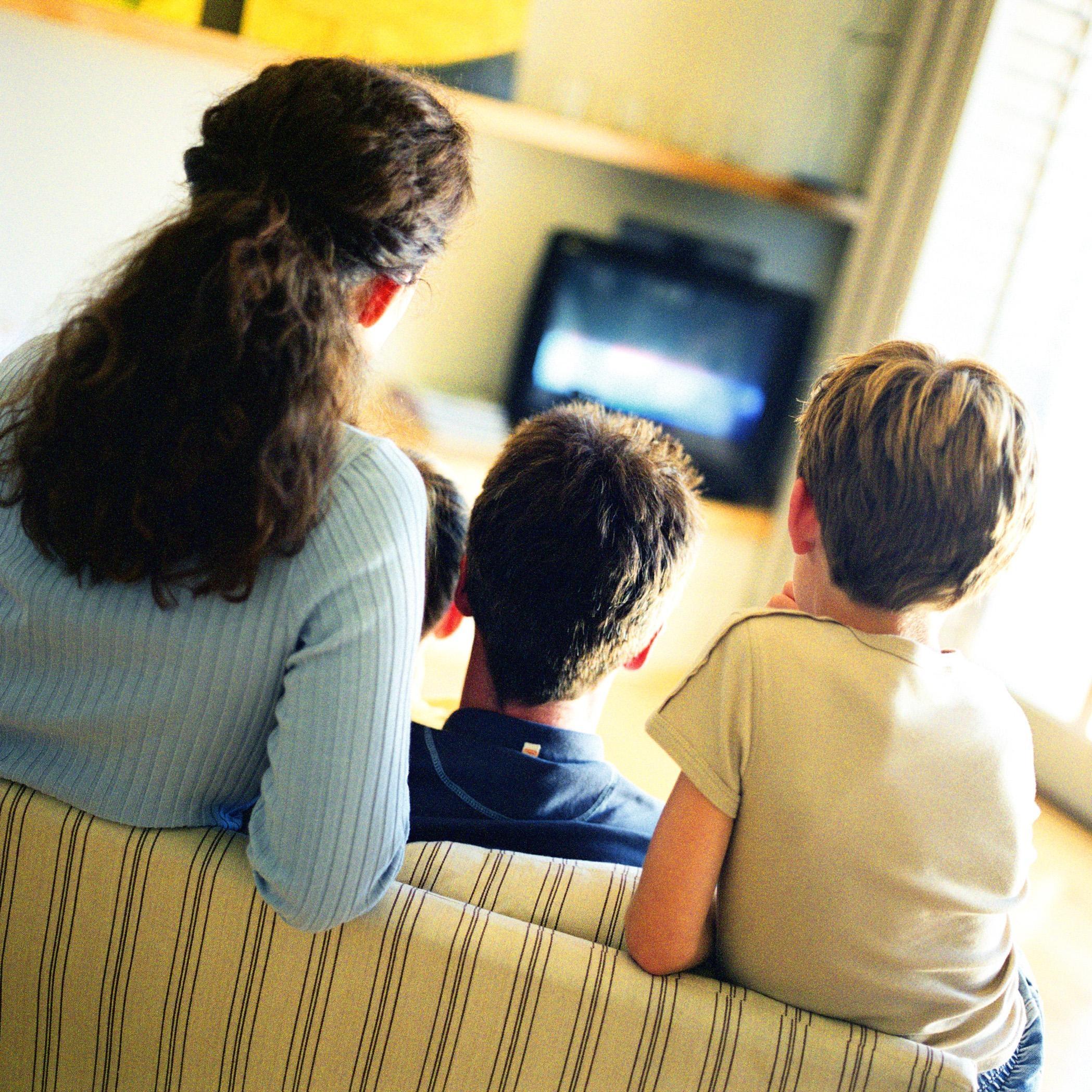 Sign up for a training in your community!
PATT Training 2022
New sessions starting soon.
If you don't see a facilitator for your county, you can register for the MPB Education virtual session. Email
PATT@mpbonline.org
to register.
Mississippi Public Broadcasting's education department launched its Parents Are Teachers Too (PATT) initiative in May. This initiative has been in development for two years; and is designed to encourage families to learn together at home. Focusing on parents, PATT provides a platform for parents to come together and learn tips, strategies and receive resources that will help facilitate an open learning environment at home. Also, parents learn from each other.
MPB Education was all set to launch PATT in March, but COVID-19 halted plans. The team retooled the program a little and decided to go virtual. Currently, PATT facilitators are working within 12 Mississippi counties. Ten have completed the pilot round. The initiative consists of parents meeting with a facilitator for six sessions. Some of the topics include how to actively watch television and communicate with children for a wholesome learning experience, the importance of reading from age zero, how to have fun learning together and much more. The sessions are fun and engaging. Around 100 parents participated in this round and about 150 children were impacted.
PBS programs are included in the presentations so that parents will see how to use them as a learning tool. PBS programs are educational as well as entertaining. They can be seen on every television in Mississippi households because you do not need cable or broadband access to view MPB Television.
Each participating parent walks away from the sessions with books and other learning/teaching resources. During this pandemic, when families are spending more time at home together, PATT serves as a resource and support for parents. Parents and their children benefit from PATT.
To join a PATT session near you or to become a facilitator in your area, scroll down for more information. Enjoy a few photos from sessions around the state.
PATT Sessions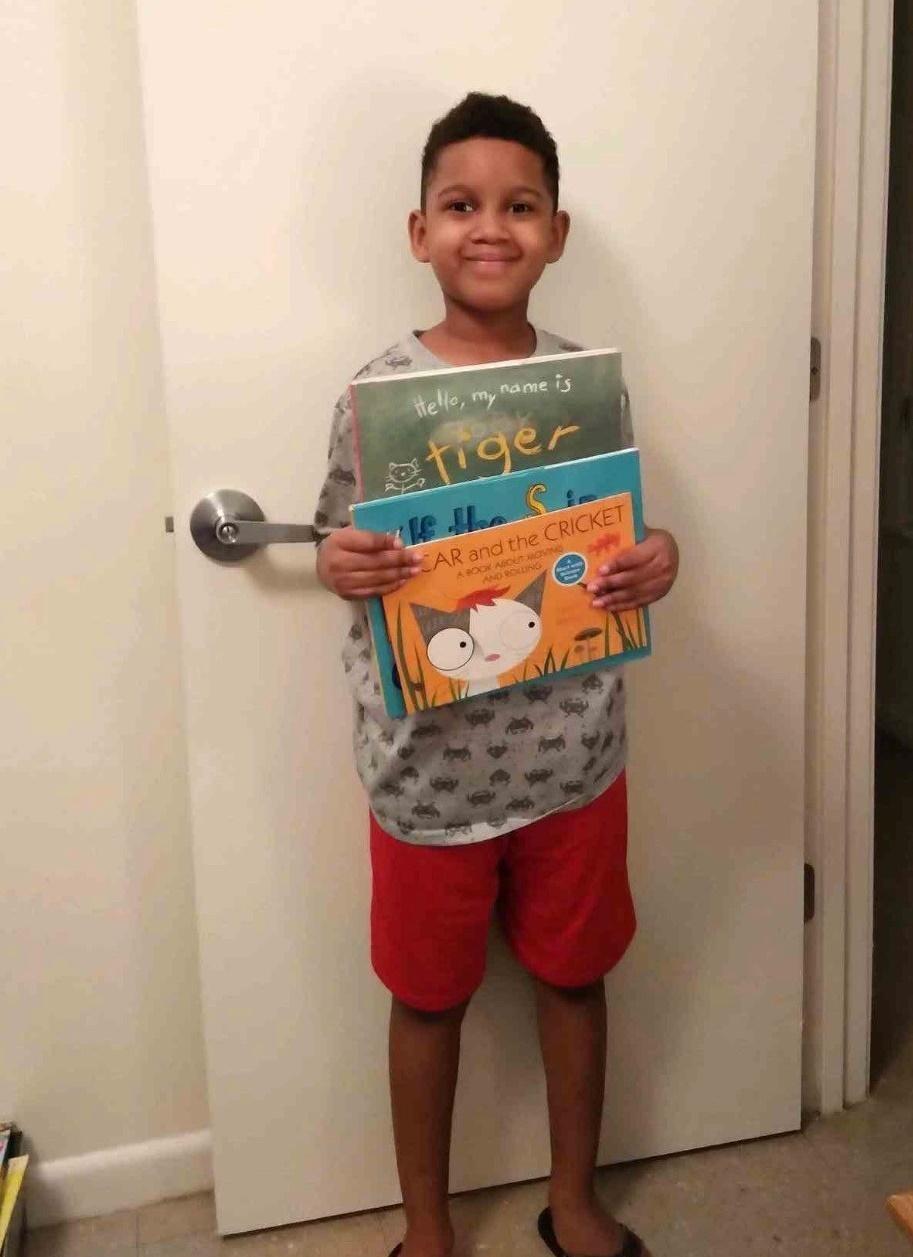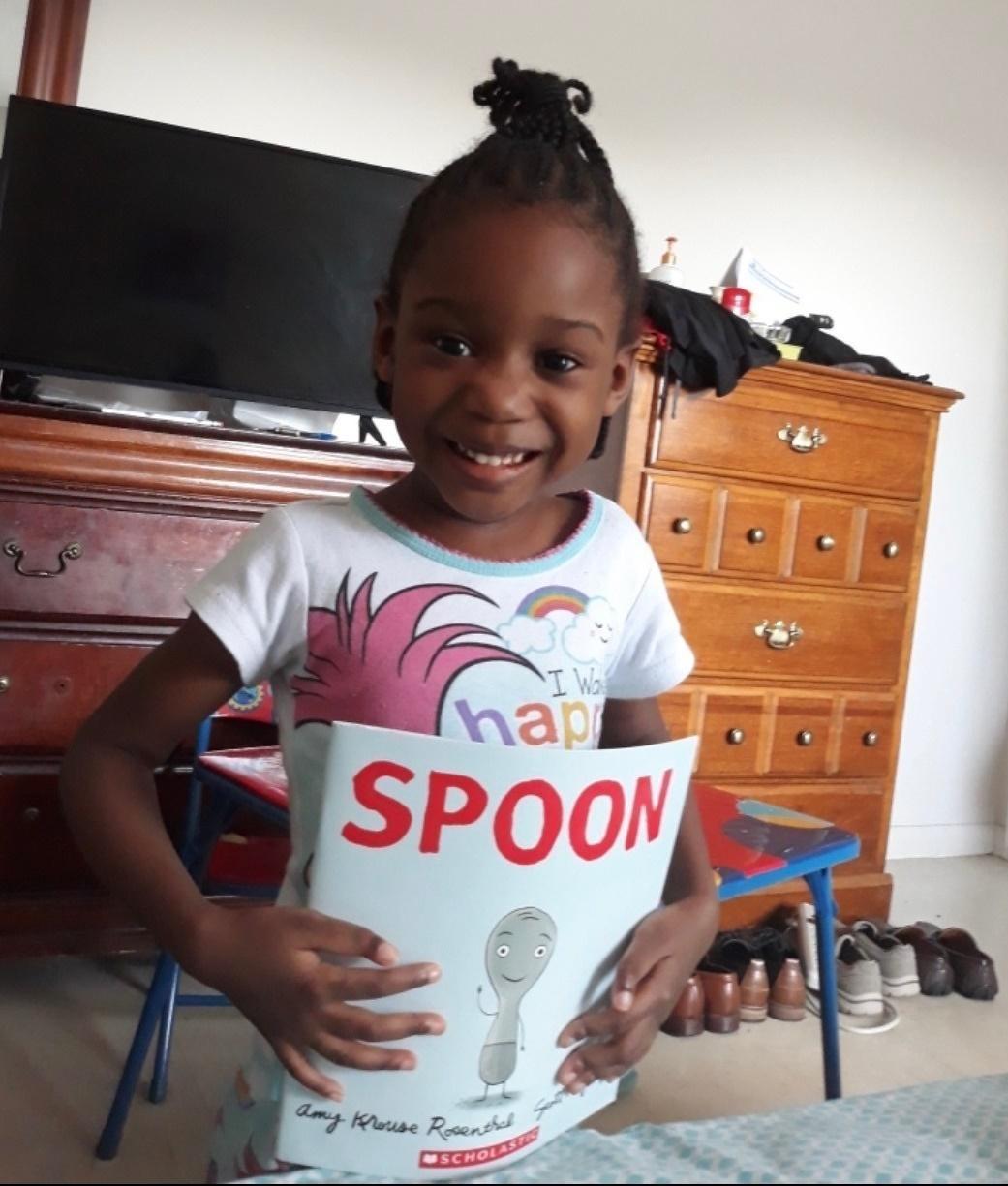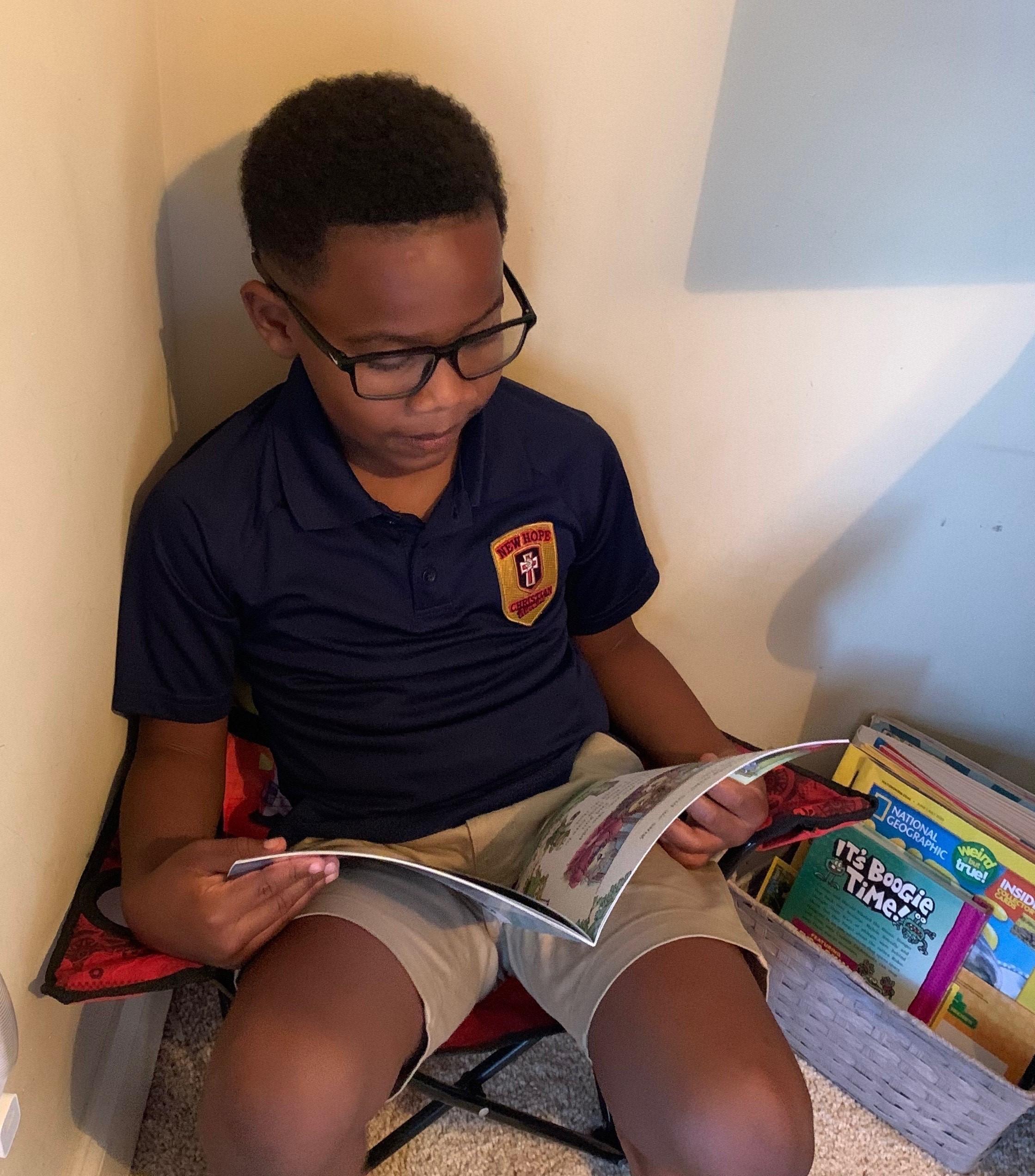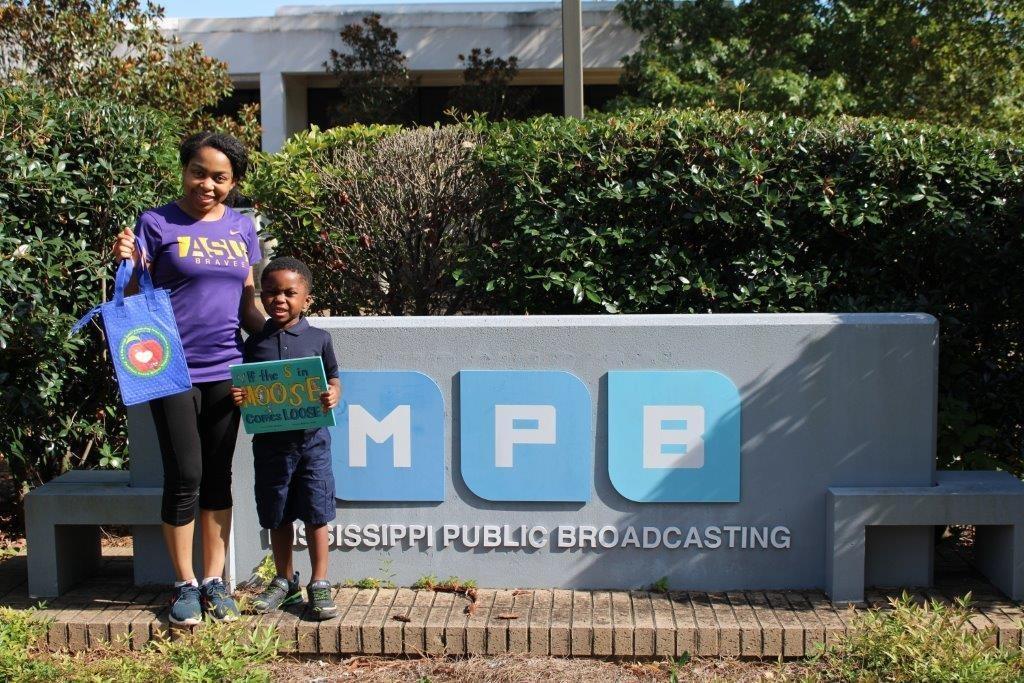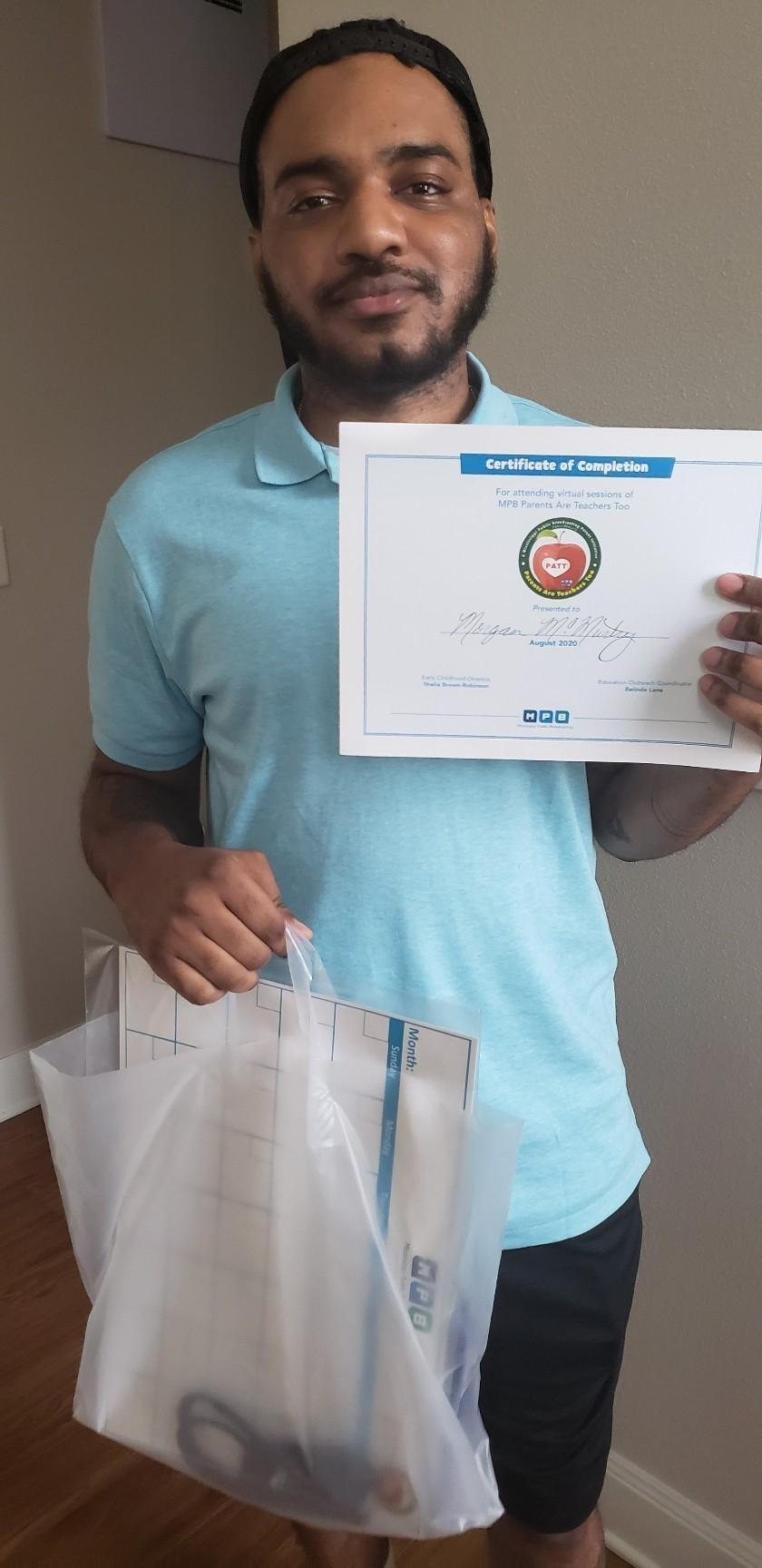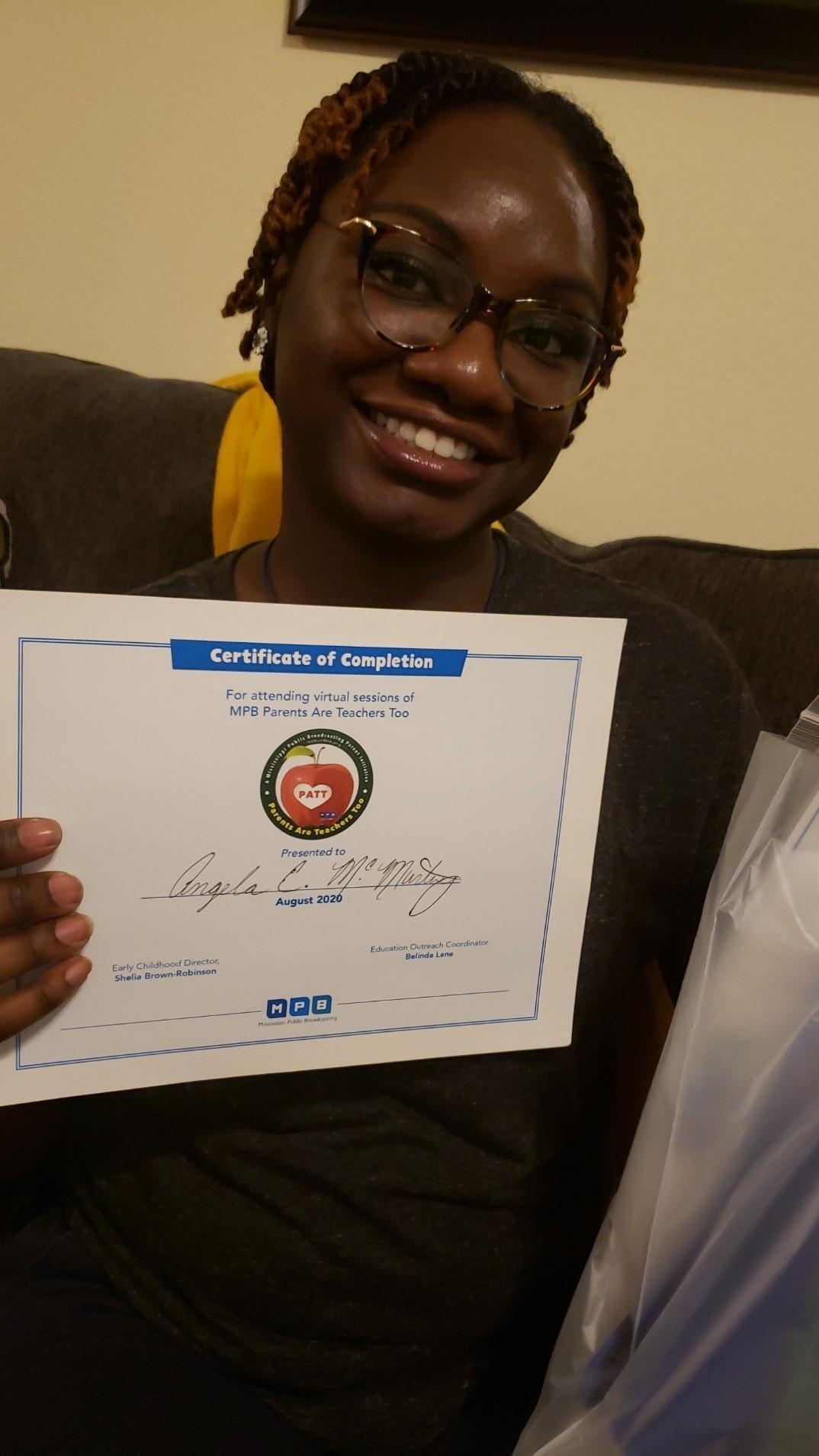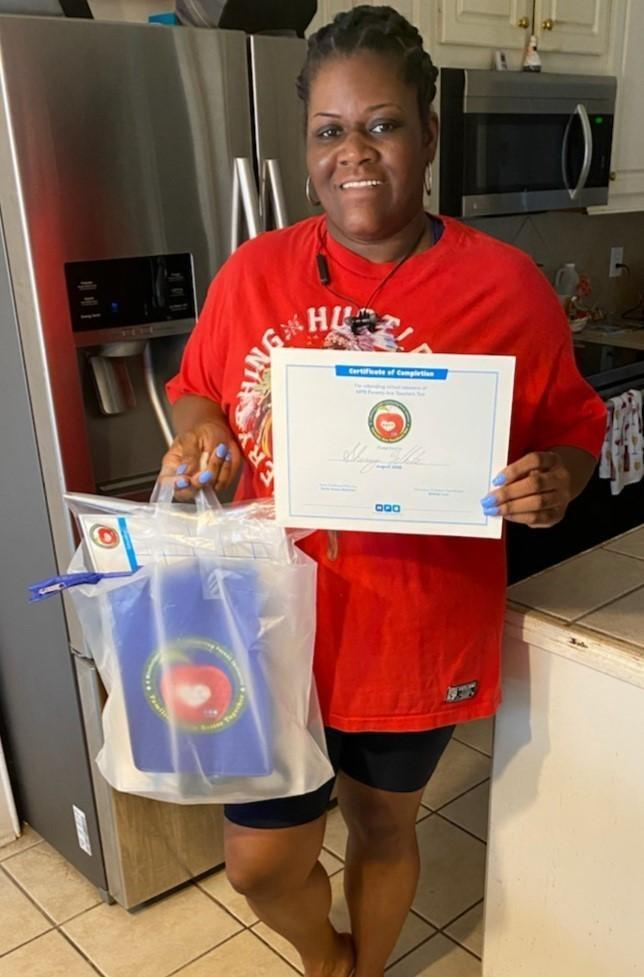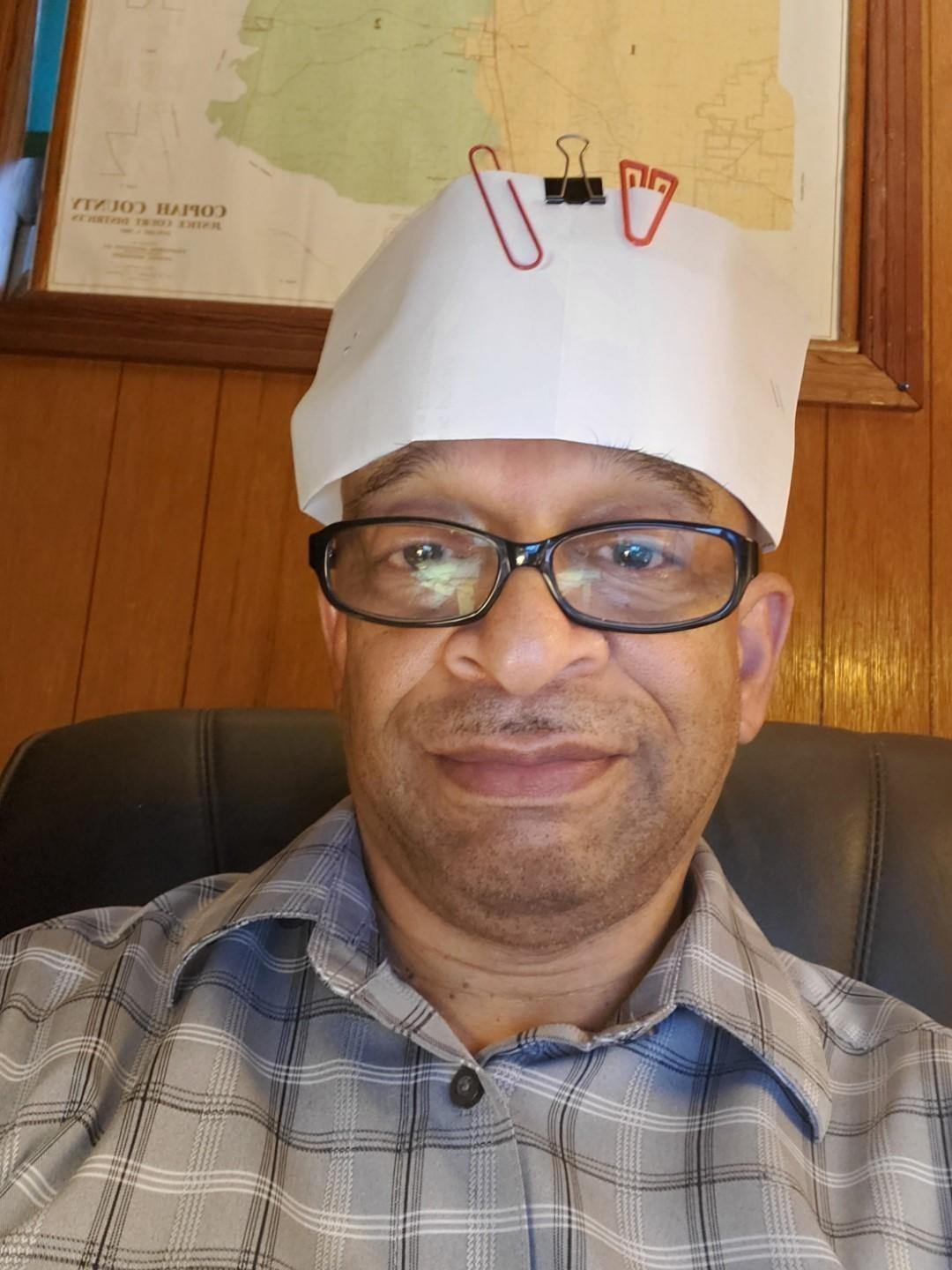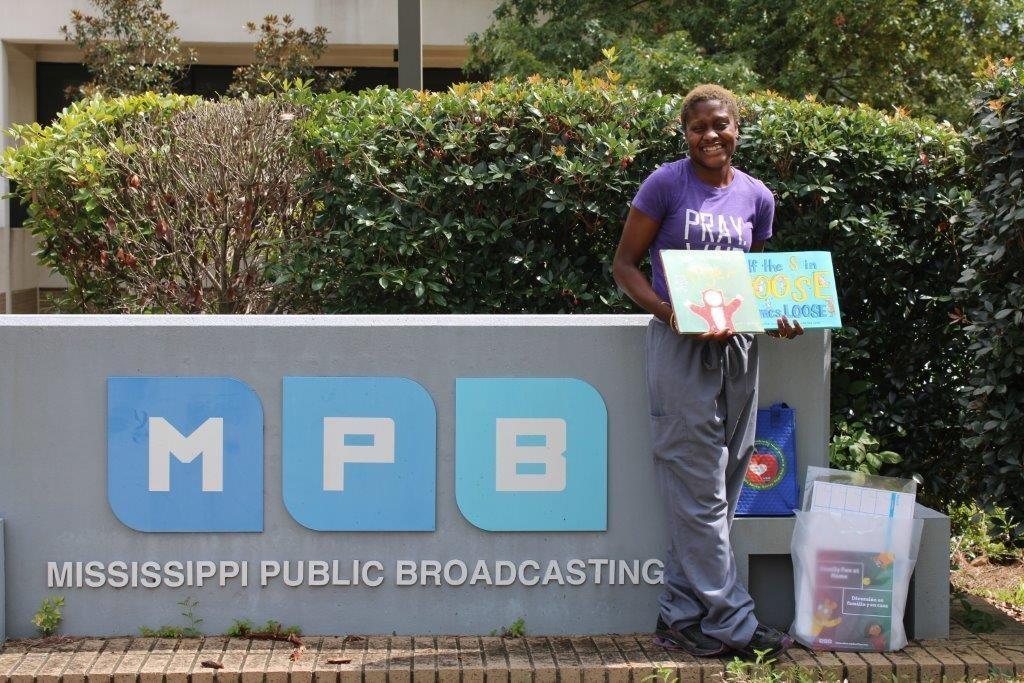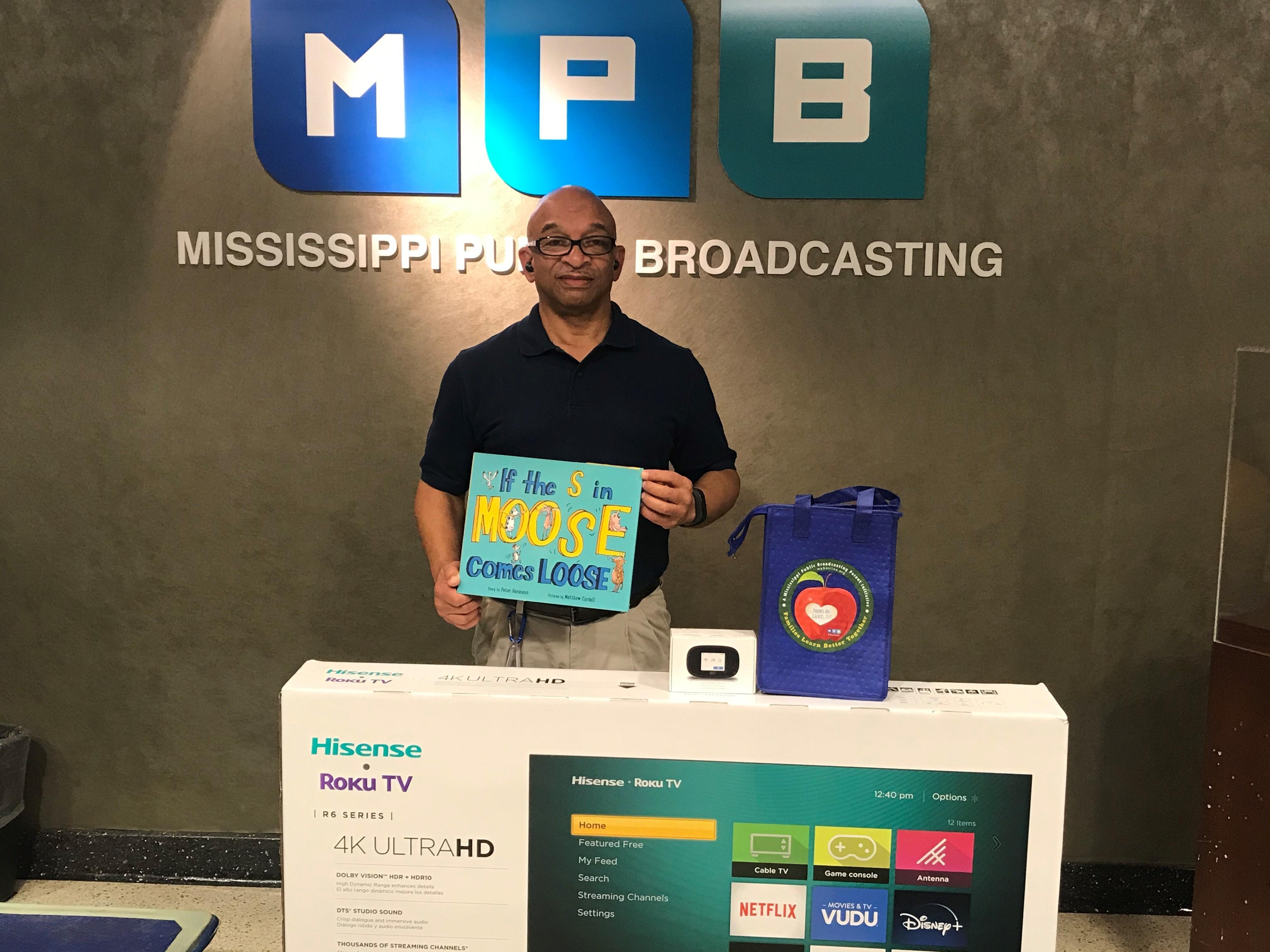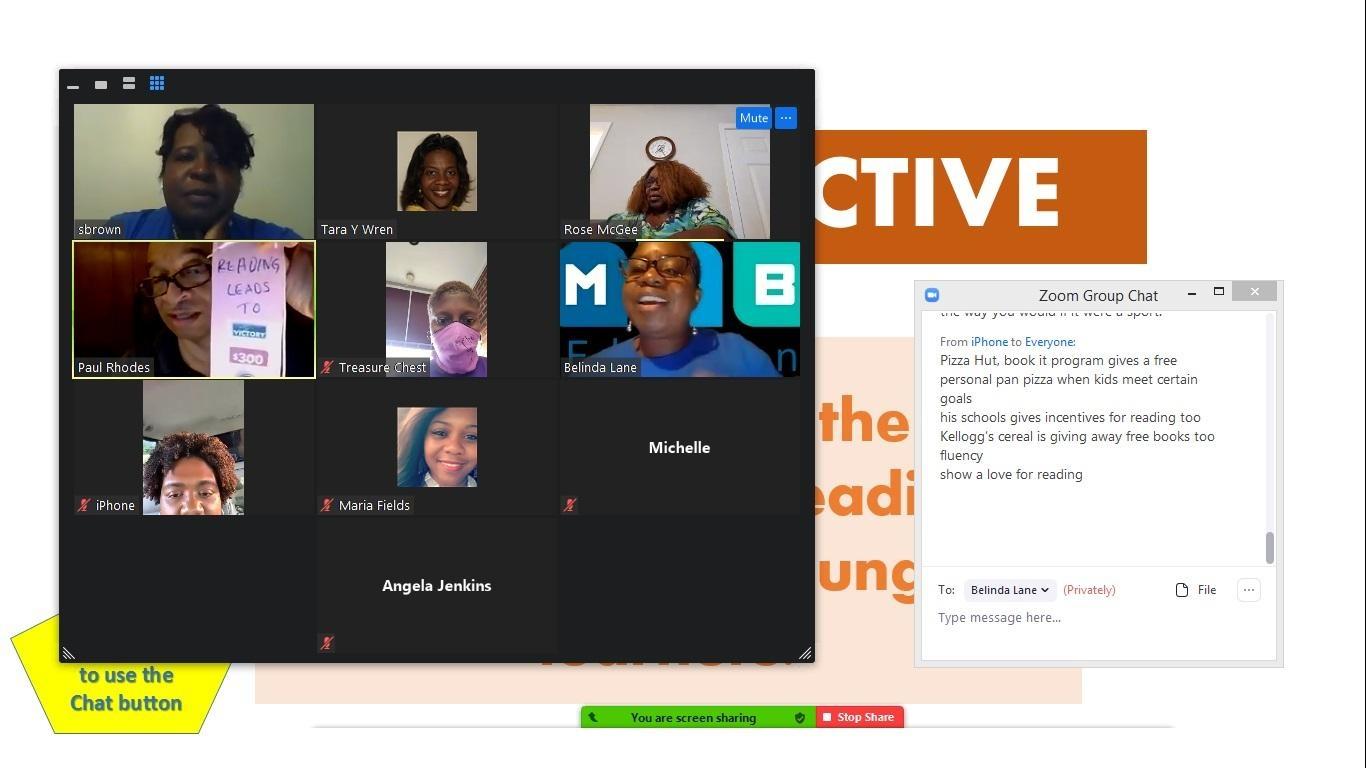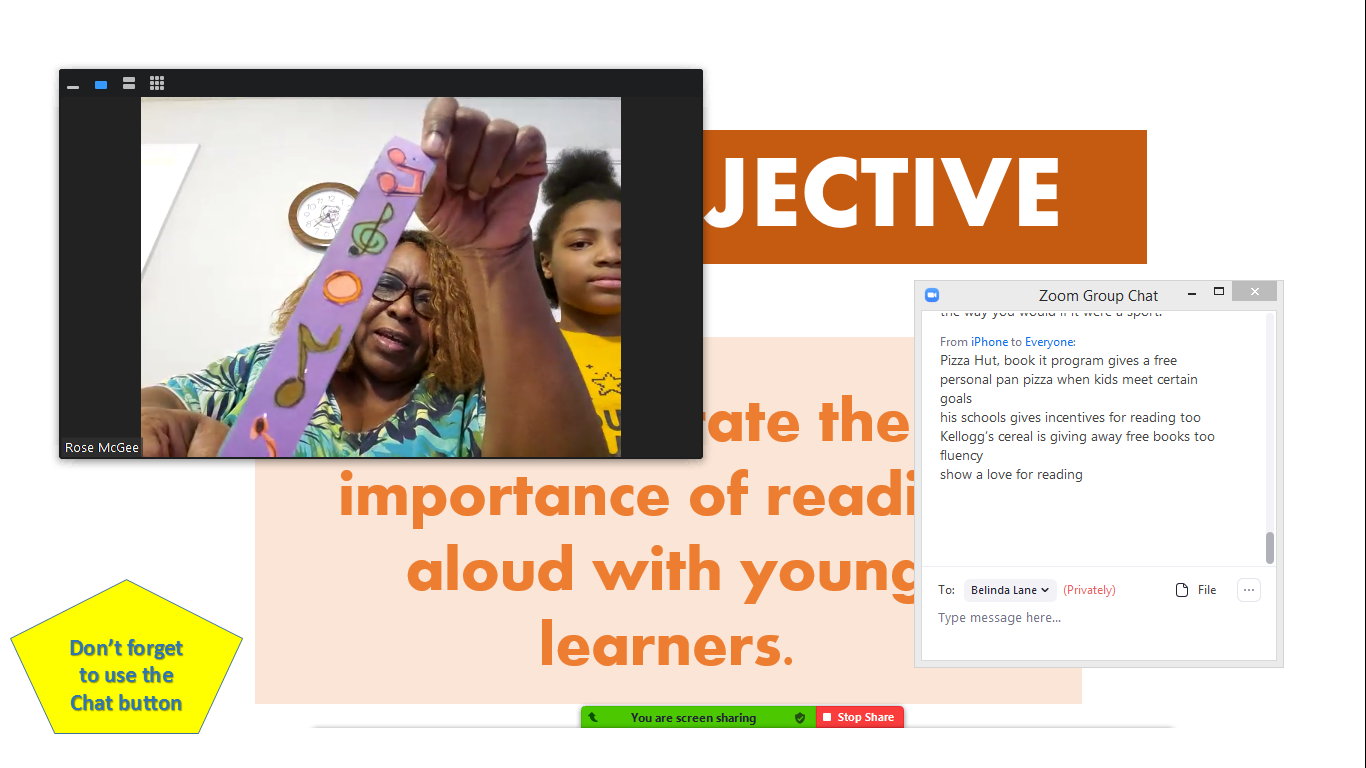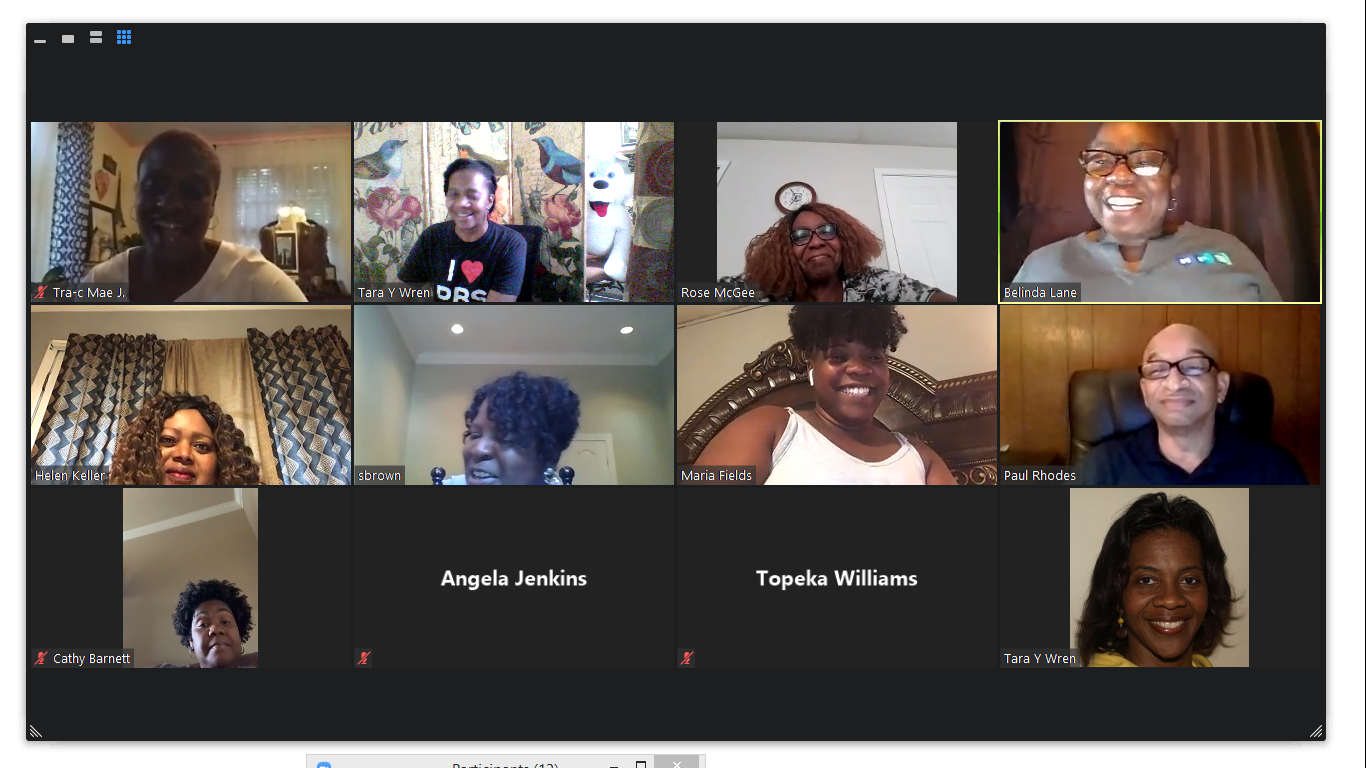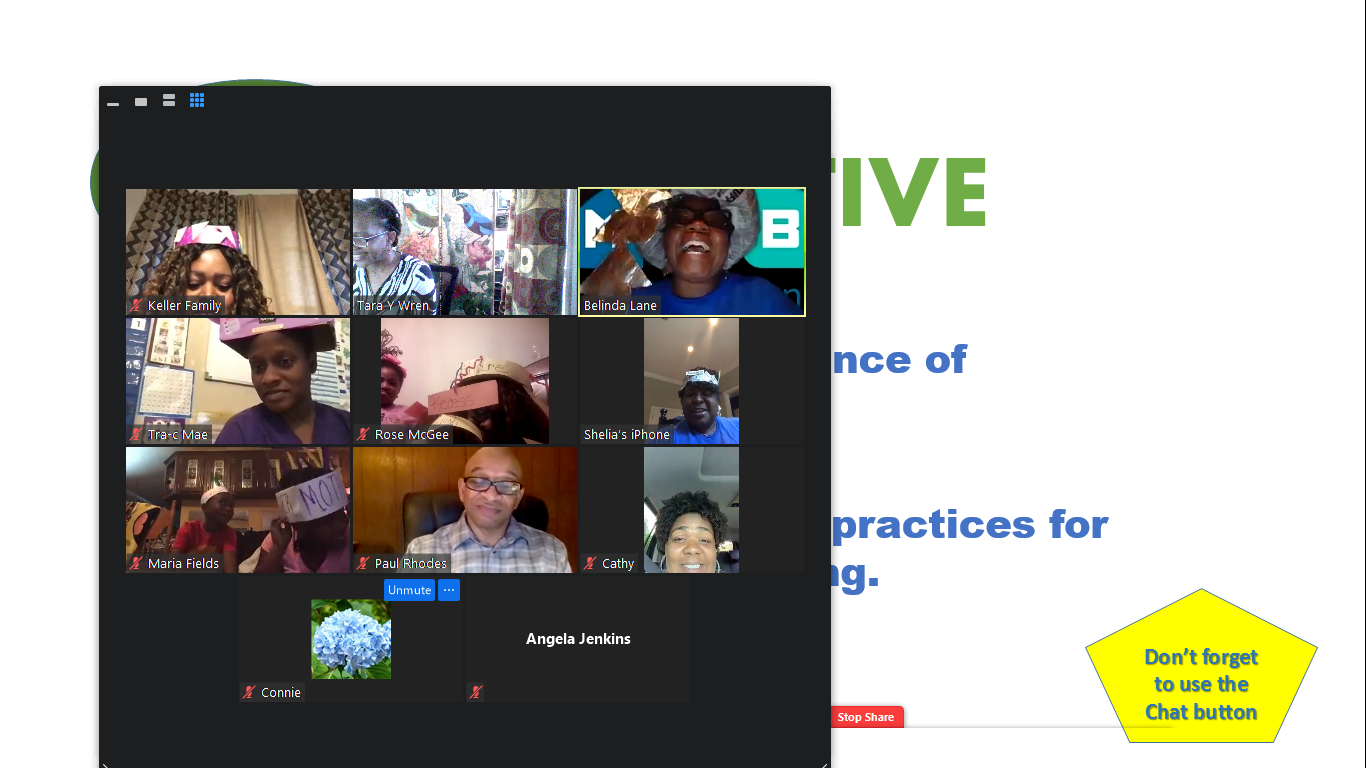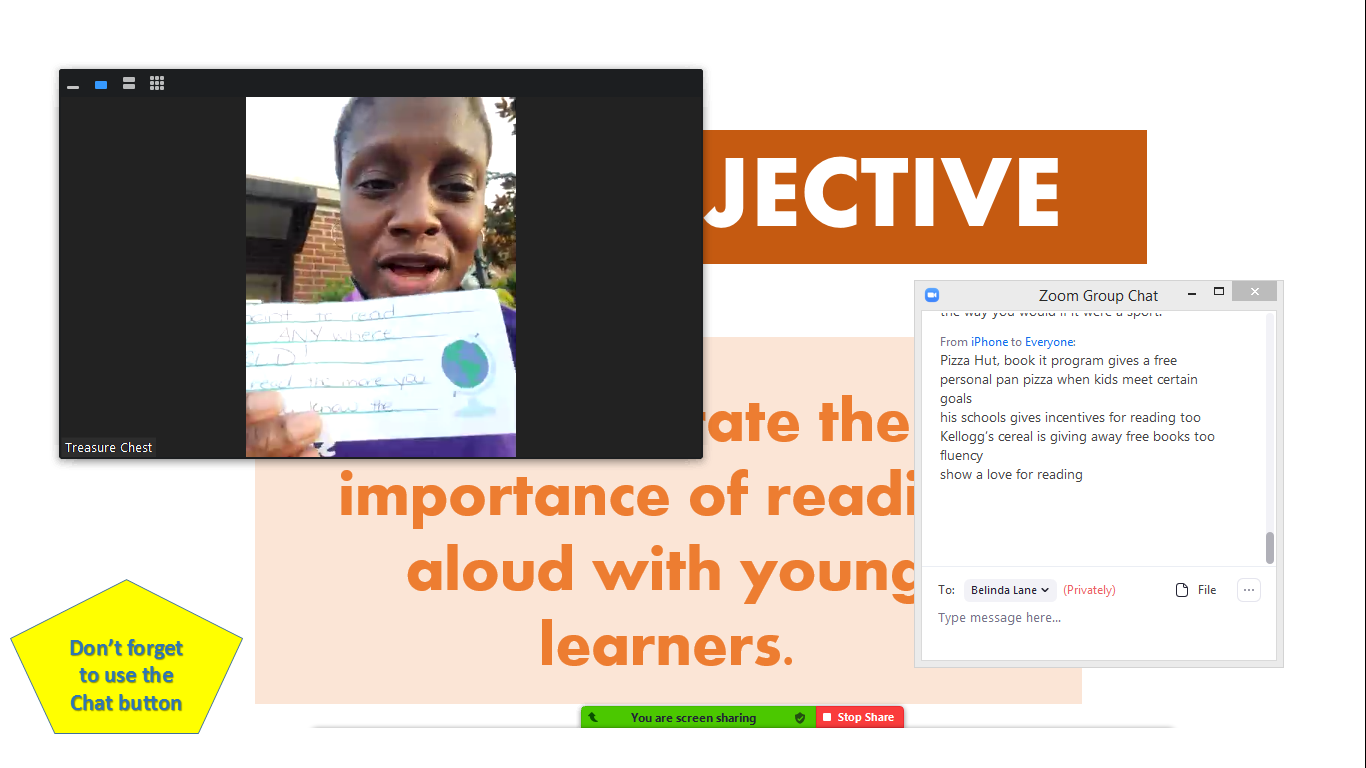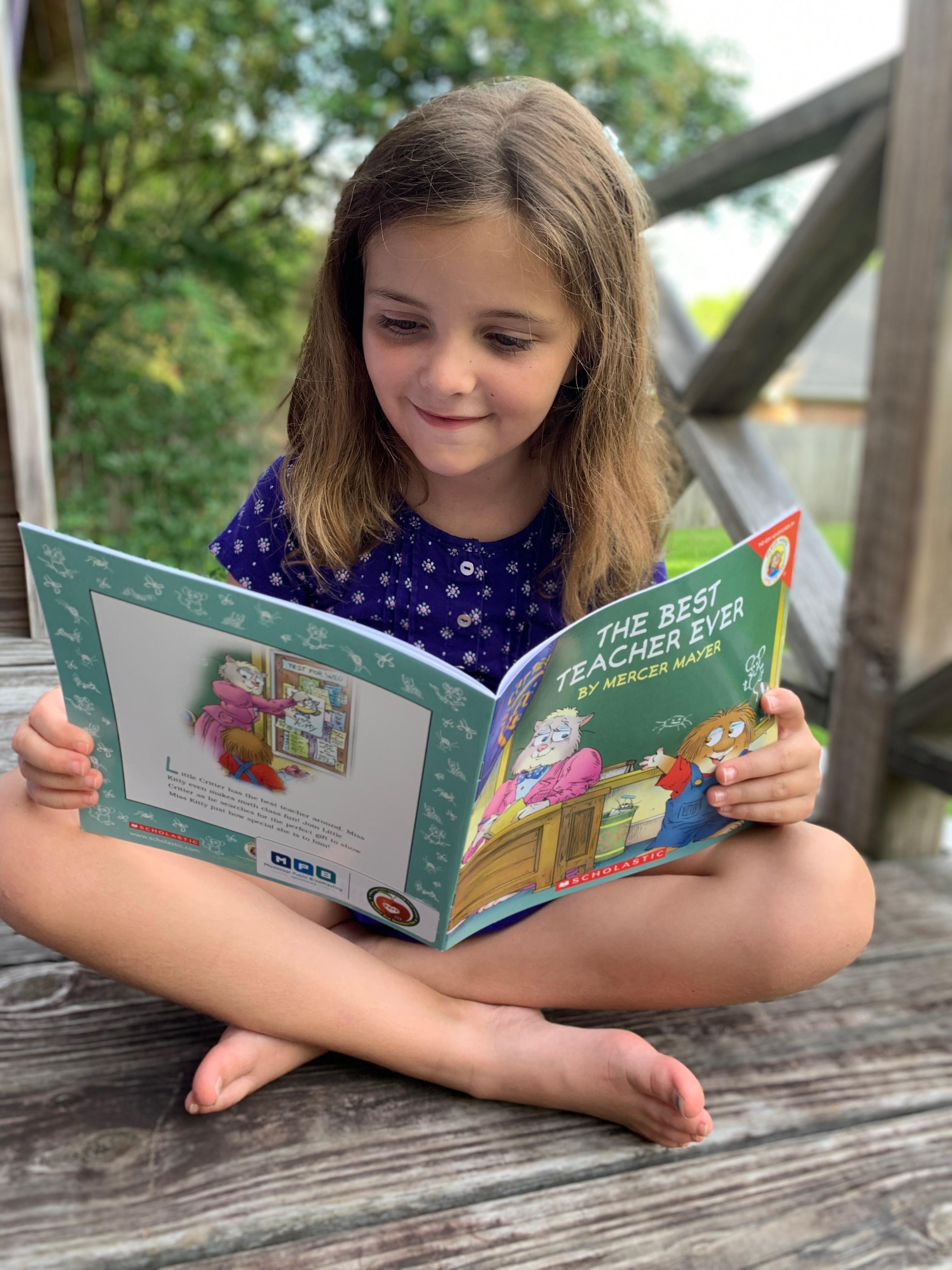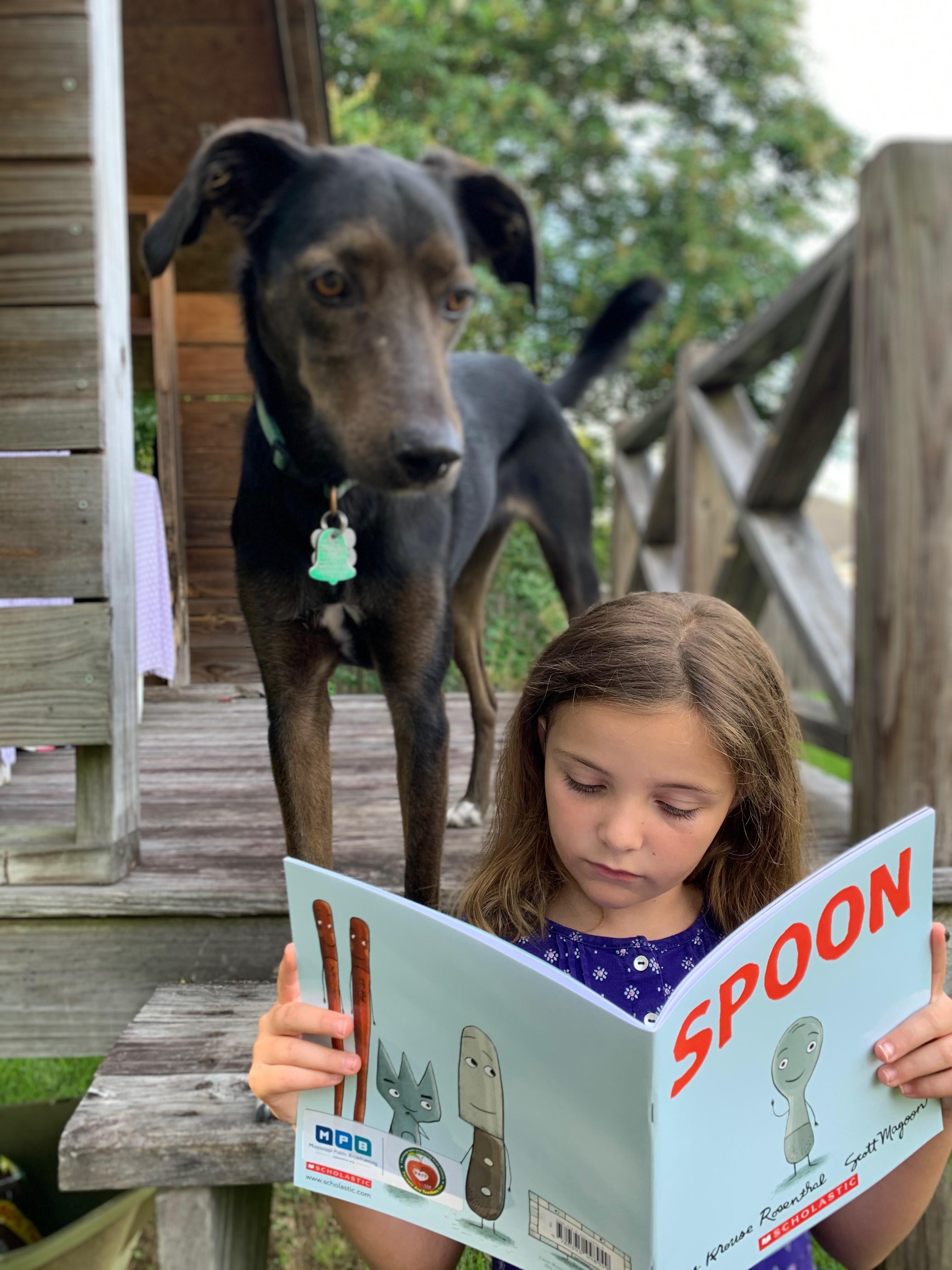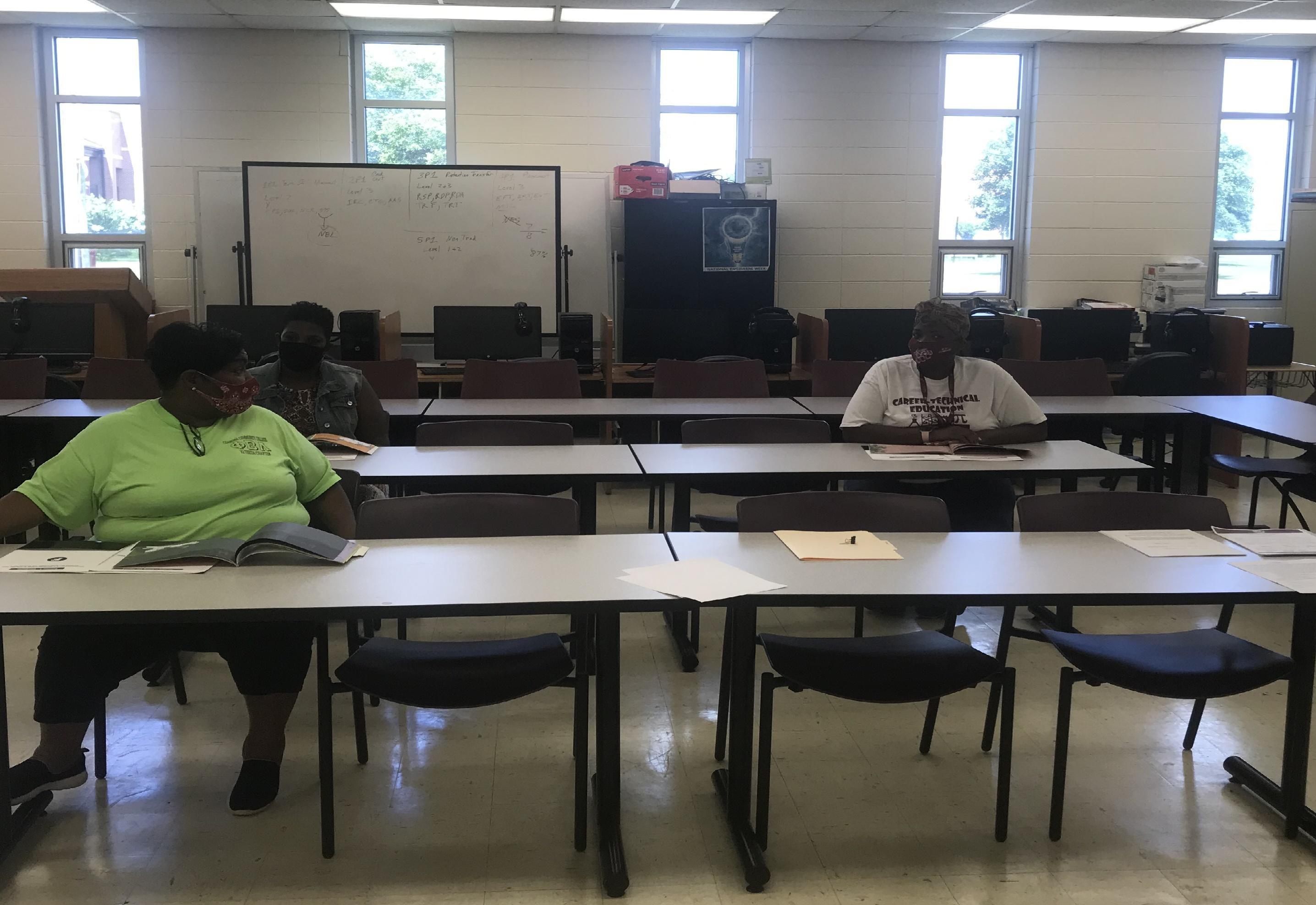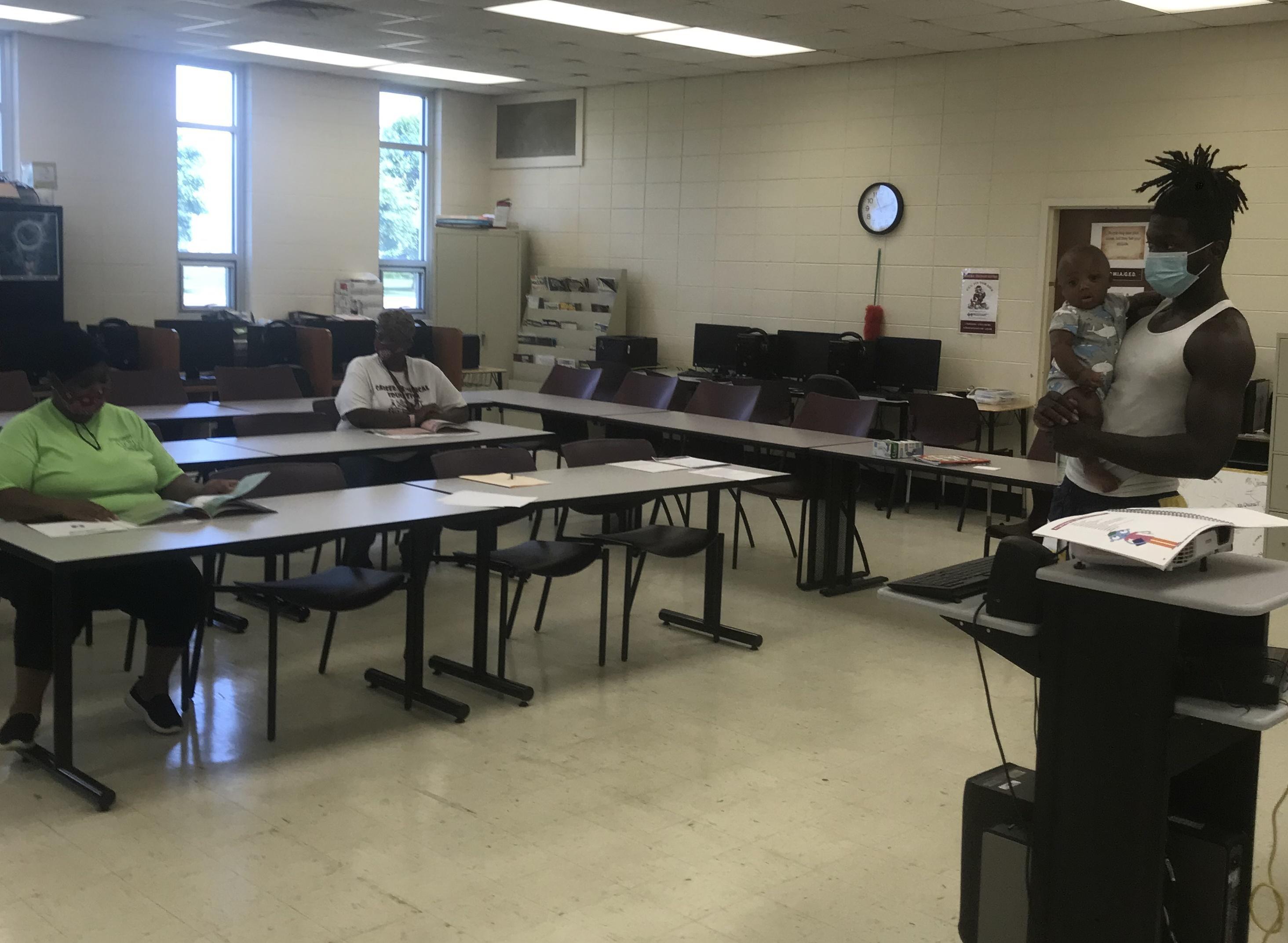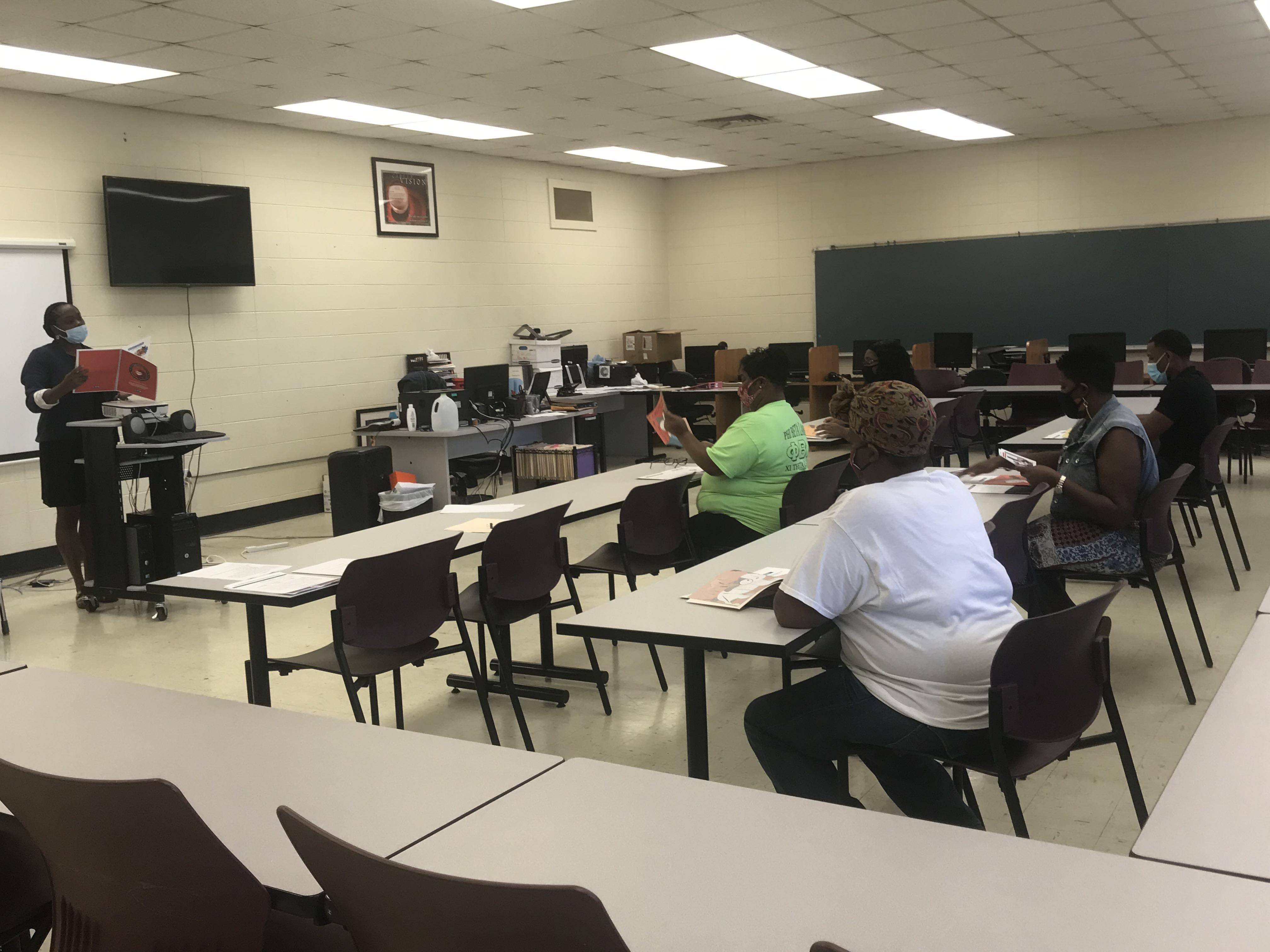 Henry and Martha Hederman Charitable Foundation