MPB Preschool Teacher Training Workshops
MPB's Early Childhood Team facilitates workshops for Pre-K and Kindergarten teachers using PBS research-based content and MPB resources. The age-appropriate materials and activities assist teachers in the classroom and work well with their current curriculum.
The workshops are informative and fun. During each workshop there are demonstrations, activities, open discussions and many strategies and ideas are shared. Each workshop is unique and includes an introduction (or review) of books and PBS KIDS programs that help to make teaching fun and engaging for early learners.


Workshops are scheduled on selected Saturdays from 9 a.m. to noon and held at MPB. Due to COVID-19, workshops are being offered virtually until further notice. Lunch is typically served after each in-person workshop and all participants walk away with books and other classroom resources.
In addition to these scheduled workshops, upon request, we will design a needs-based workshop especially for your center or group of teachers. There must be a minimum of ten teachers to be trained.
Mississippi Public Broadcasting is Standing Approval-certified for MSDH Child Care Licensure training.
Read Across America
February
National Read Across America Day or Dr. Seuss Birthday in the United States of America is celebrated on March 2nd. Theodore Seuss Geisel, better known as Dr. Seuss, was an American author and cartoonist best known for books such as "The Cat in the Hat."
MPB's Early Childhood staff facilitates a Read Across America workshop using several of Dr. Seuss' books and literacy materials. During this workshop the participants will be given tips and ideas on how to set the stage in their classroom and plan activities based on one or more of Dr. Seuss' books. The participants will also active view a short episode of PBS KIDS The Cat in the Hat Knows A Lot About That, engage in a read aloud, rhyming games, and hands on activities that can be fun center activities for the students.
Let's Get Ready to Read
June
Designed to support early literacy skills children need to become great readers. This workshop presents to preschool teachers a variety of tools and ideas to use to get children excited about reading. The presenter will read aloud favorite books, share ways to get children involved in the story while reading the book aloud, engaging in word play, writing, storytelling activities. There will also be hands on group activities along with resource information to assist with creating a reading space inside the classroom.
Back to School: Connecting Dots
August
This workshop incorporates suggestions, ideas, and tips on reading to and with preschoolers, introducing letters, numbers, shapes, colors, etc. in a fun and creative way during the school year. This workshop also includes group activities and discussions on classroom management, redirecting activities and building positive communication with parents. During the workshop, preschool teachers are encouraged to plan ahead for fun and engaging activities with students as well as incorporate PBS KIDS programming into weekly lesson plans.
Best Teacher Ever!
December
This workshop is based on the book titled The Best Teacher Ever by Mercer Mayer which is read aloud during this training. Activities include teachers make their own unique hats, small group presentations on a teacher's role and responsibilities, relationship building, and a fun presentation of customer service between teacher, parent, and child. Teachers also participate in read aloud techniques, how to plan age appropriate fun hands-on activities and how to work as a team to ensure all students have a great preschool experience within the childcare centers.
Teacher Trainings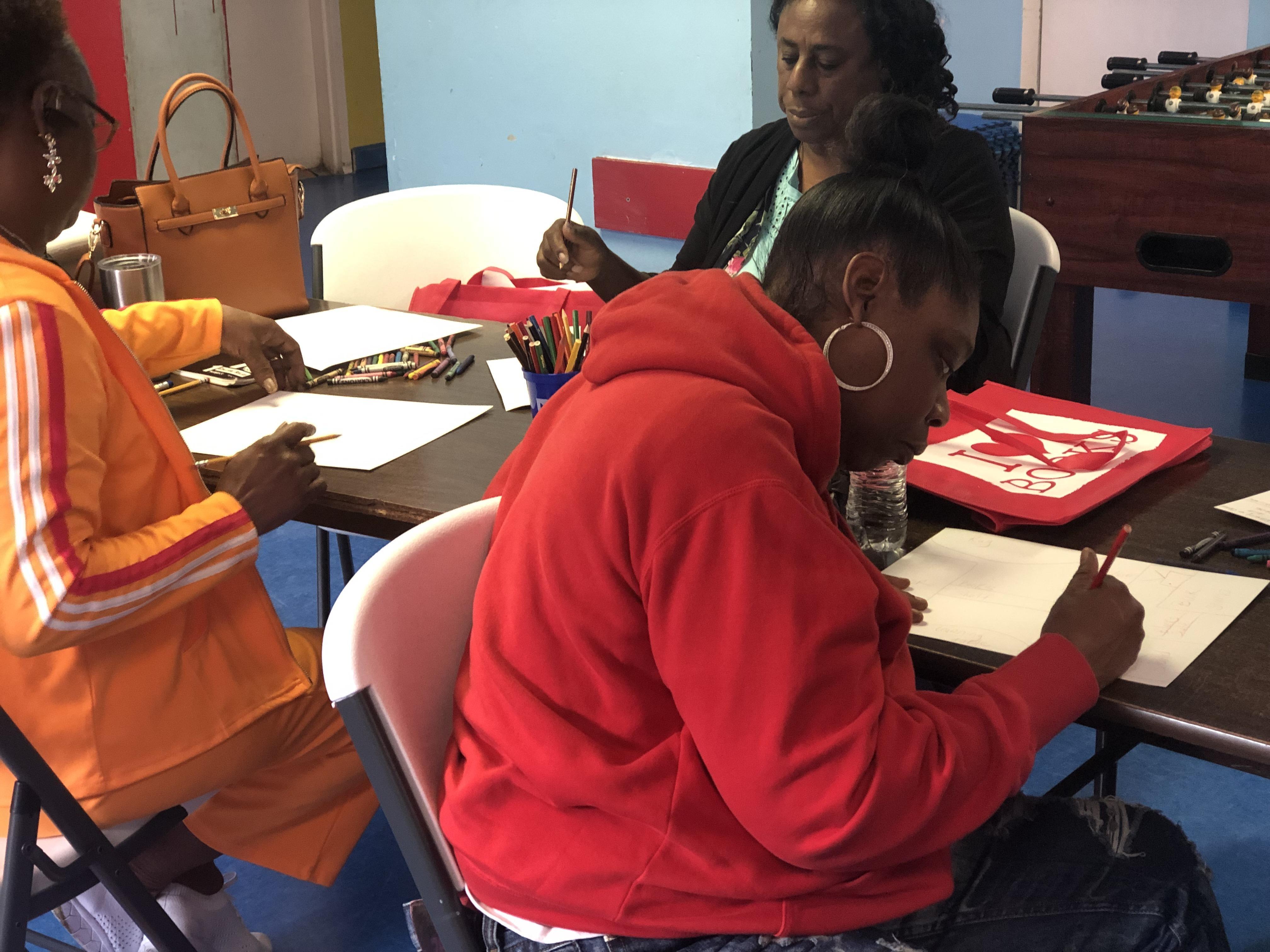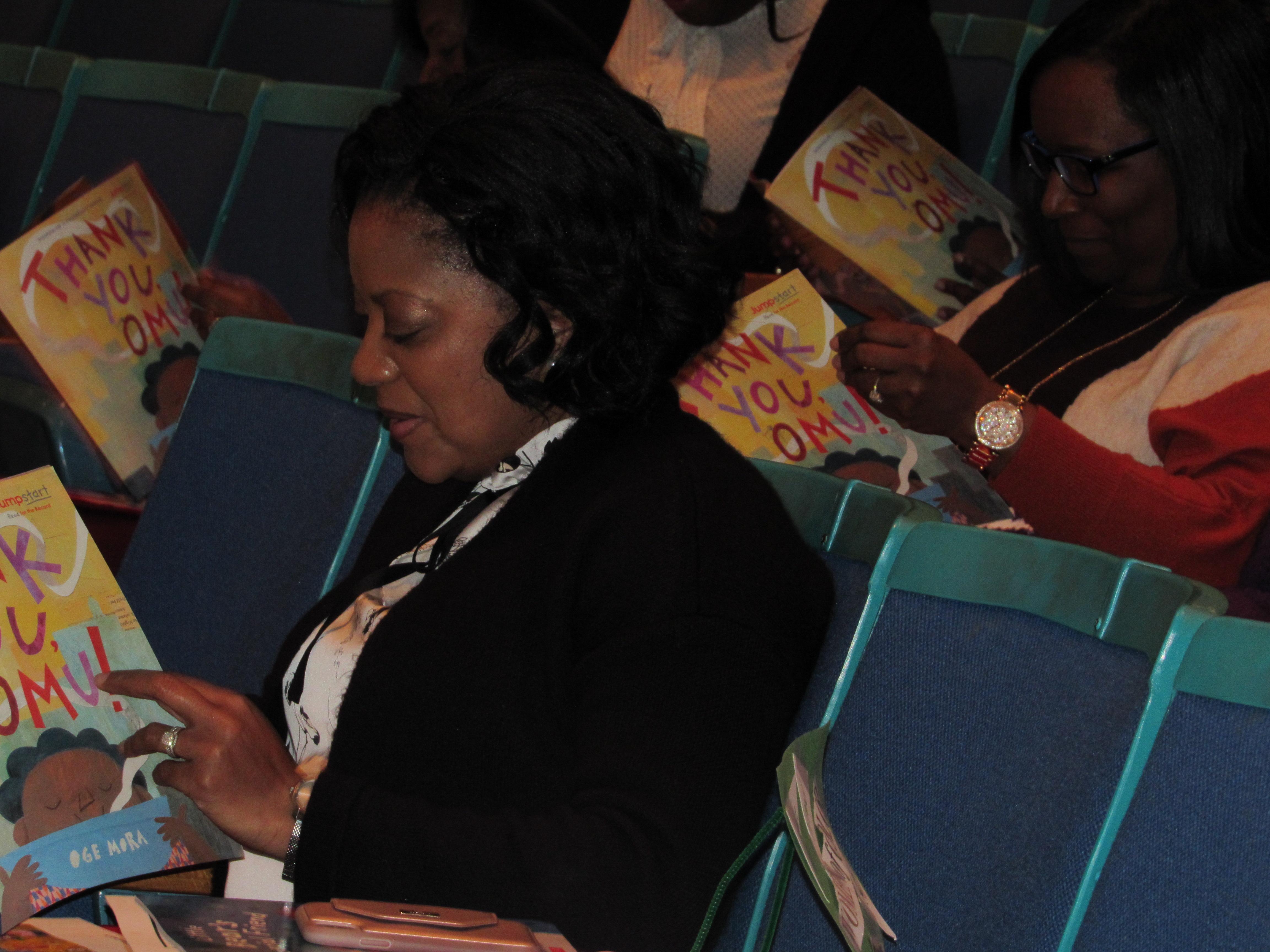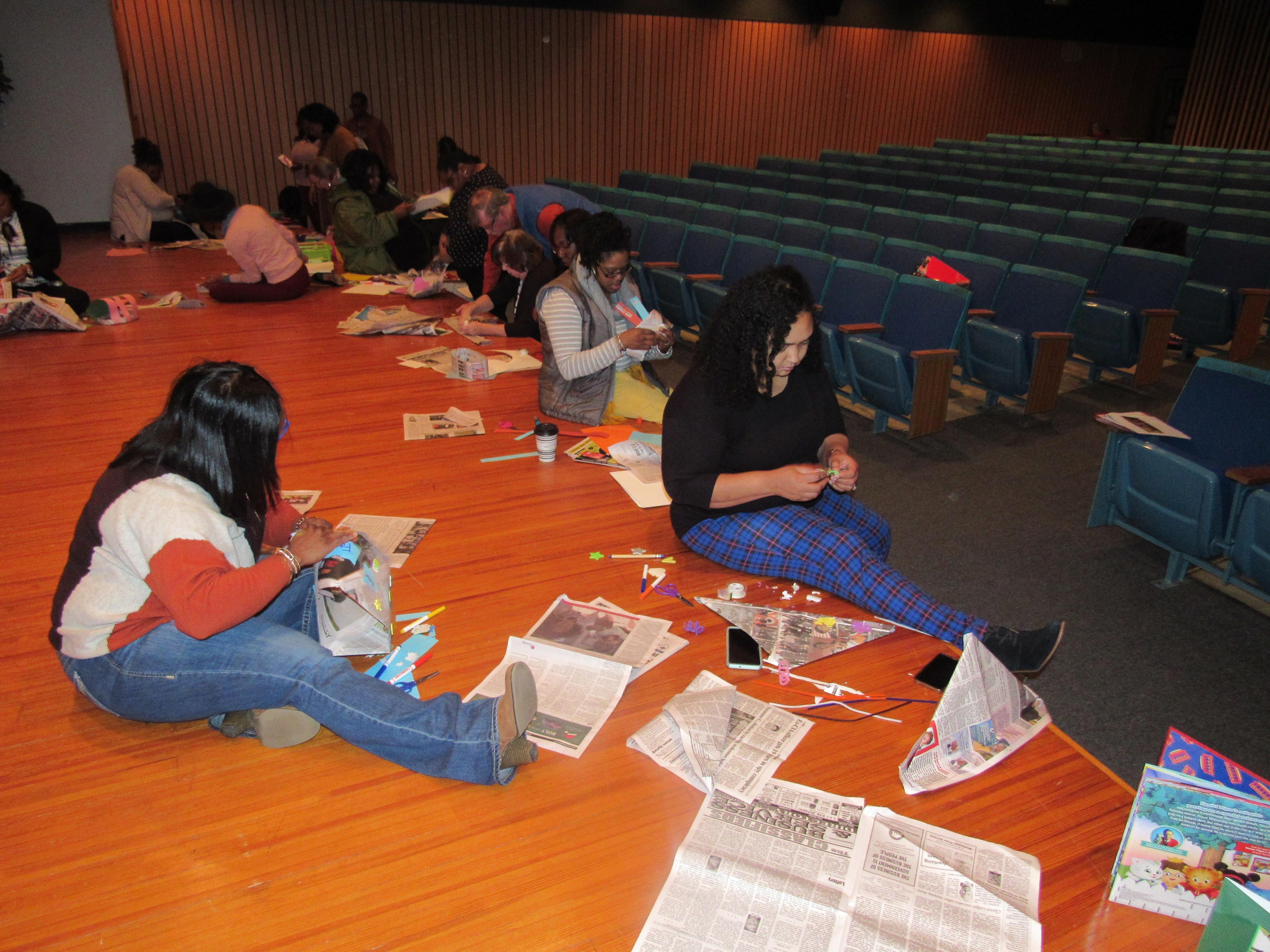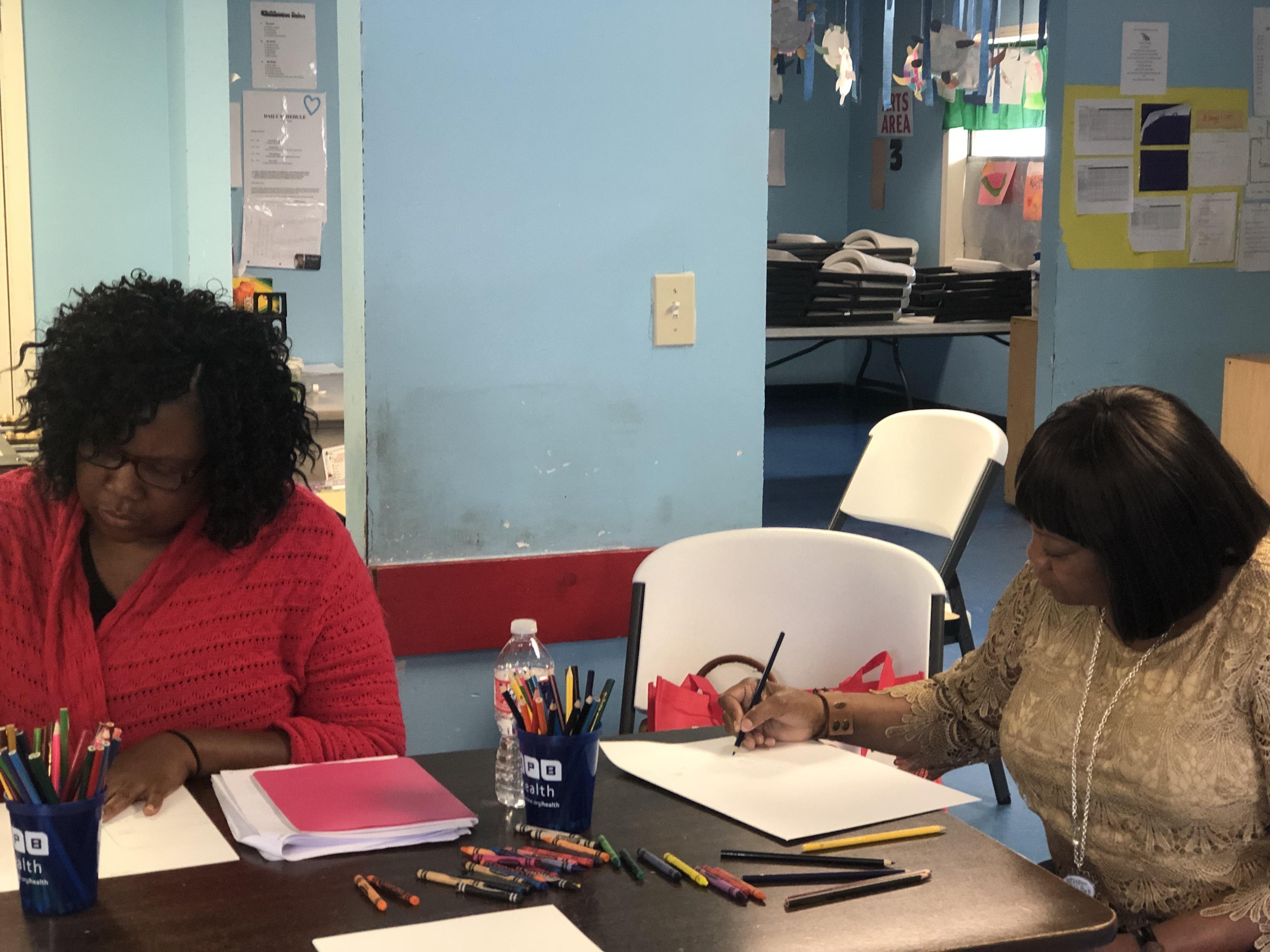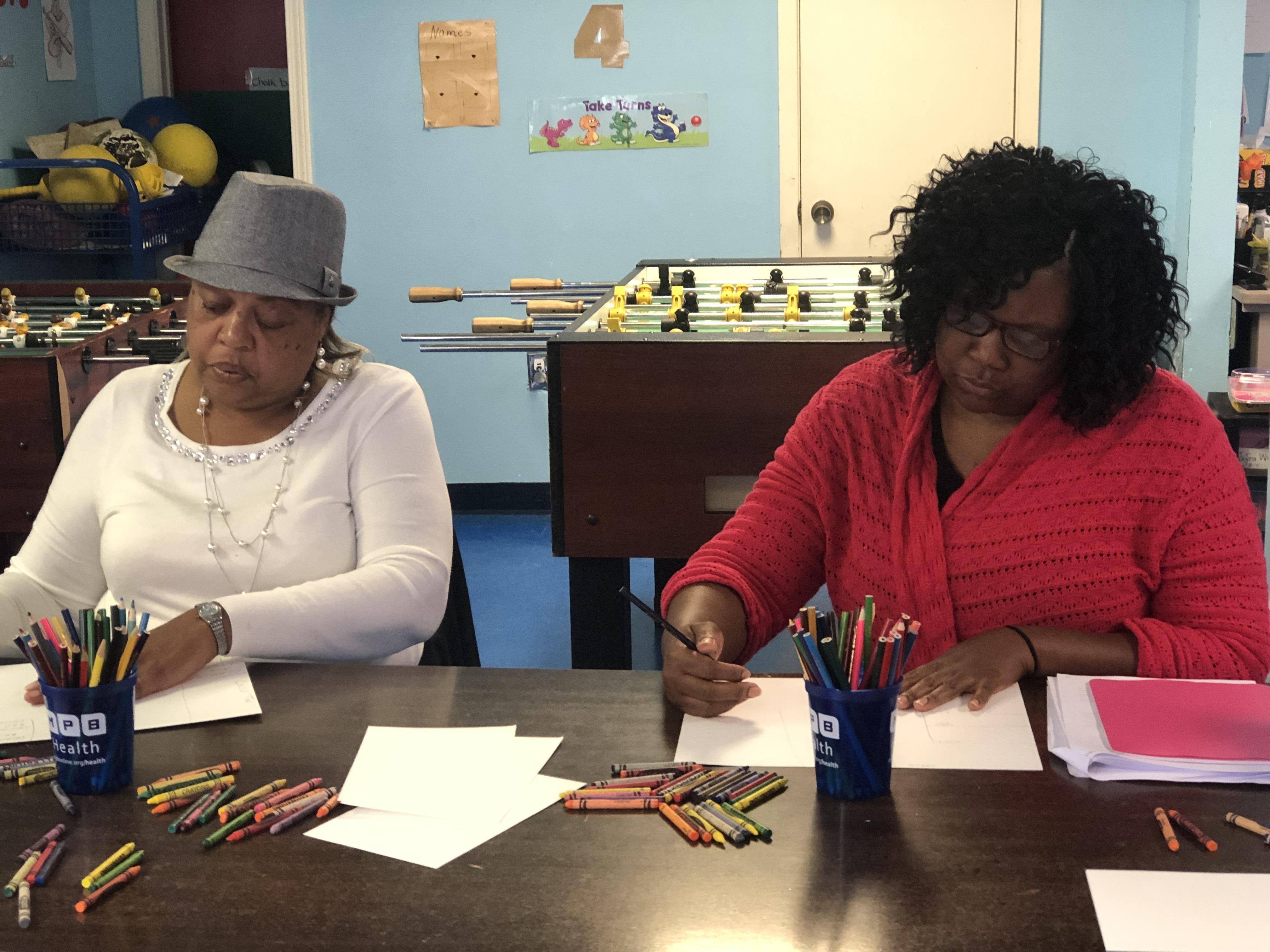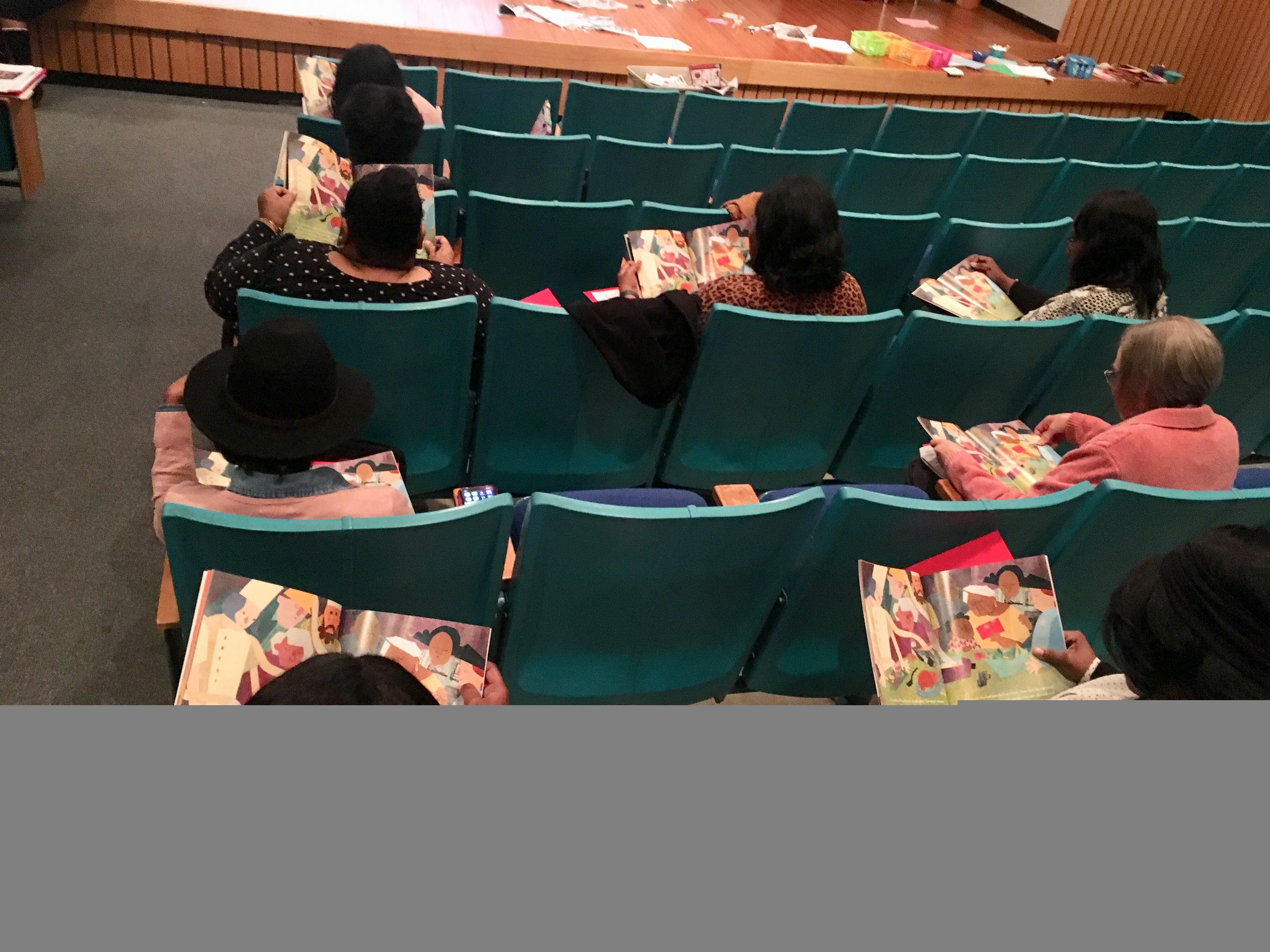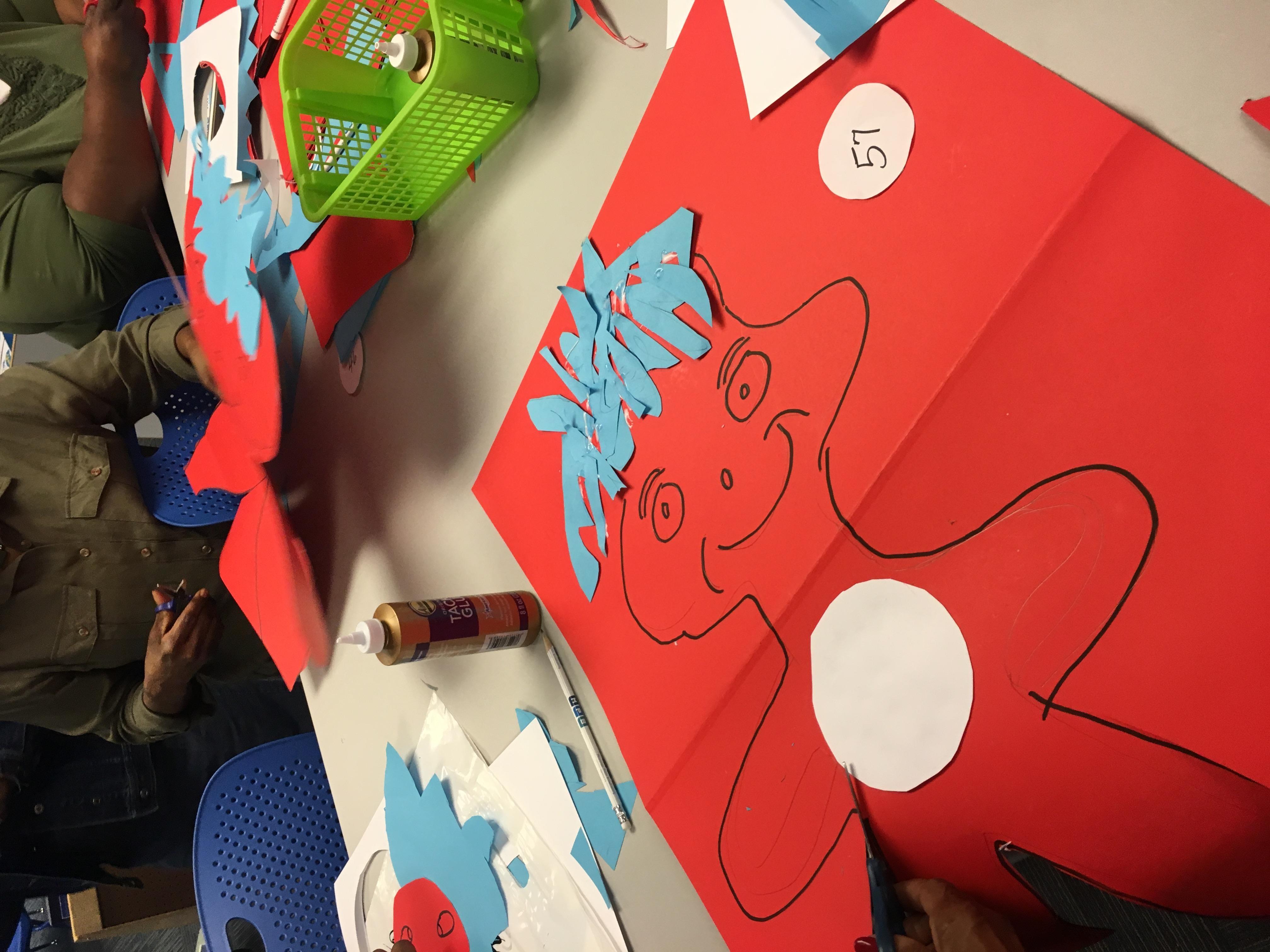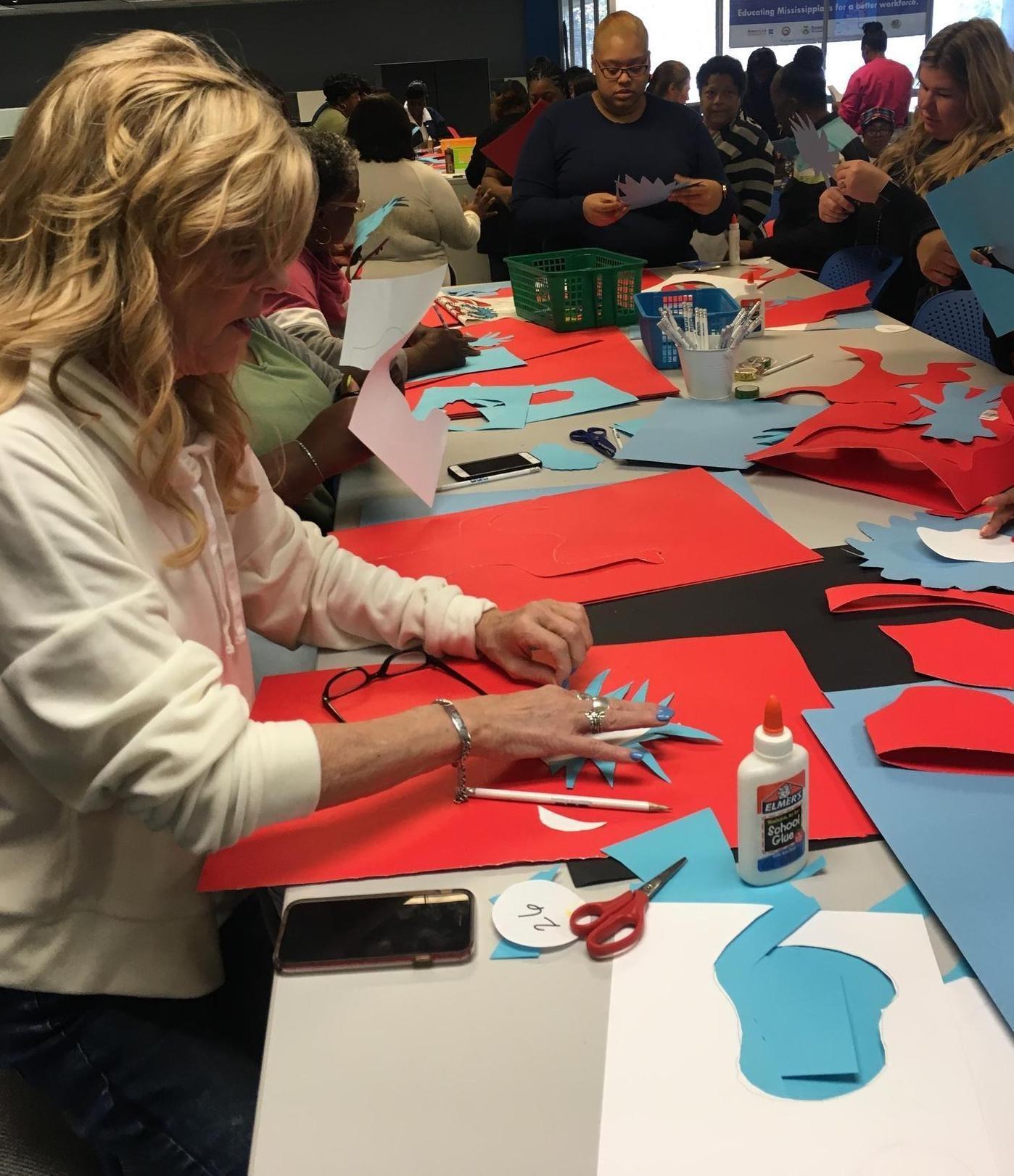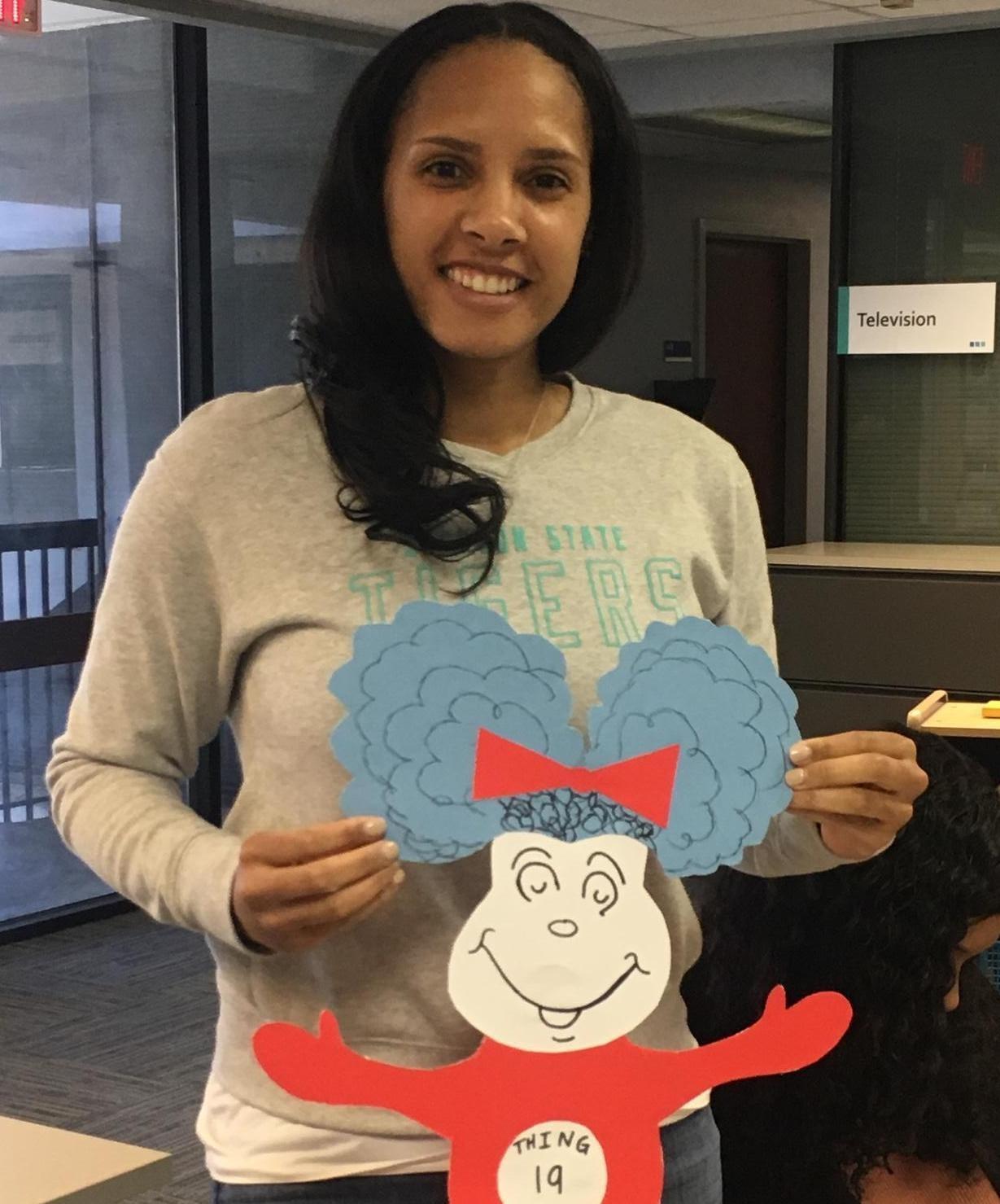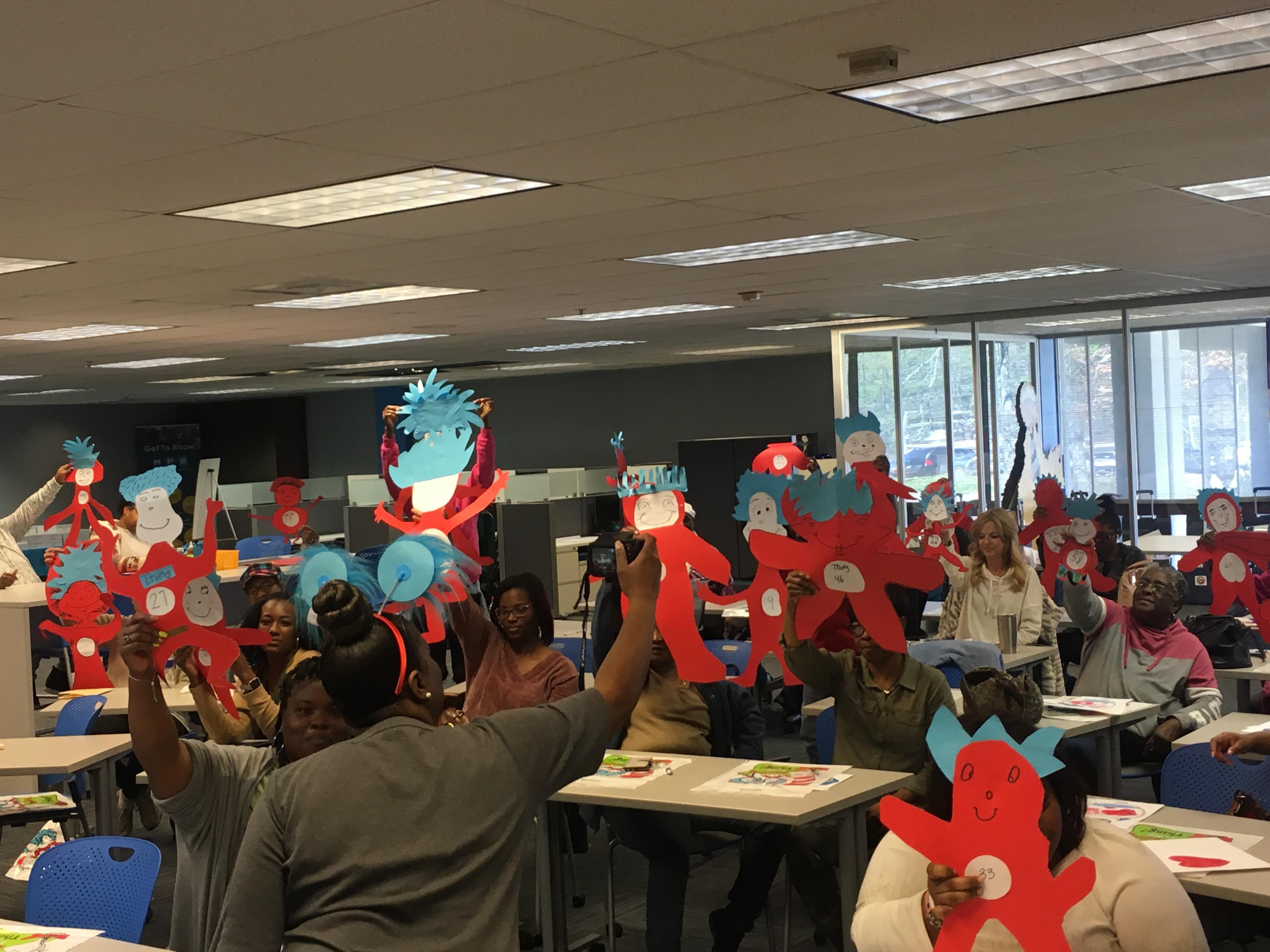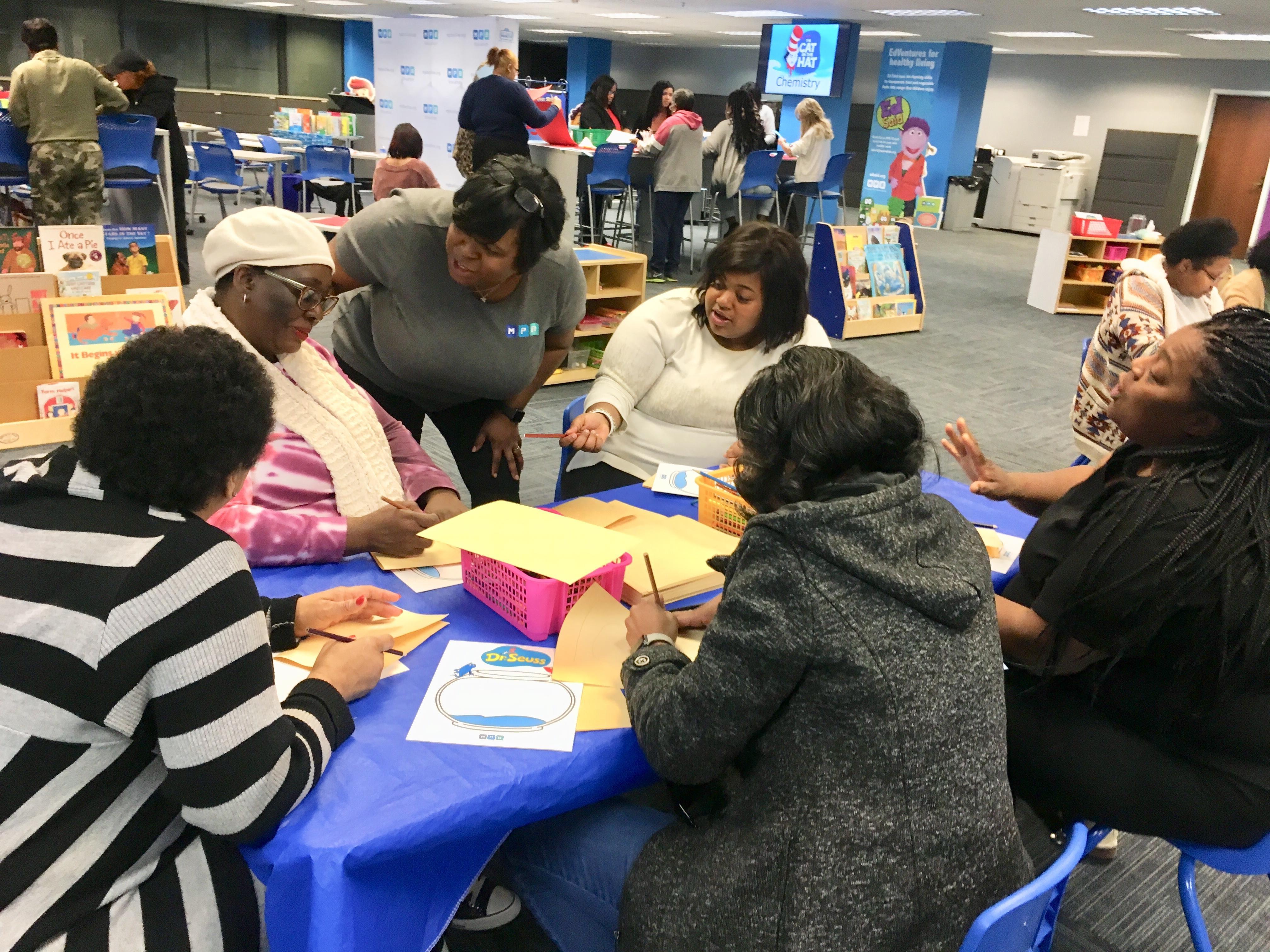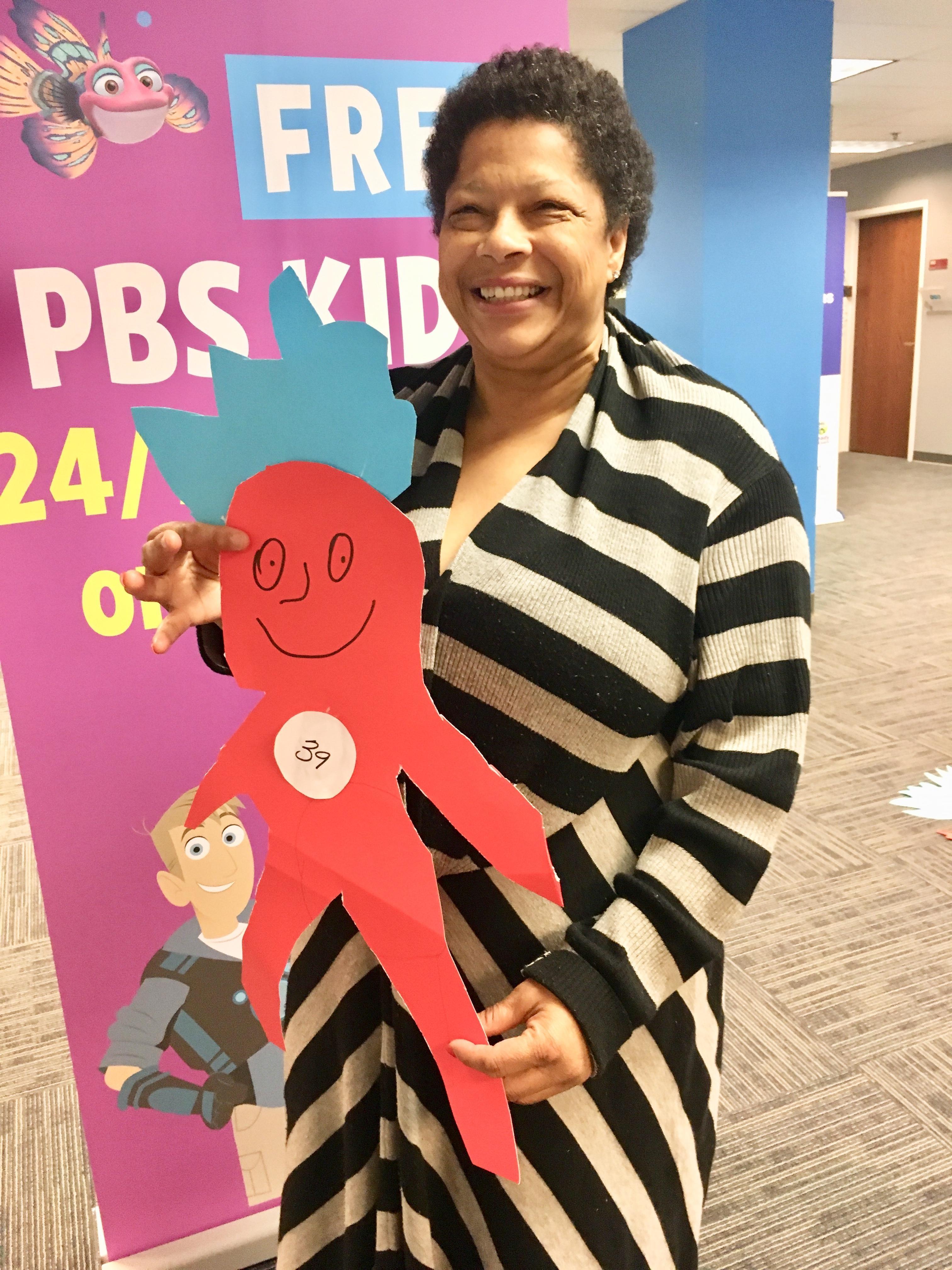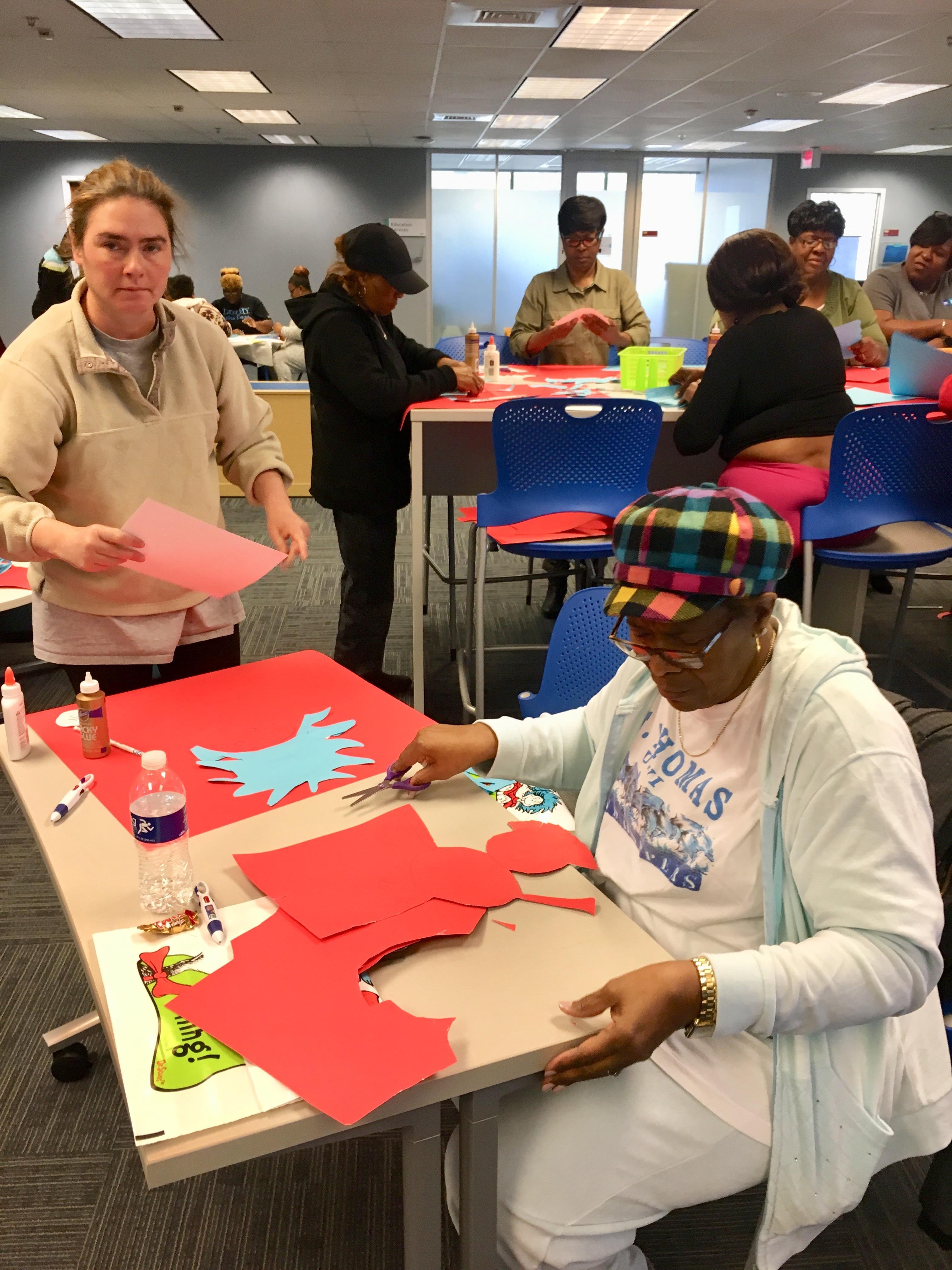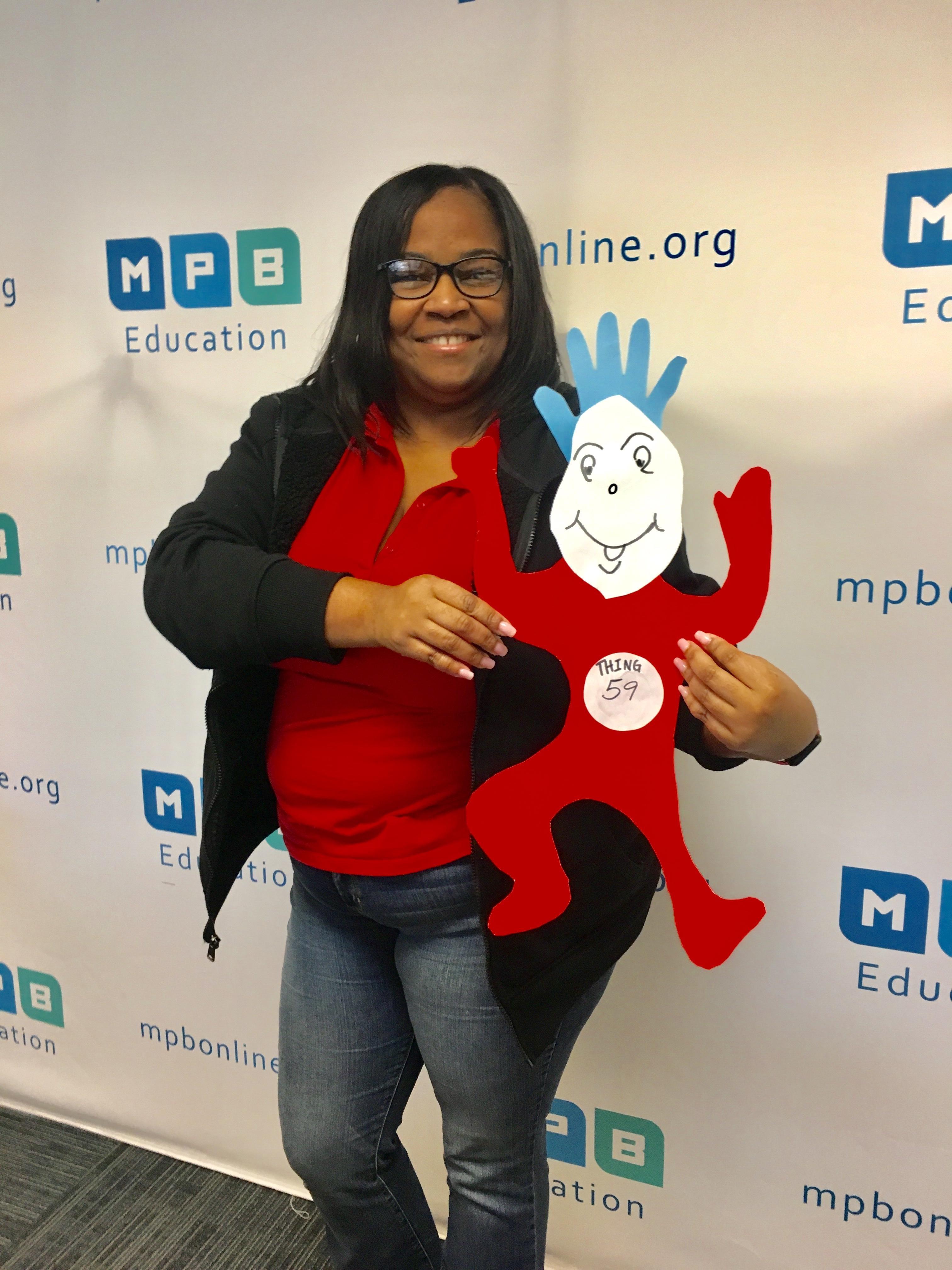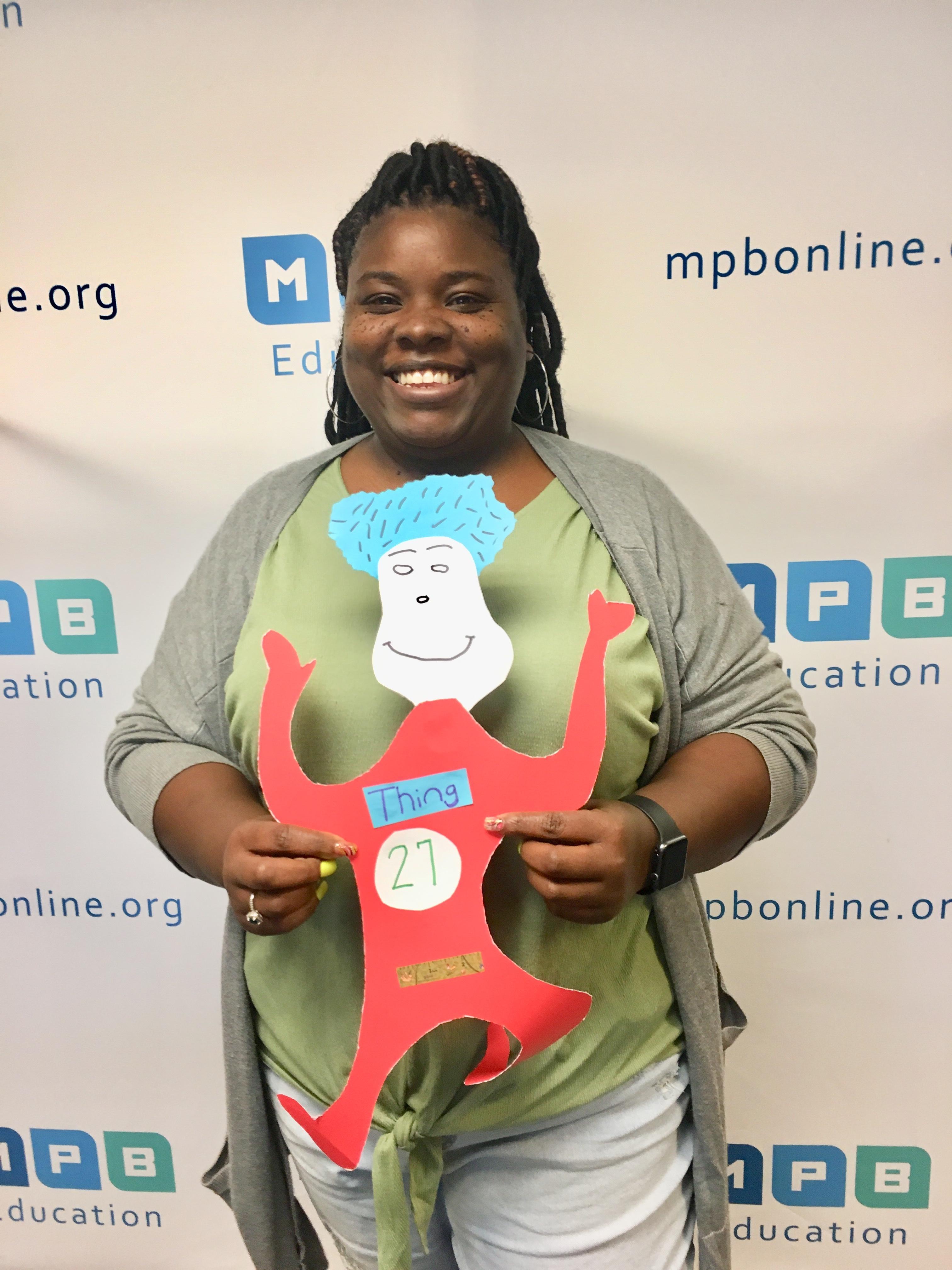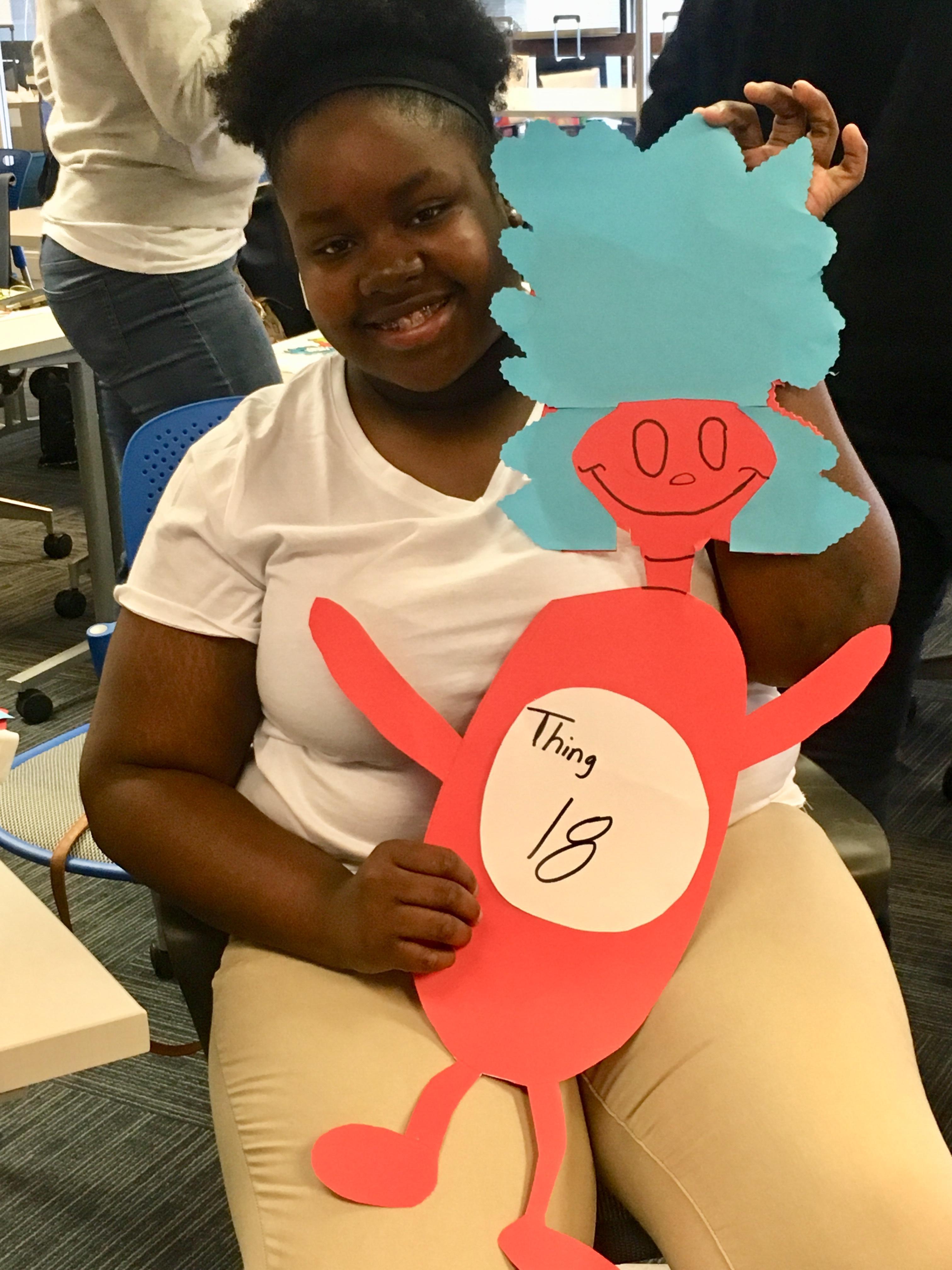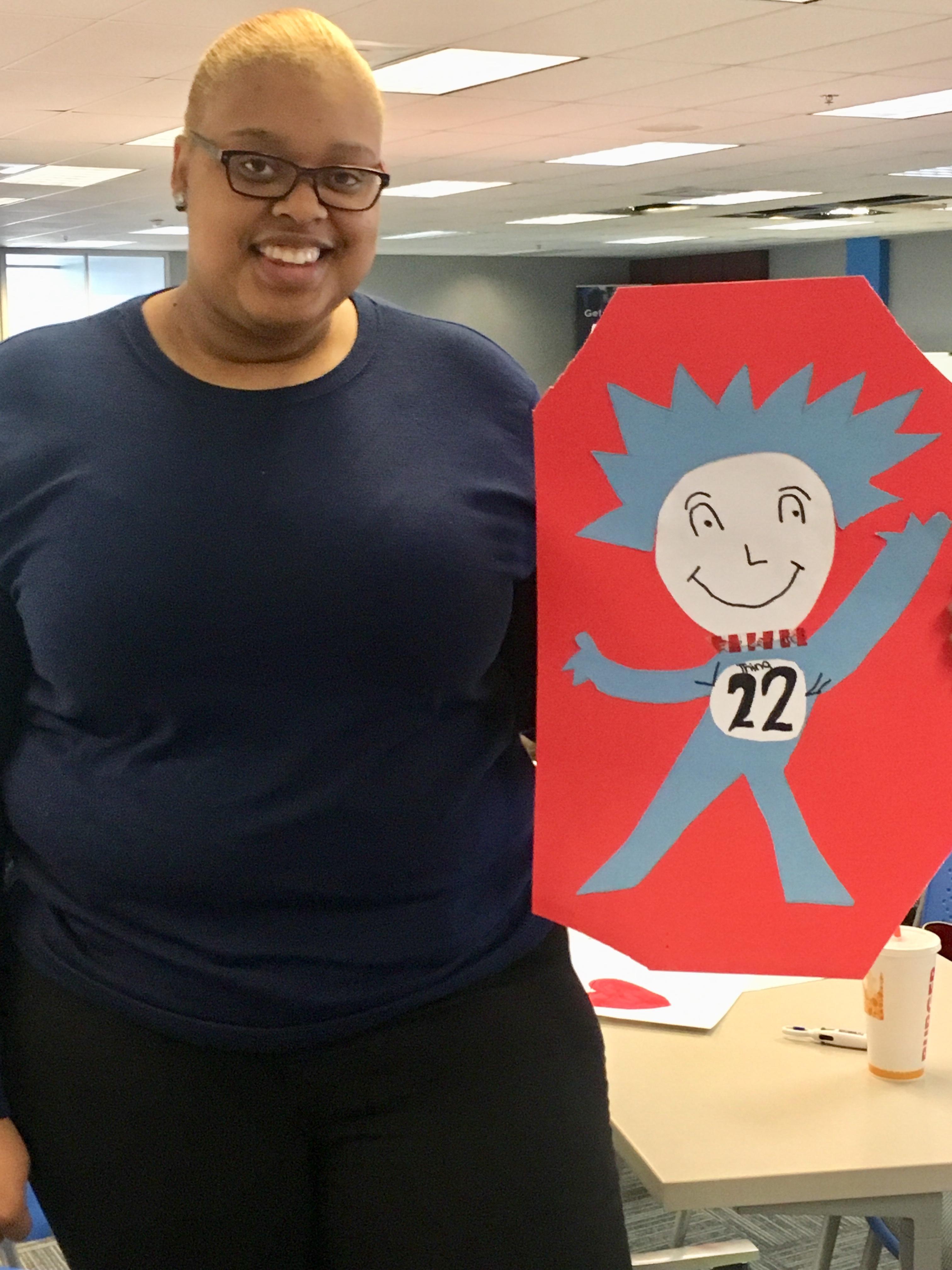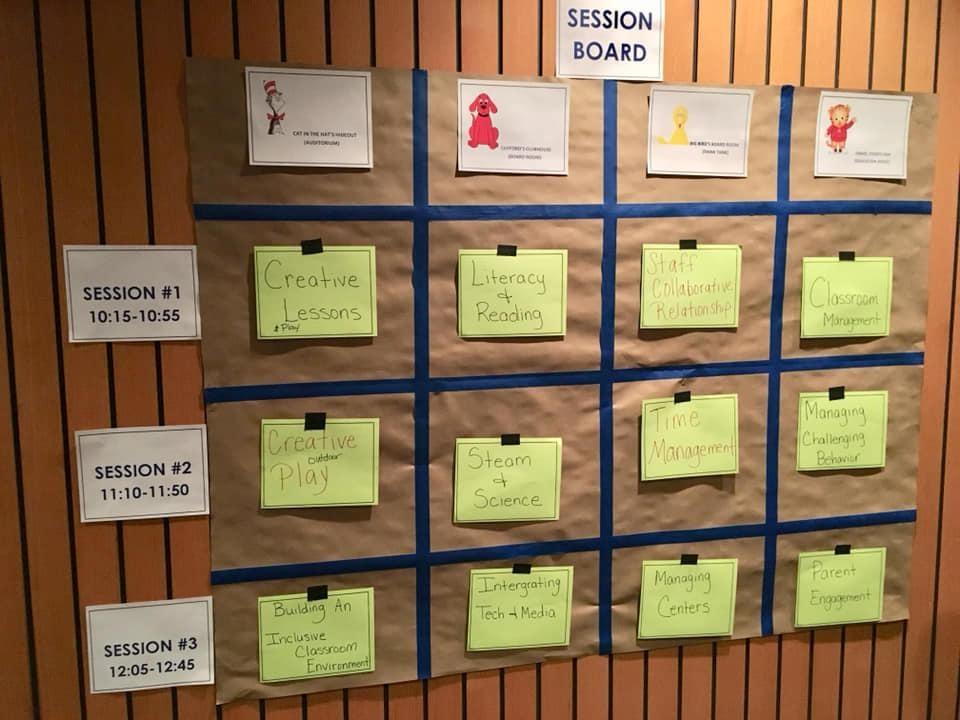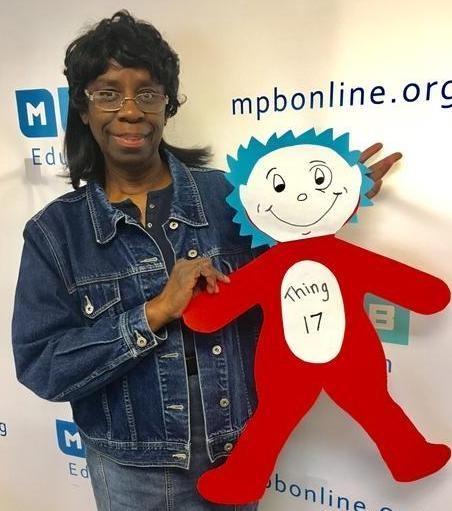 The workshops include hands-on activities that are fun and engaging for participants. Teachers walk away with resources, strategies, tips and best practices that will serve valuable in the classroom.