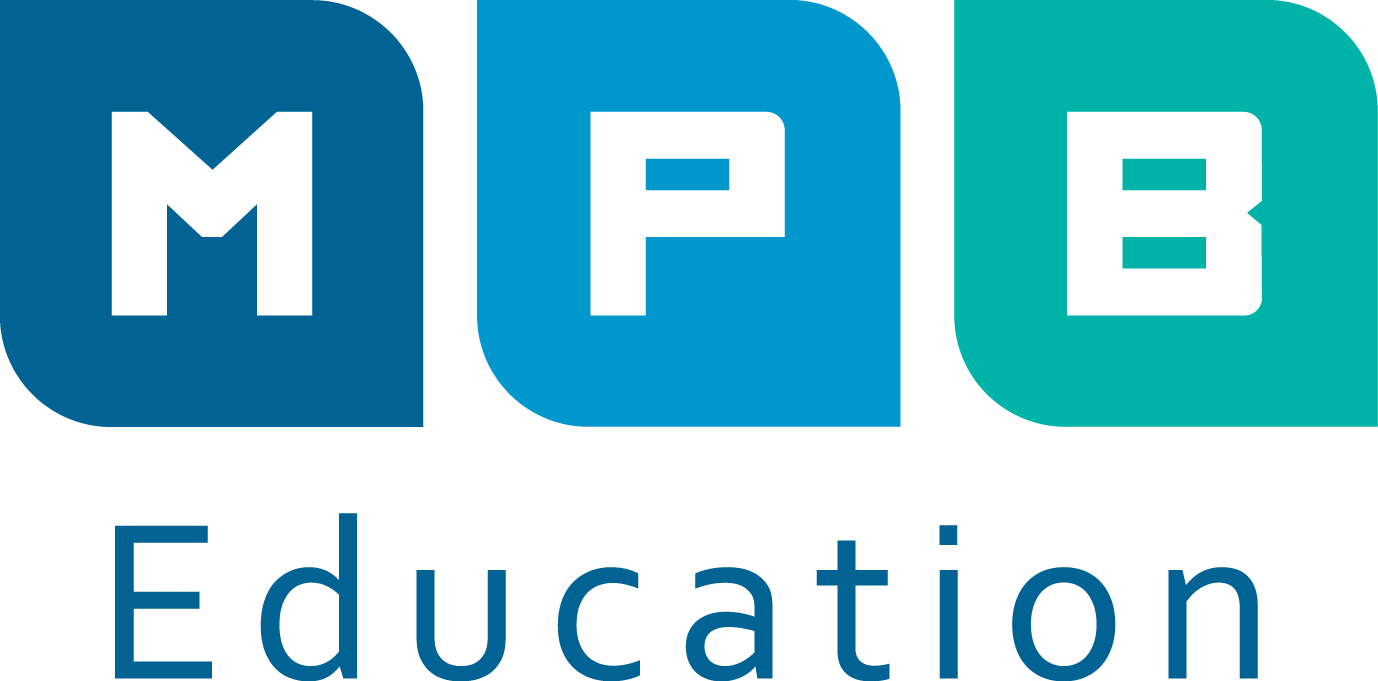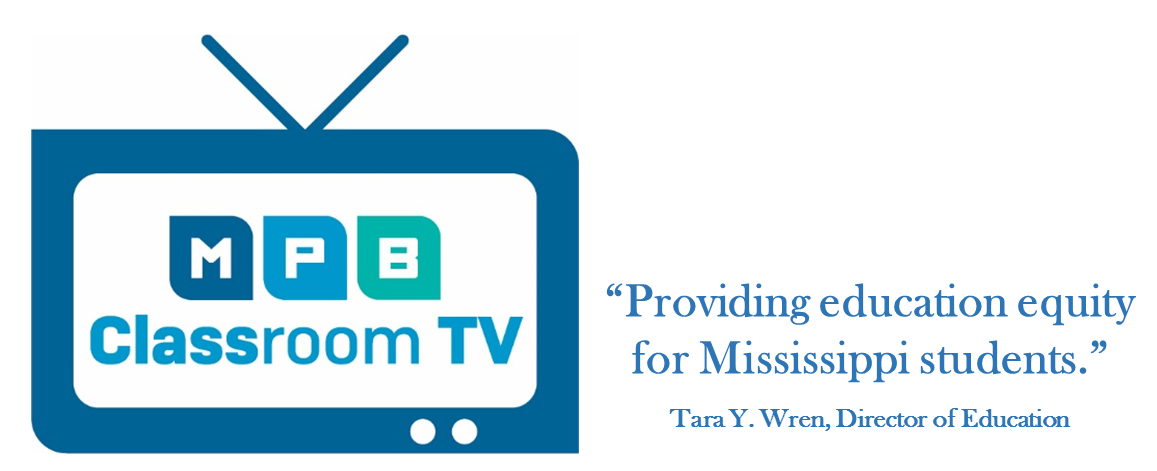 Mississippi Public Broadcasting has launched a new fifth channel on MPB Television that is specifically created to broadcast classroom instruction to Mississippi students. This is MPB's way of doing its part to provide education equity for Mississippi students – particularly those who do not have broadband access for virtual learning. This new channel fills a gap. The lessons will serve as both primary and supplemental instruction.
MPB Classroom TV provides content throughout the school day for PreK-12th grade students in the most crucial subject areas. During October, instructional videos created and taught by certified teachers from within other PBS markets are airing. Teachers and literacy coaches from the Mississippi Department of Education have carefully and strategically selected and vetted the lessons most needed for Mississippi students.
In November, lessons taught by Mississippi's own teachers and literacy coaches will begin airing. They are currently recording these lessons in the MPB Television studio. By the end of the year, we are planning to have around 100 lessons recorded that will broadcast on this channel.
This is a new venture for MPB and Mississippi, and it is MPB's hope this channel will serve and continue to grow. We are working to create content to provide lessons in a variety of subject areas – math, reading, English, phonics, science and much more.
If you have any questions or comments contact us here.
Mississippi Public Broadcasting
MPB Classroom TV begins October 5 | MPB
Description
Since 1970 Mississippi Public Broadcasting has been dedicated to providing educational and instructional professional growth and public service programs for the students and citizens of Mississippi and it just keeps getting bigger and better. Today we're taking an inside look at MPB's New Channel "MPB Classroom TV" with our guests, LeighAnne Cheeseman, Assistant State Literacy and English Learner Coordinator with the Mississippi Department of Education and Coach Larry Calhoun with "Move to Learn."
Video content will be accessible here for the Mississippi-taught lessons beginning in November.
Move to Learn Initiative
(Content will be broadcast on MPB Classroom TV)
Move to Learn is based on a simple concept:
When kids get to move at school, schools get better.
Not only does student health improve, but academic performance improves, too. In fact, numerous scientific studies have confirmed that the more exercise a student gets, the better his or her grades are likely to be. And that's not all. In several studies of Mississippi students, more fitness was associated with better behavior and less absenteeism.
Move to Learn is designed to help teachers raise student fitness levels and, in turn, raise student achievement.