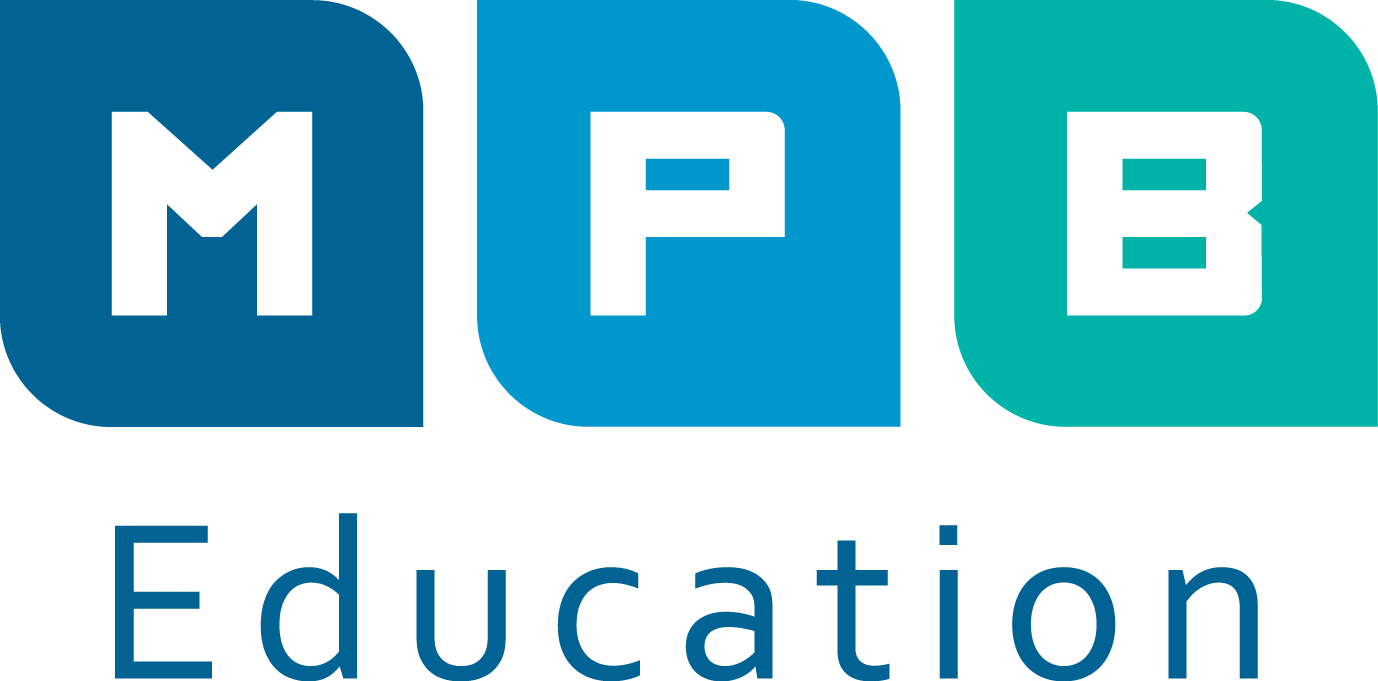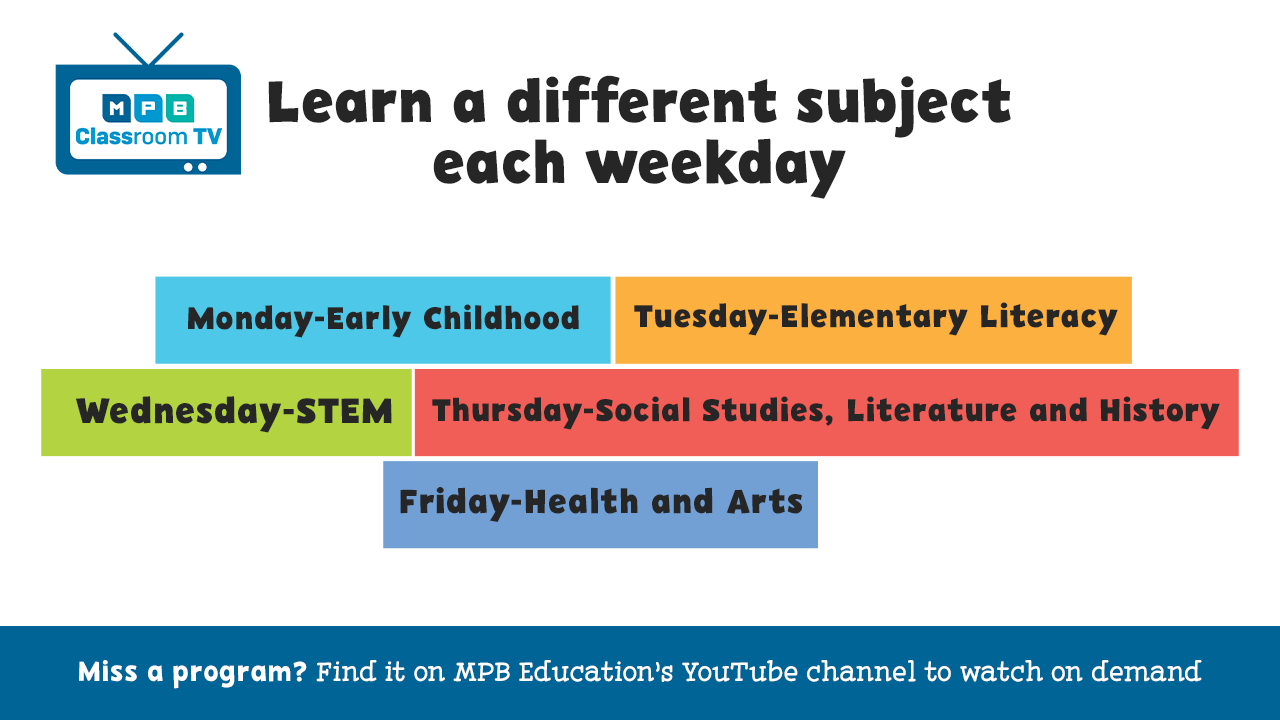 Mississippi Videos and Supplemental Materials
*The West Virginia Phonics link will take you to the Hickman County Schools website. We are only using CVC-week 1 lessons.
Move to Learn Initiative
(Content will be broadcast on MPB Classroom TV)
Move to Learn is based on a simple concept:
When kids get to move at school, schools get better.
Not only does student health improve, but academic performance improves, too. In fact, numerous scientific studies have confirmed that the more exercise a student gets, the better his or her grades are likely to be. And that's not all. In several studies of Mississippi students, more fitness was associated with better behavior and less absenteeism.
Move to Learn is designed to help teachers raise student fitness levels and, in turn, raise student achievement.
Supported by the AT&T Foundation