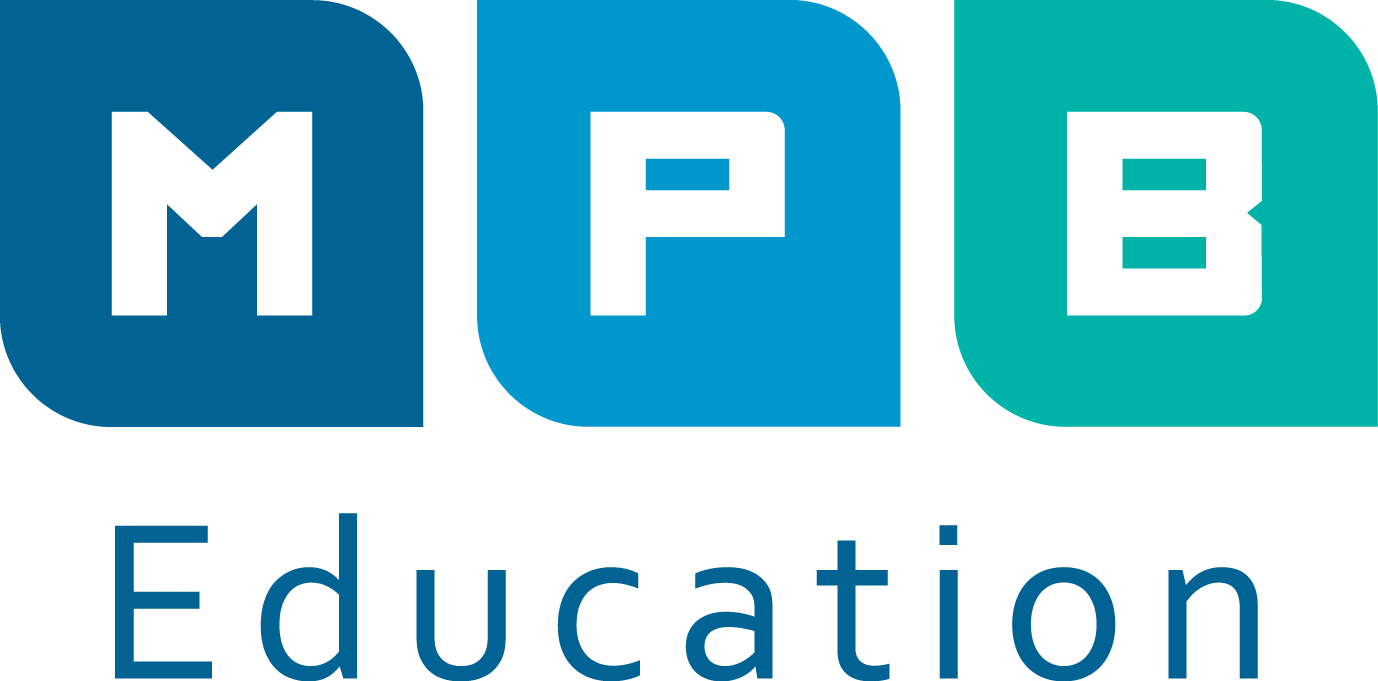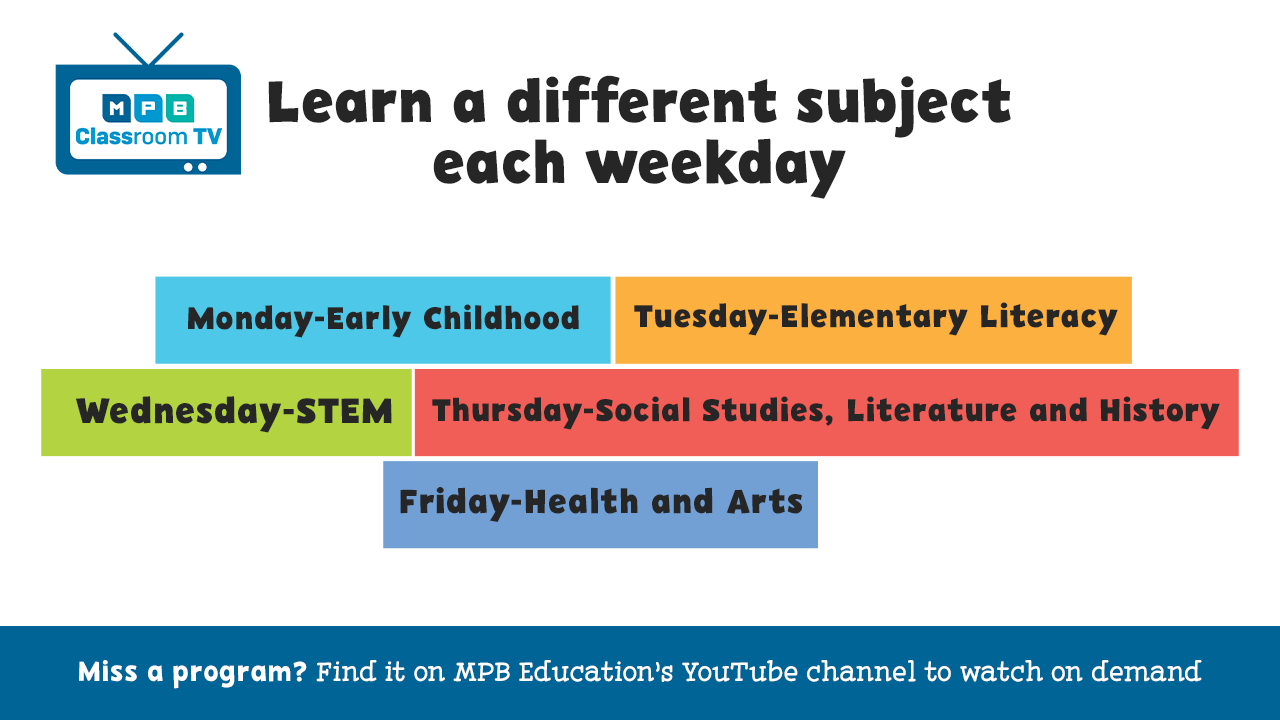 MPB Classroom TV Summer Enrichment Time!
We made it! We have brought our children through a worldwide pandemic, tackling the twists and turns and challenges that arose along the way. It has not been easy, but here we are. After one of the most unique school years in history, we have finally made it to summer break. As the parent of a school-aged daughter, I have been looking forward to the normalcy that comes with the summer months and time out of school – especially this summer! There is something about being able to expect (and rely on!) hot Mississippi summer days, time spent running through the sprinkler, and eating melting popsicles that brings me joy.
If you are like me, you spend a significant amount of time prior to summer vacation lining up activities and camps and overnight trips with grandparents for your children. You clip coupons and stock up on the sacred summer snacks, which are stored on the top shelf out of reach until June. You do whatever you can to combat the inevitable "I'm bored," which is certain to arise, regardless of your best preparations and planning. If you are also like me, you dread that statement and feel obligated to fill the time with something, anything, that will get your children out from underfoot and preserve your sanity.
Luckily, MPB is here to save the day! In March 2020 they partnered with the Mississippi Department of Education to create instructional lessons to air on television. MPB's Classroom TV was developed with the purpose of providing high-quality teachers and engaging instruction to children across the state, right from the comfort of their living room. This summer, MPB Classroom TV Summer Enrichment is on the air! Each day is themed around a different subject area, allowing student viewers to tune in to a channel that supports their continued learning – it is fun, educational television!
On Mondays, young viewers can check out "Welcome Friends," themed lessons aimed at early childhood students, with embedded music breaks so they can sing and dance. Tuesdays focus on literacy, and topics covered will include classification of animals, astronomy, and ancient Asian civilizations – all while supporting continued reading development. Wednesdays is all about STEM, with engaging episodes geared for your student scientists and mathematicians. Thursdays focus on literature and social studies, highlighting authors, essay writing, poetry, and Mississippi history. Fridays is all about motion and creativity with episodes centered on health and the arts.
The episodes on this channel are complete instructional lessons, disguised as kid's TV. At the beginning of each episode, viewers are encouraged to gather materials so they can engage in the learning along with their television instructor. Support your child's learning by keeping a small box of resources near the TV – pencils, crayons, safety scissors, paper, a ruler, and small manipulatives like buttons or coins will allow them to participate actively along with their teacher.
Not only will student viewers enjoy these episodes, but they may also see very familiar faces! The lessons on MPB Classroom TV showcase Mississippi public school teachers and counselors, sharing the excellent educators from every corner of our state with your student viewer.
So, when these summer days get too hot and when the popsicles have melted, plop down on the couch, crank up the AC, and check out MPB Classroom TV Summer Enrichment.
Happy learning!
LeighAnne Cheeseman
Assistant State Literacy/English Learner Coordinator (K-3)
Mississippi Department of Education
MPB Education
MPB Classroom TV: Summer of Enrichment, 2021
LeighAnne Cheeseman, Assistant Literacy Coordinator with the Mississippi Department of Education, has a message about MPB Classroom TV.
Mississippi Videos and Supplemental Materials
*The West Virginia Phonics link will you take you to the Hickman County Schools website. We are only using CVC-week 1 lessons.
Move to Learn Initiative
(Content will be broadcast on MPB Classroom TV)
Move to Learn is based on a simple concept:
When kids get to move at school, schools get better.
Not only does student health improve, but academic performance improves, too. In fact, numerous scientific studies have confirmed that the more exercise a student gets, the better his or her grades are likely to be. And that's not all. In several studies of Mississippi students, more fitness was associated with better behavior and less absenteeism.
Move to Learn is designed to help teachers raise student fitness levels and, in turn, raise student achievement.
Supported by the AT&T Foundation