Meet MPB Student Council Members
We are happy to introduce the inaugural members of the new MPB Student Council. Congratulations to them all! This group of middle Mississippi school students from across the state will gain insight from MPB on college and career readiness and serve as liaisons for their peers to MPB.
The goals include gaining student perspectives on various state and national issues, pairing members with mentors for hands-on career training, managing the creation and implementation of a student-led podcast, planning projects, and increasing students' social skills.
The students have already participated in an intense orientation process and we are looking forward to growing MPB and Mississippi with them.
The MPB Student Council Podcast was made possible with support from the Joan Ganz Cooney Center at Sesame Workshop and the Corporation for Public Broadcasting as part of the Next Gen Public Media Accelerator program.
MPB Student Council representatives can earn community service hours for participation in MPB events and projects. Their one-year term begins each September. However, a student can decide to stay with the council for multiple years. New students will be selected annually through an application process. Principals, teachers, counselors, and parents can send recommendations to
education@mbponline.org
.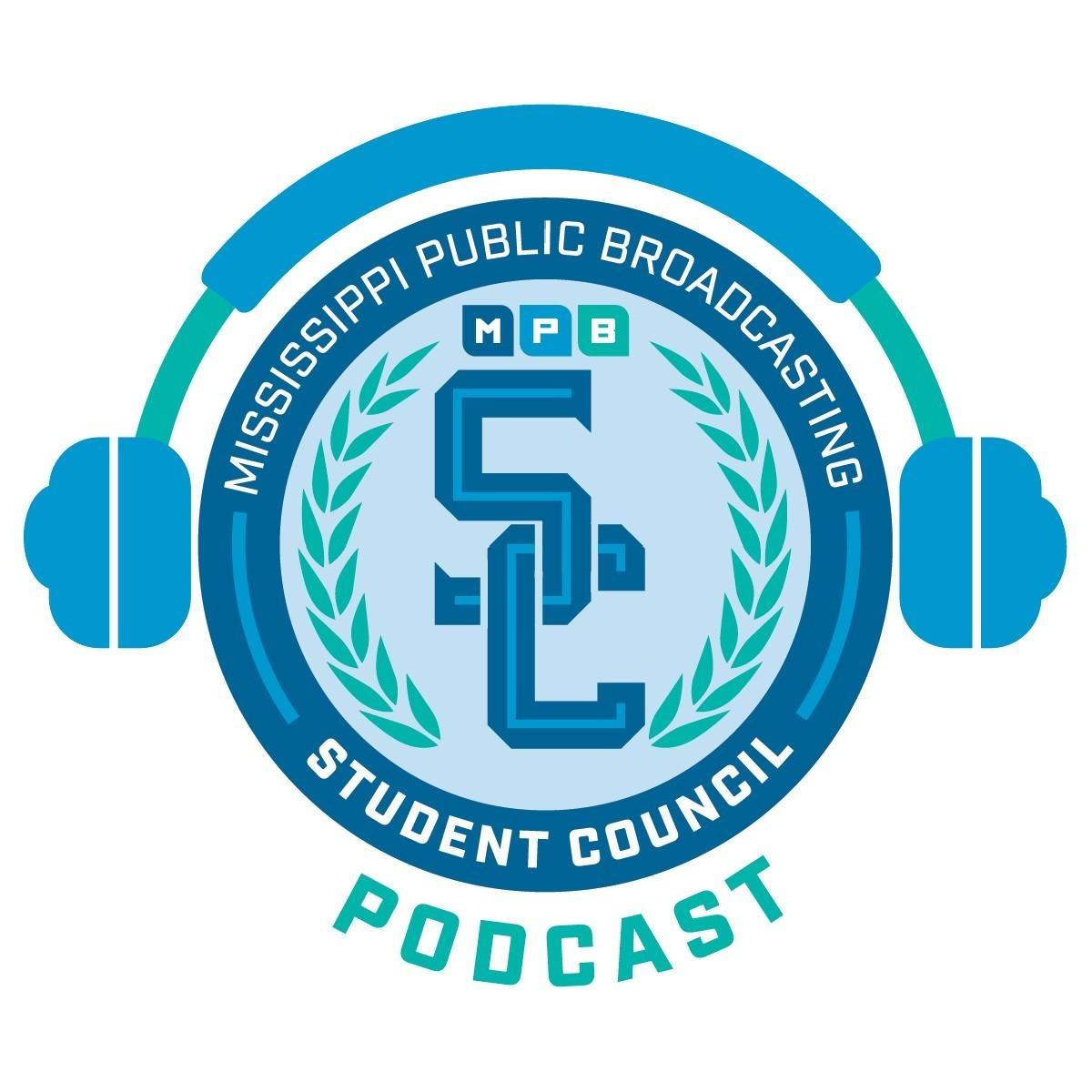 About CPB The Corporation for Public Broadcasting (CPB), a private, nonprofit corporation created by Congress in 1967, is the steward of the federal government's investment in public broadcasting. It helps support the operations of nearly 1,500 locally owned and operated public television and radio stations nationwide. CPB is also the largest single source of funding for research, technology, and program development for public radio, television, and related online services. For more information, visit www.cpb.org.
MPB Student Council Members Participated in Jumpstart's Read for the Record Day
Photo Gallery Title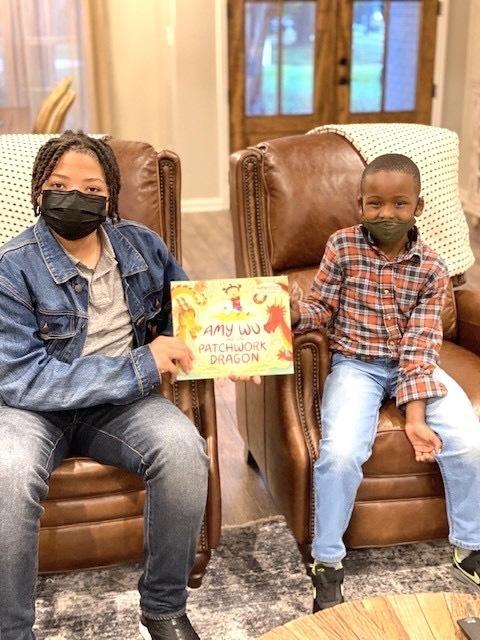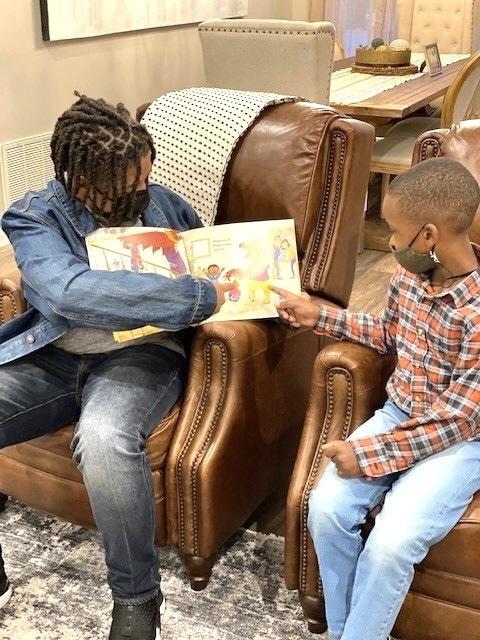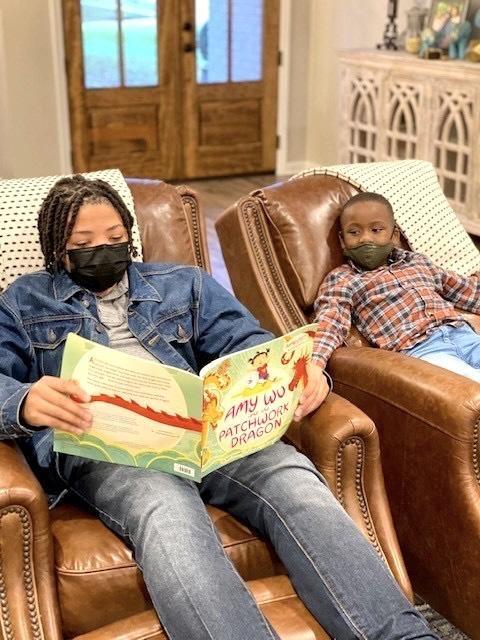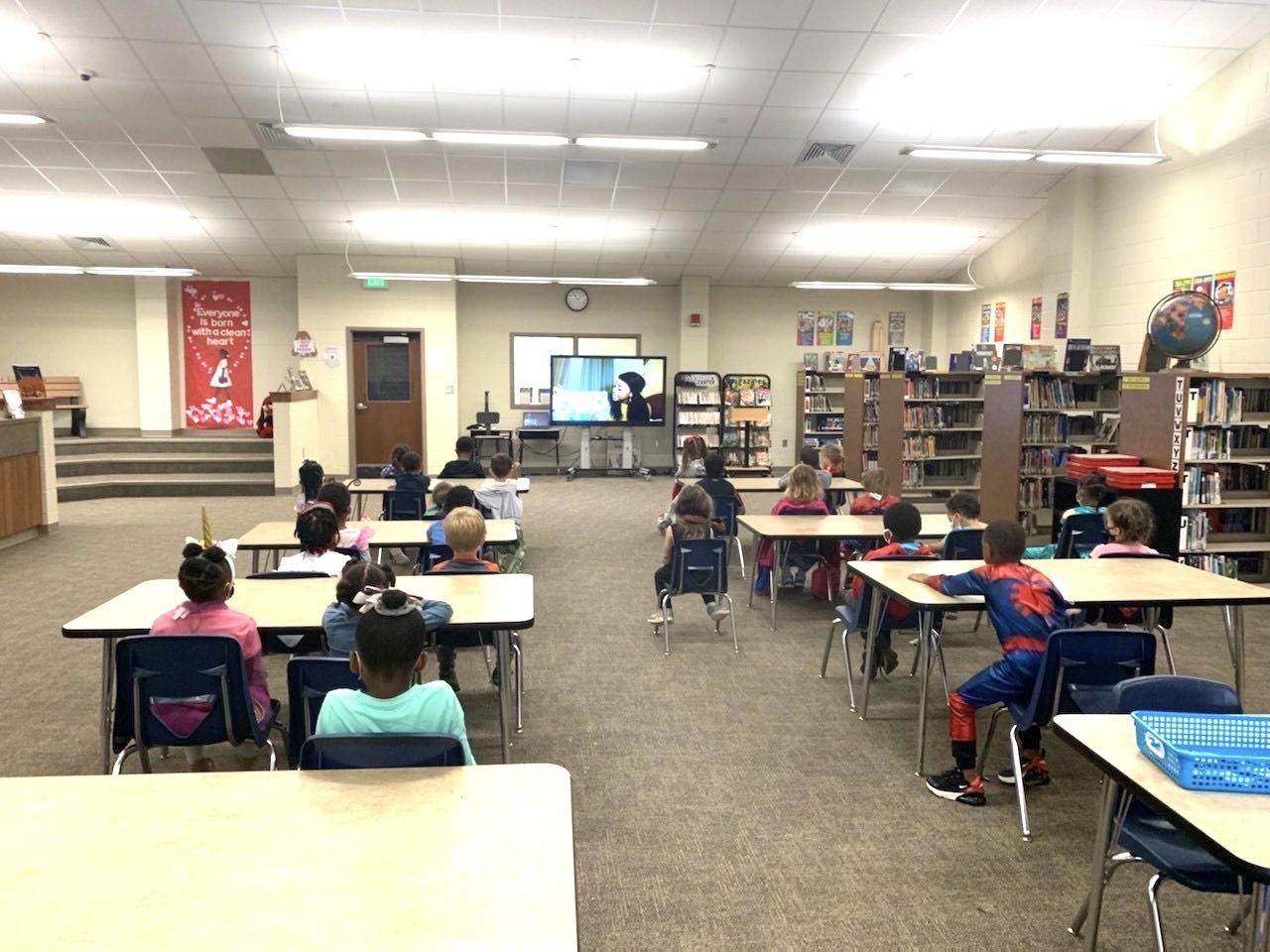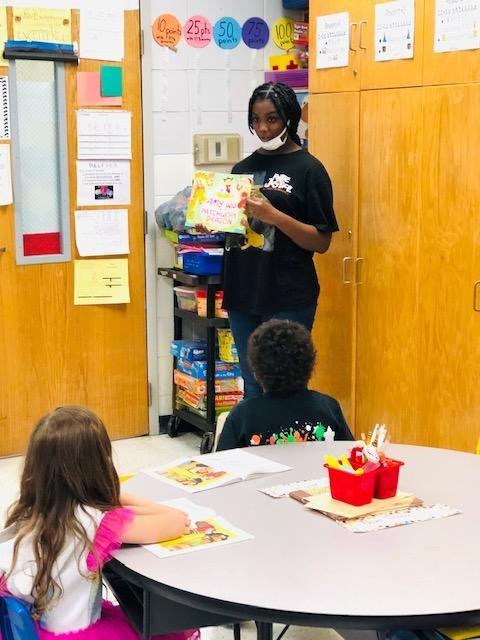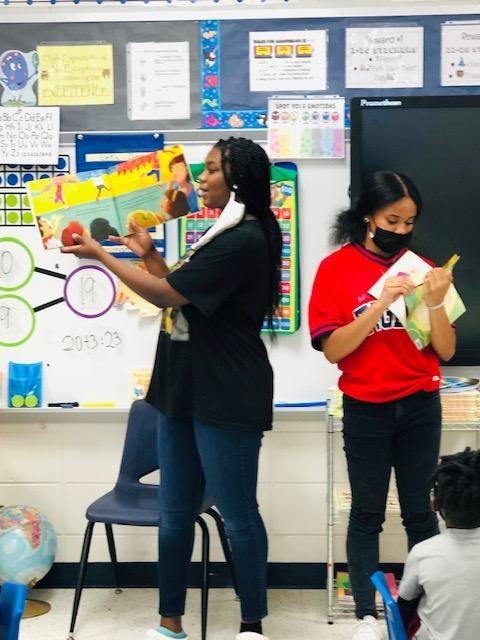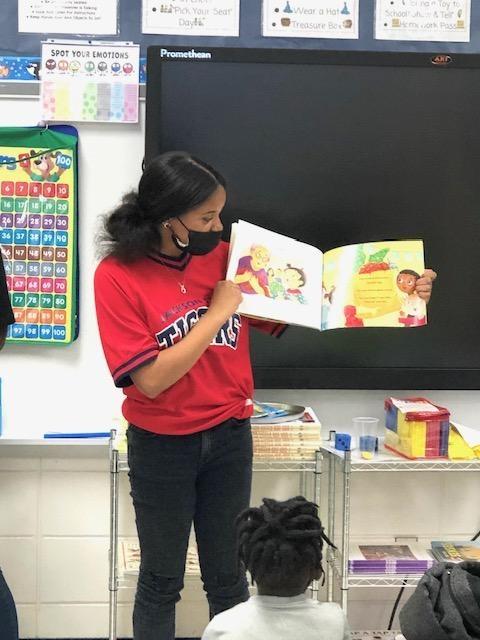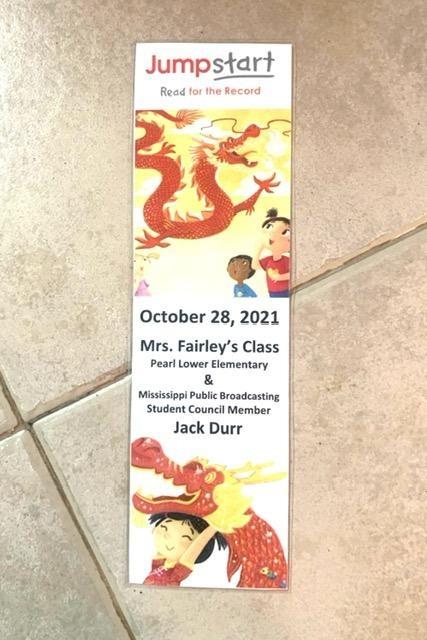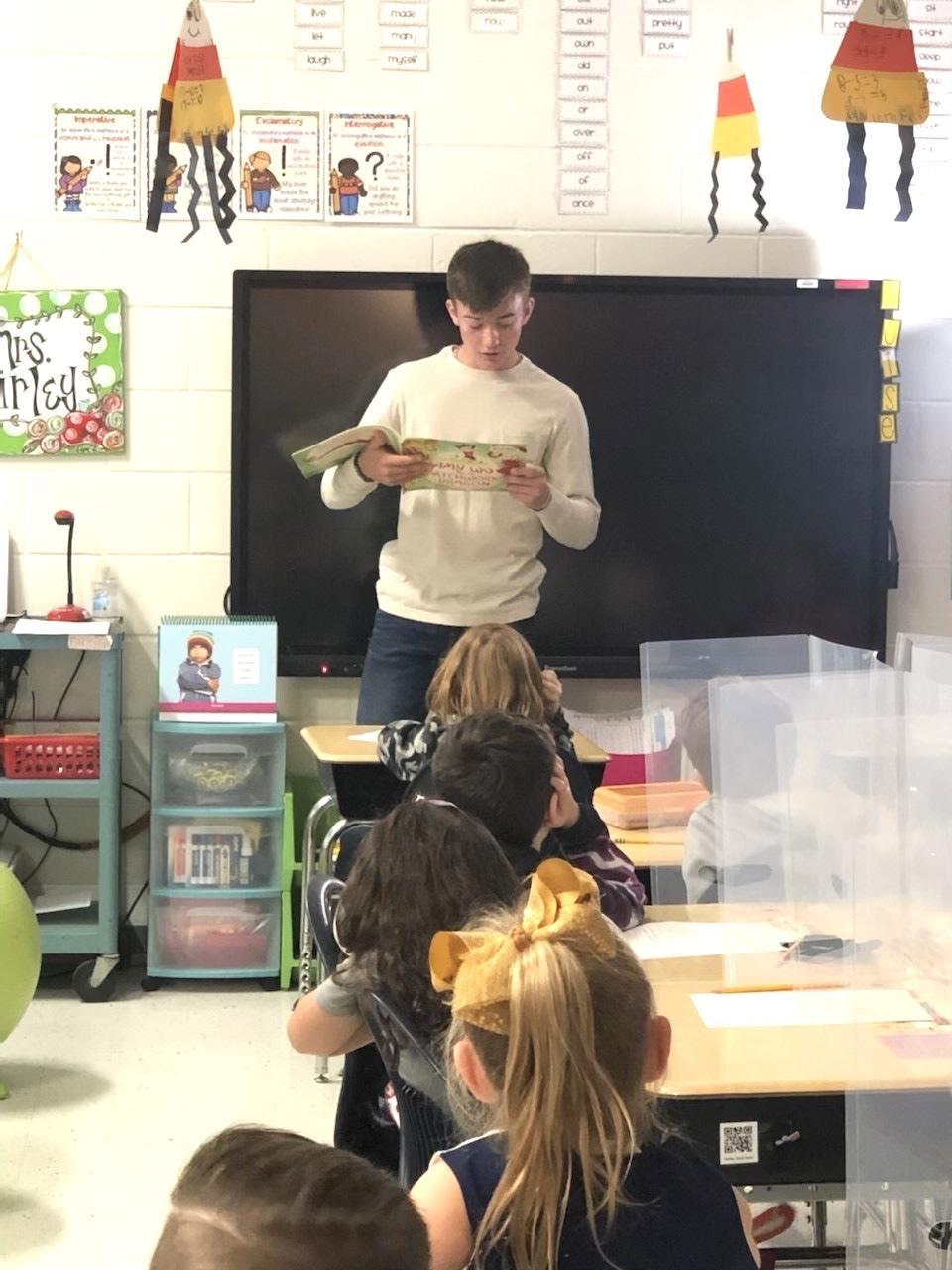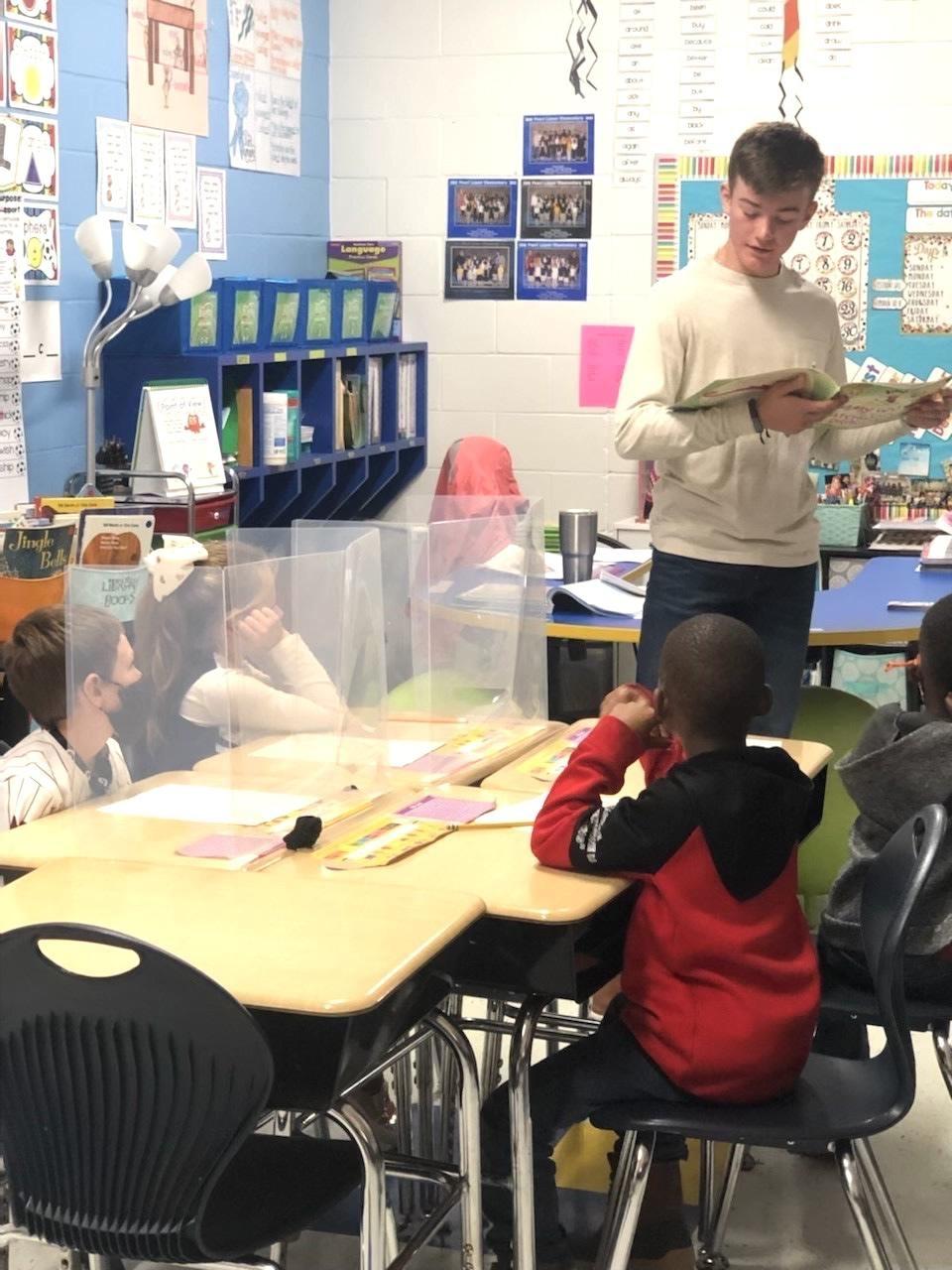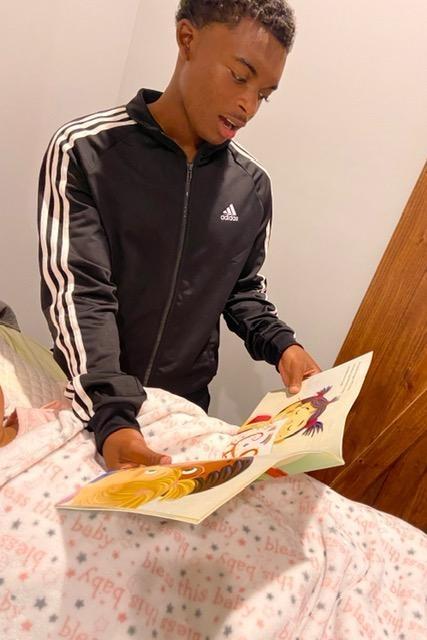 October 28, 2021, MPB Student Council members participated in Jumpstart's Read for the Record Day. Members read Amy Wu and the Patchwork Dragon to classrooms across the state or their siblings.
Jumpstart's 16th annual Read for the Record is a high-visibility annual fall campaign engaging over 2 million participants who aim to:
Increase awareness about the critical importance and impact of early literacy
Make high-quality children's books accessible for all children
Provide support for Jumpstart for Young Children's work with early learners in underserved communities across the country.
Source: jstart.org