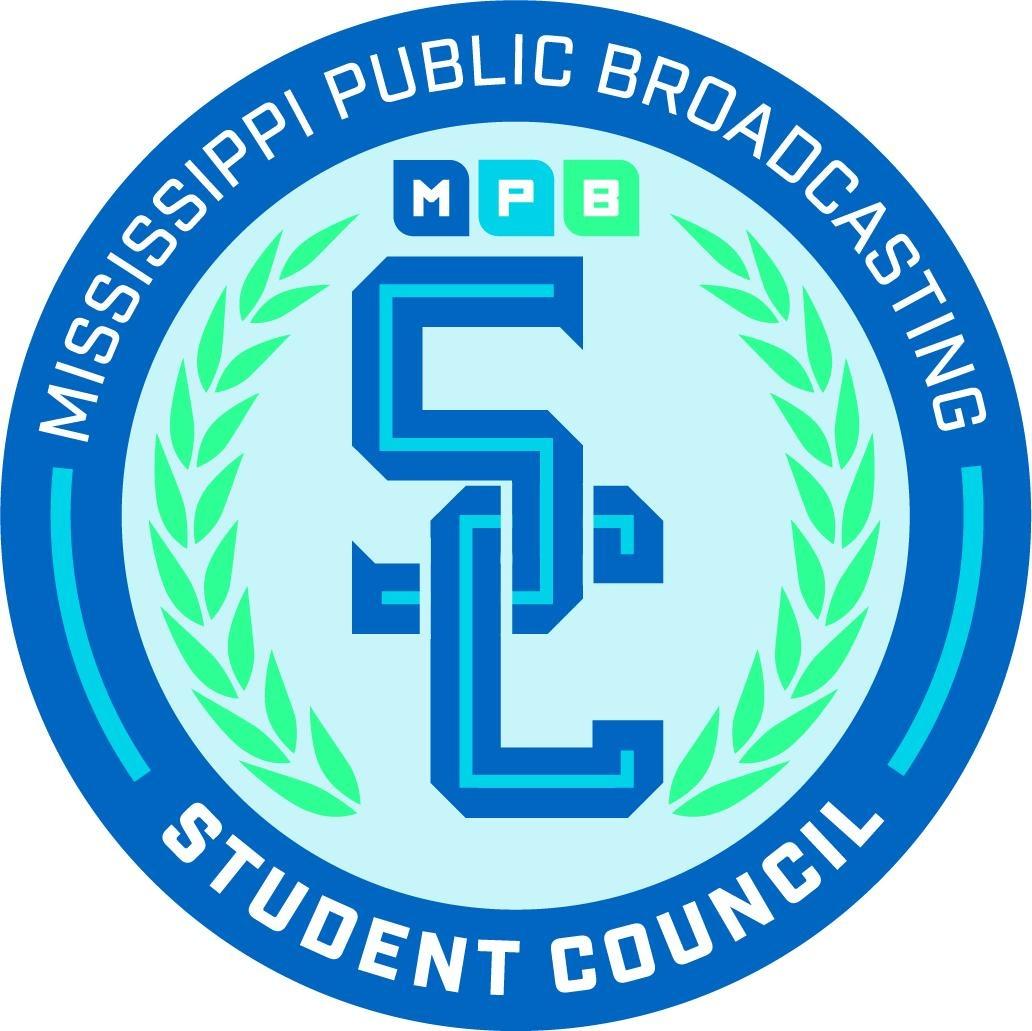 Become an MPB Student Council member
The new MPB Student Council is created to provide an outlet and opportunity for expression for Mississippi students. MPB wants to hear the voice and ideas of the state's student population. The Council will be a diverse group of students who learn from each other, experience tremendous growth while learning about MPB programs and services, receive hands-on career training, and increase social skills. MPB will provide a plethora of opportunities to make their voices impactful in their communities, families, among peers, and towards Mississippi's progress. MPB's goal is for Council members to be successful and reach beyond their potential.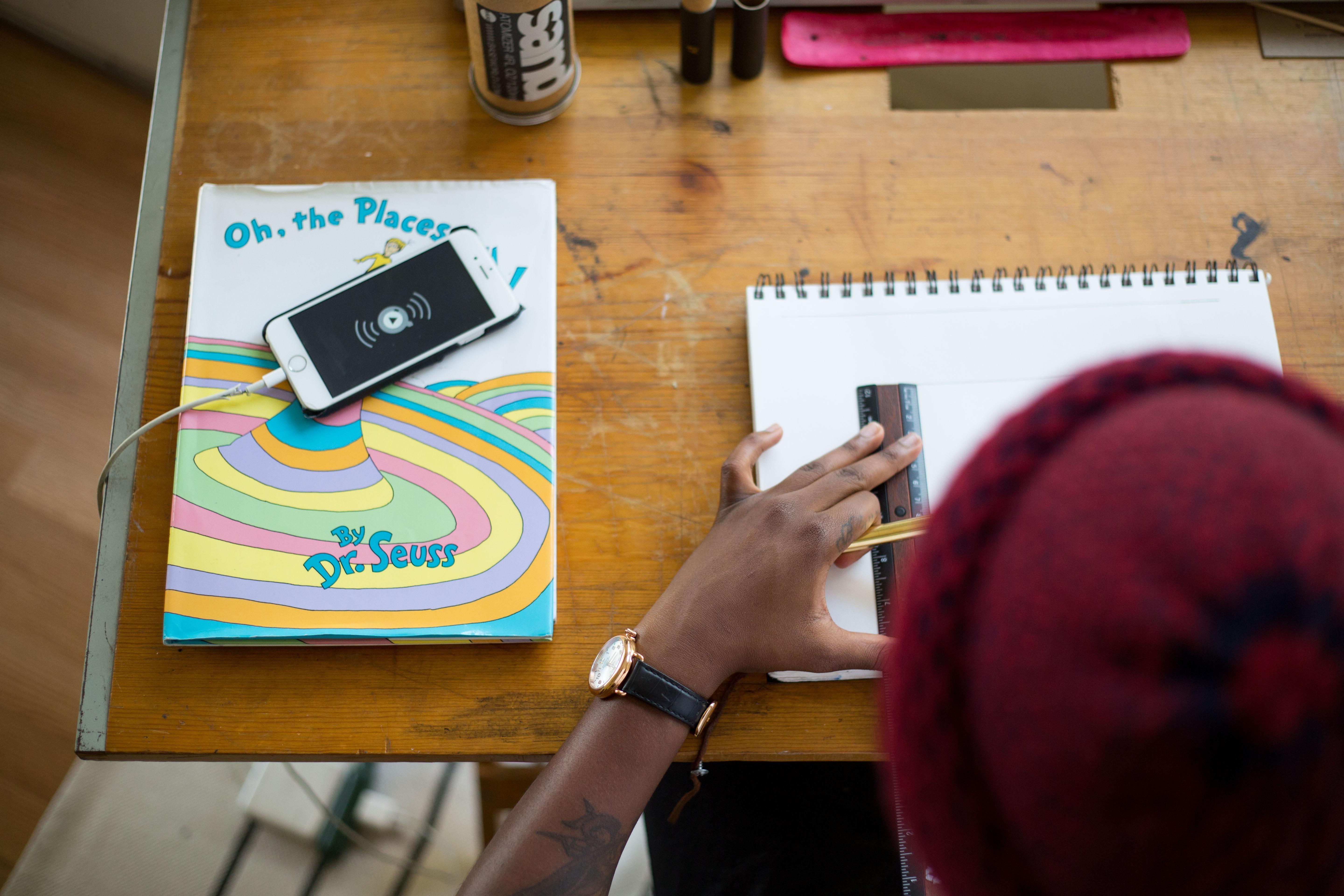 The goal for this council is to develop student leaders through a mentor-council team-building learning environment. Members will champion the causes of many MPB projects, plan events and become creators for future projects geared specifically to their unique generation.
MPB Education is seeking students in Grades 8-12 to serve as members in our new student council.
Join MPB's Student Council
MPB Student Council recruitment ends September 24, 2021.