MPB is partnering with the Mississippi Secretary of State's office to host this year's Promote the Vote Video Contest. The goal of this program is to teach students about the process and importance of voting. This is an opportunity for youth in grades 6 - 12 across Mississippi to lift their voices and share their perspective on voting.
MPB is excited to host this contest and to experience the creative thought of students, in conjunction with the annual Promote the Vote education initiative. You can learn more about the program here - Promote The Vote | Michael Watson Secretary of state (ms.gov).
Please see the rules below, then fill out the form to submit your video!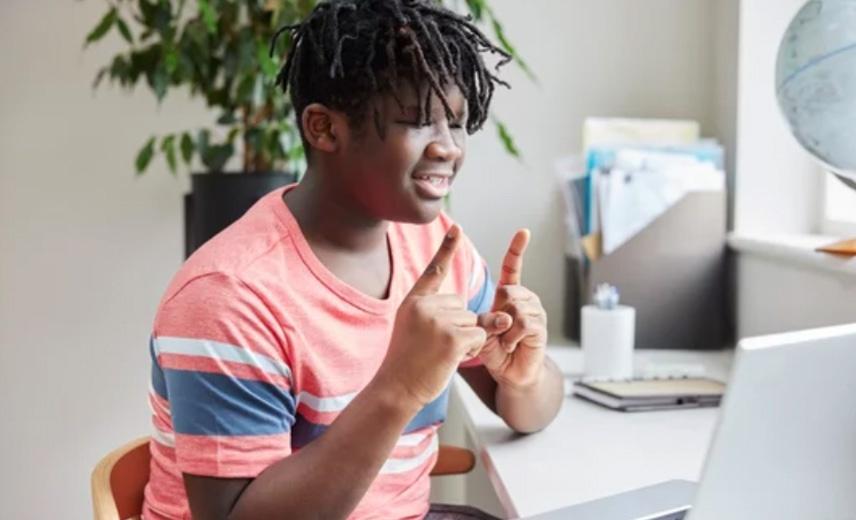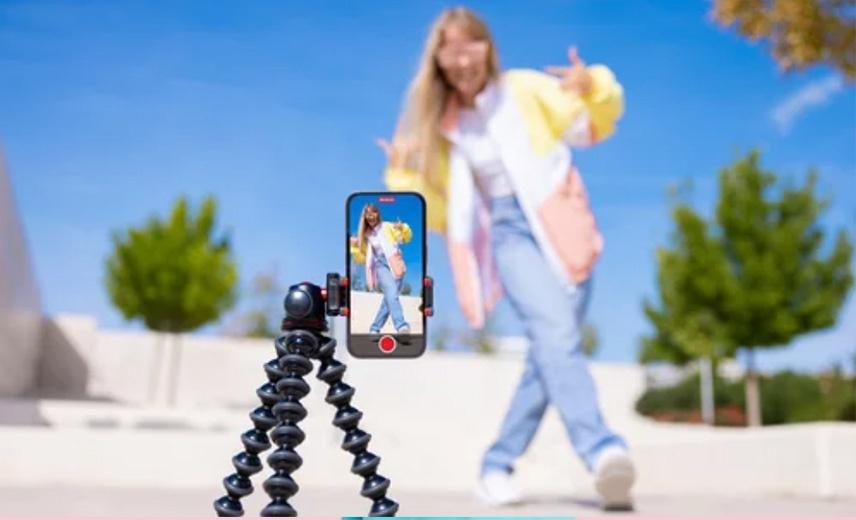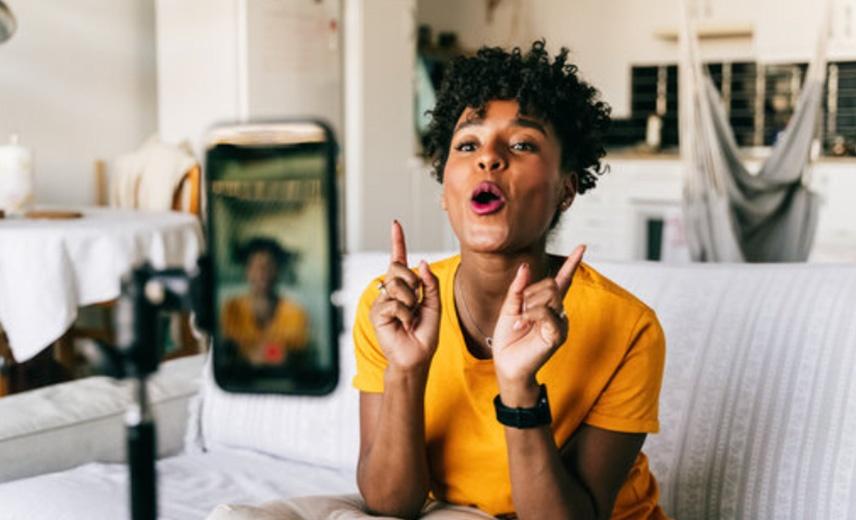 There are two categories - 6th-8th grade and 9th – 12th grade. Please select the appropriate category on the entry form.
Videos should be one (1) minute long, but not too much longer. TikTok cannot be used to create your video. When creating a video with your cell phone, please turn the phone horizontally.
Up to 3 students can create a video together, if all students are in the same class and grade.
A parental release document needs to be completed for everyone who appears in the video. Your video will not be judged without the parental release document signed by your parent. By uploading the document with a signature, you are agreeing that your parent or legal guardian signed the document.
Submit videos using the form below. You must respond to all the questions in the digital form. You will be able to upload your video and parental release document through the digital form.
No vulgar or disrespectful language or inappropriate images should be included in the video. Any video containing such will not be accepted for judging.
Do not mention any current or past elected official or candidate.

Videos will be judged on the following:

How well you scripted the video according to selected prompt

Clarity of thought

Creativity

Overall message

Video Prompts to select from:

How can voting impact your community in the future?
How has past voting impacted you NOW?
How do you see voting affecting you personally in the future?

Final day to submit videos is December 15, 2023

Determined by the Secretary of State's Office

MPB will award first, second, and third-place prizes in each category.
1st Place: Samsung Galaxy Tablet, a T-Mobile Hotspot, and MPB swag
2nd Place: T-Mobile Hotspot and MPB swag
3rd Place: MPB swag

Please have a Parent or Guardian download and complete this form.
The completed form should be uploaded with the video on the contest submission form.